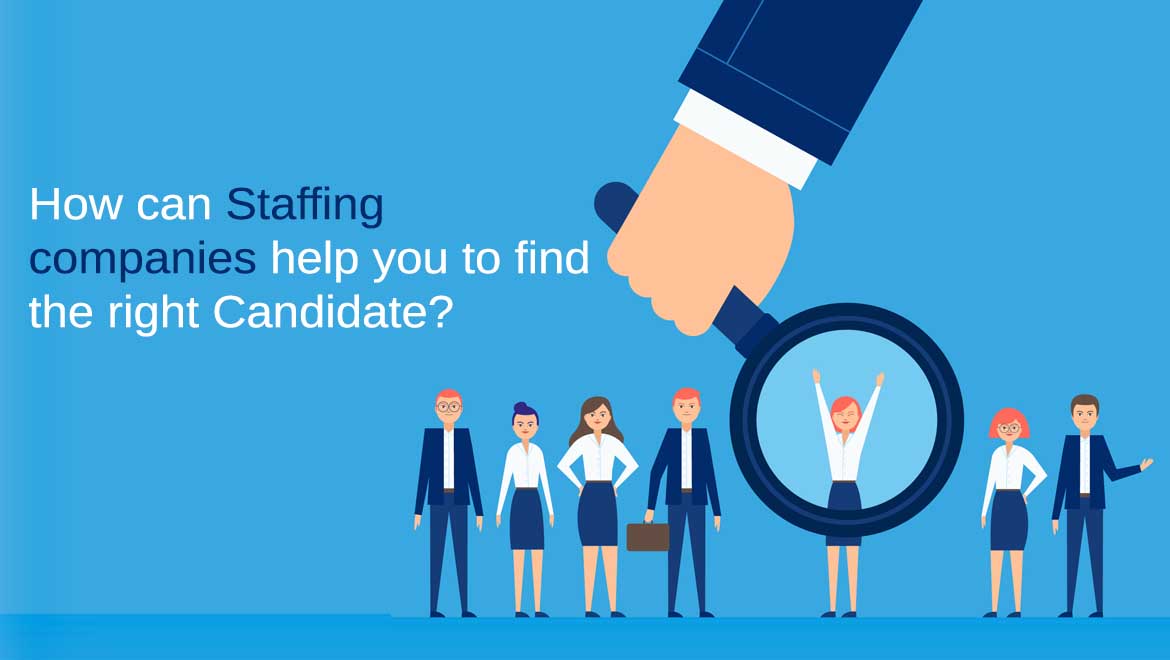 If you're looking to find the best candidates for your current job listings, it's a very good idea to hire the best Staffing Agency right away. But you have to wonder, why should you hire a Staffing Agency for this and not do all these things yourself? Here are some of the reason.......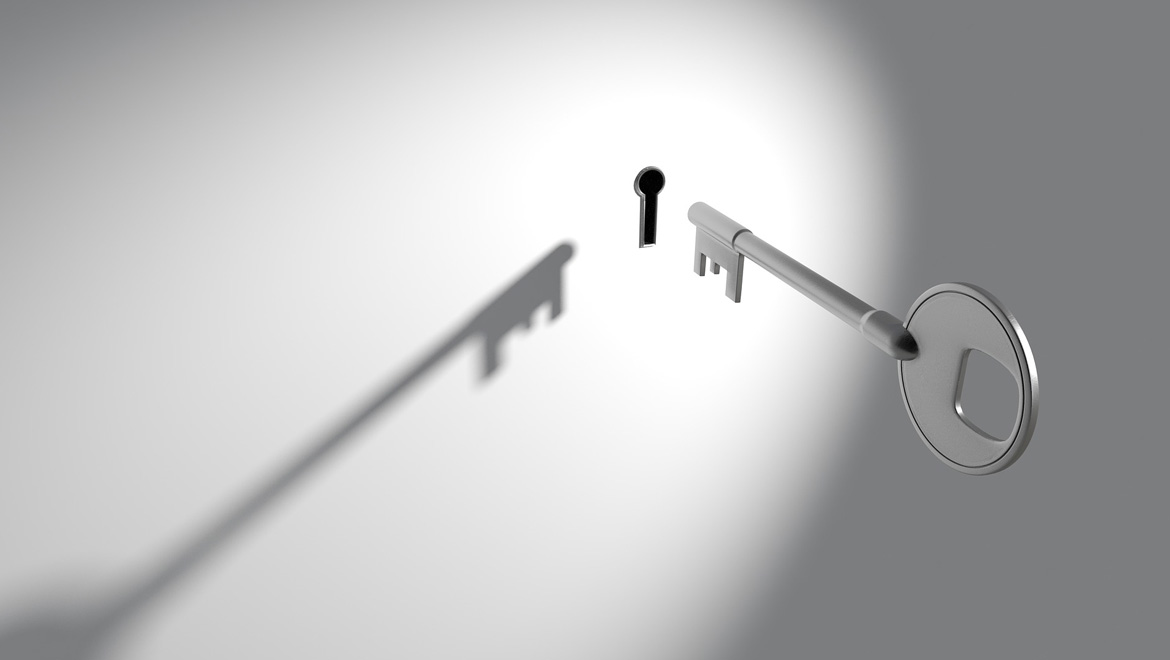 Currently, it's tough for the founders of software business to sustain in business for long. Cost-effective technology is one of the core reasons for this. Silicon Valley in the USA produces some great companies and Bangalore in India, to produce great talents.     A commo.......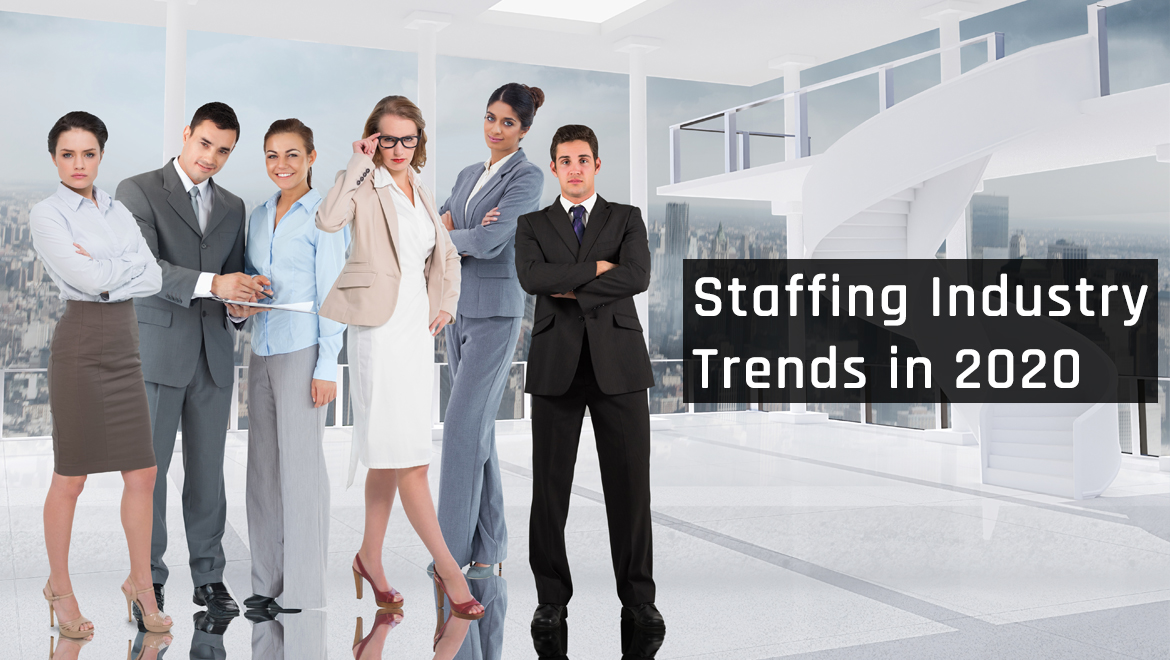 Staffing is a vital industry that gives essential support and flexibility to businesses, and flexibility and golden opportunities for employees. Companies rely on staffing employees to support major projects, new clients, and business growth and to get through busy seasons. The v.......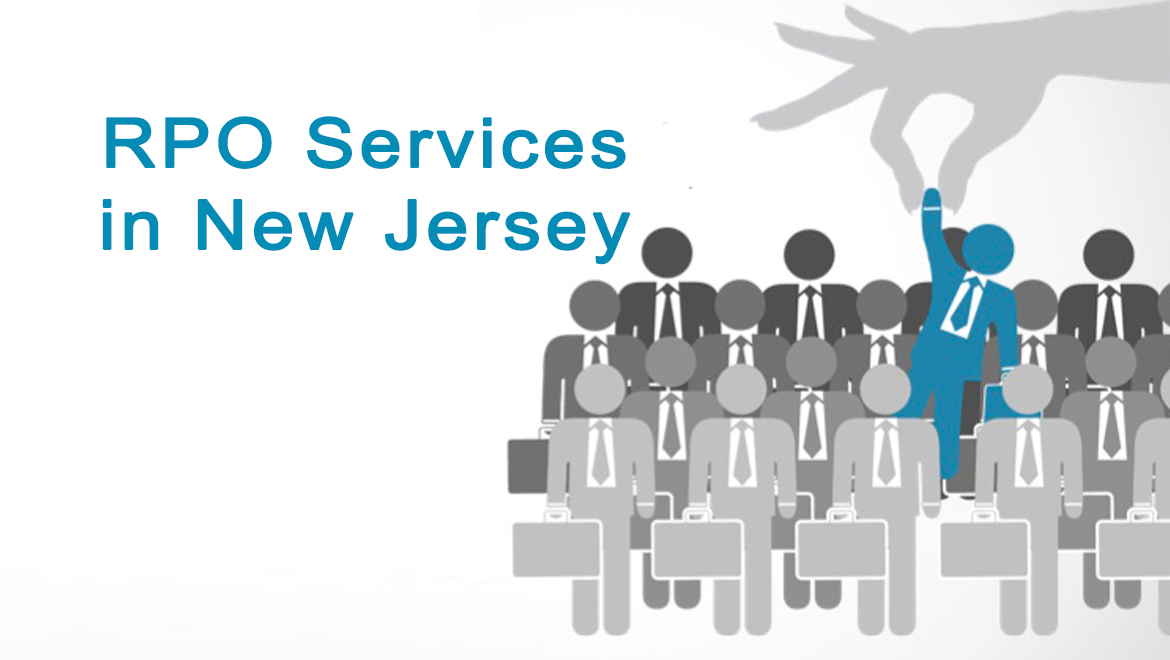 First of all, let us understand the meaning of RPO services. RPO or Recruitment Process Outsourcing is a type of business process outsourcing. In this system, the recruitment process of a company is completely off-loaded to an external agency.     Today strategy of manpowe.......