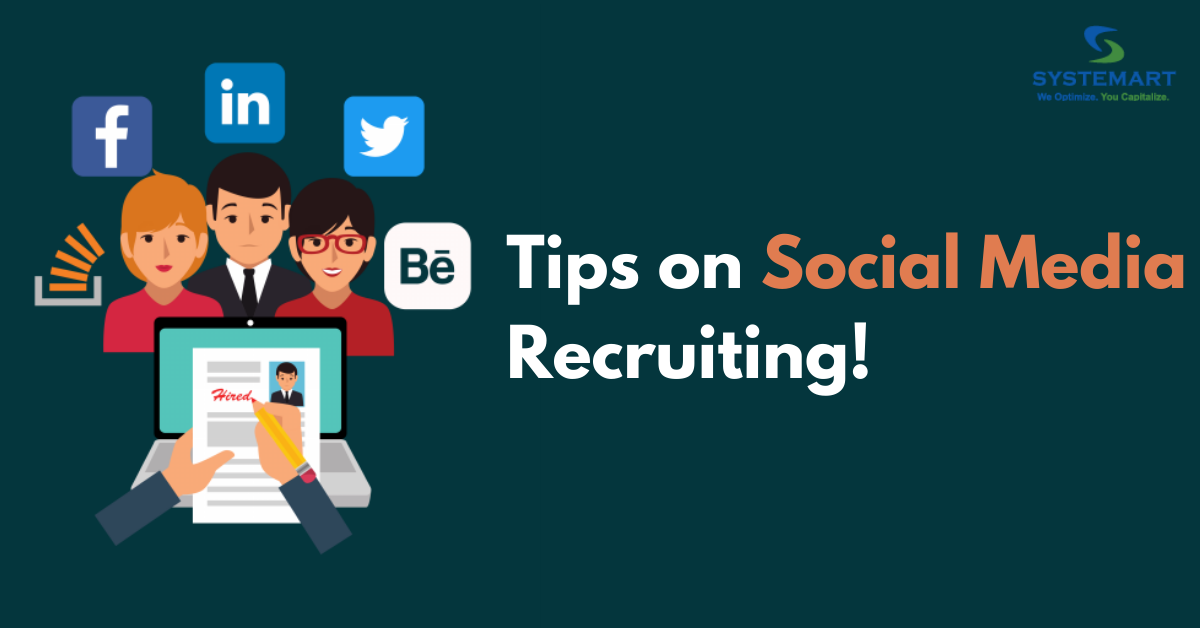 Social Media Recruiting, which is also sometimes referred to as Social Recruiting or Social Hiring, refers to the process of hiring new employees and finding and getting in touch with potential talent and candidates through social media platforms such as LinkedIn, Facebook, and T.......
In the recent year or so, working trends have changed completely. People have started preferring Remote working, now that they realize that it is a viable working style. For this reason, Companies have started focusing more on hiring people remotely rather than sticking to In-hou.......
Before the internet, companies and businesses advertised through newspapers or word of mouth. With a limited amount of marketing strategies and opportunities, businesses couldn't reach a wider customer base. Today, the world has become a global village due to the internet, and .......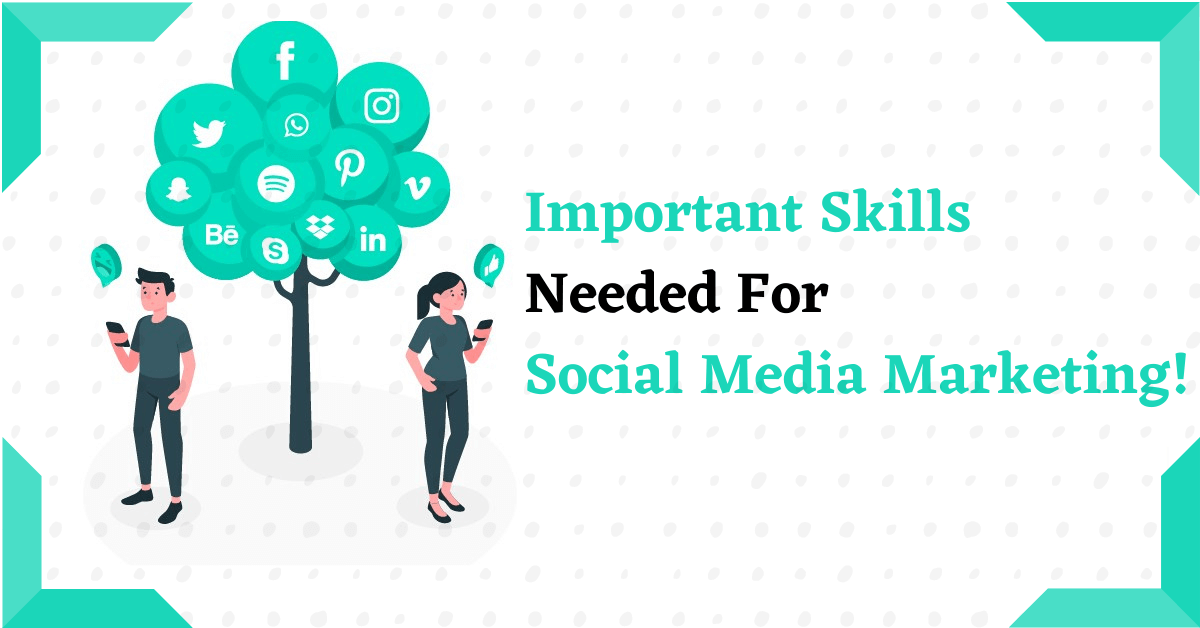 Every year the social media users are growing in numbers. This growth indicates that now is the right time when every business should apply social media marketing. And social media marketers need to brush up on their skills to stay in the competition. Social media marketers do th.......