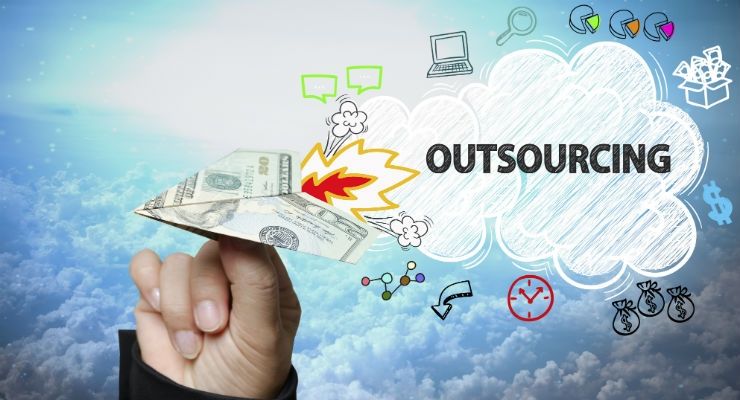 Outsourcing is becoming a big business for many customers as they see the value outsourcer brings. Outsourcing is where internal works or activities are handled by an outsider instead of the internal staff. The majority of outsourcing is done in the Information Technology (IT) an.......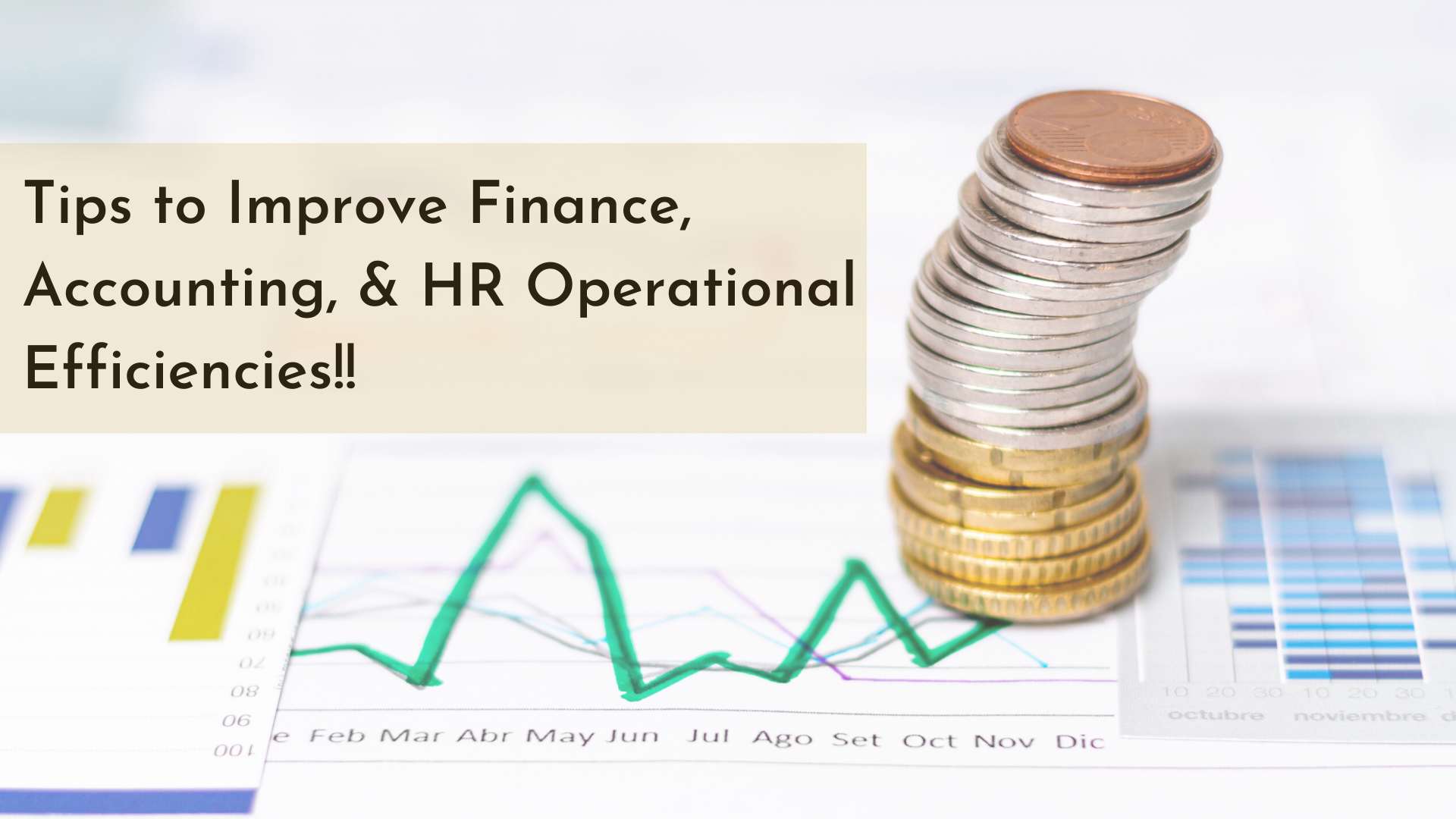 Every company has several types of departments, but finance,  accounting, and HR departments are the backbones of the businesses. They have an immense effect on the overall business. The accounting department has a huge responsibility for business finances and even for a small m.......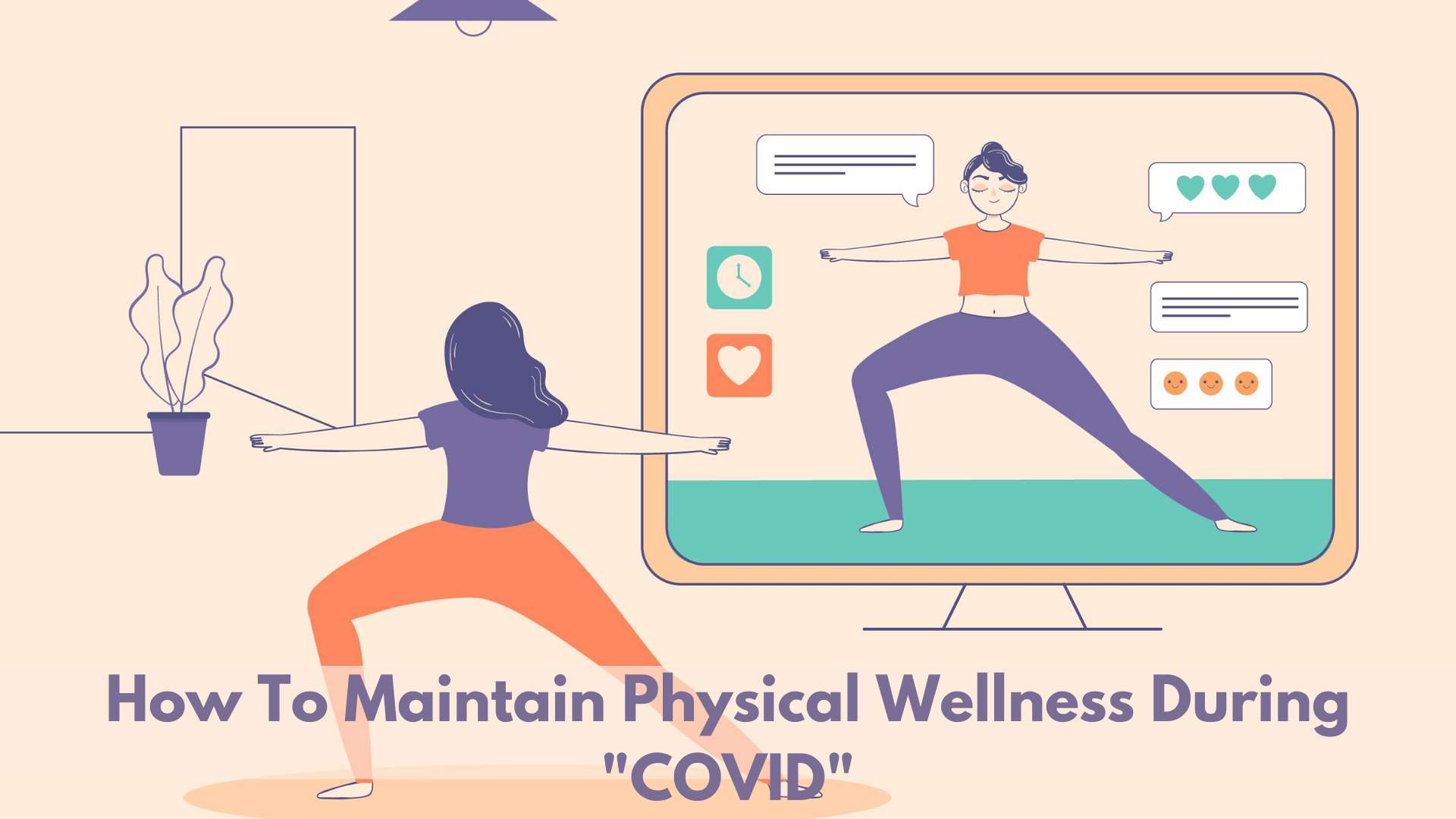 The pandemic COVID-19 is possessioning on a heap of the countries consistently.  It originated from a single country but, presently, more than 180 countries are under its grip. In each field, the impact of COVID-19 is visible and undeniable. Over 3 months have passed inside the .......
We live in a technology-driven world where innovations take place every day. Even businesses are upgrading their employees according to their trends. While some employees upskill themselves to grow positively other people misuse their skills by learning technology e.g hacking dat.......