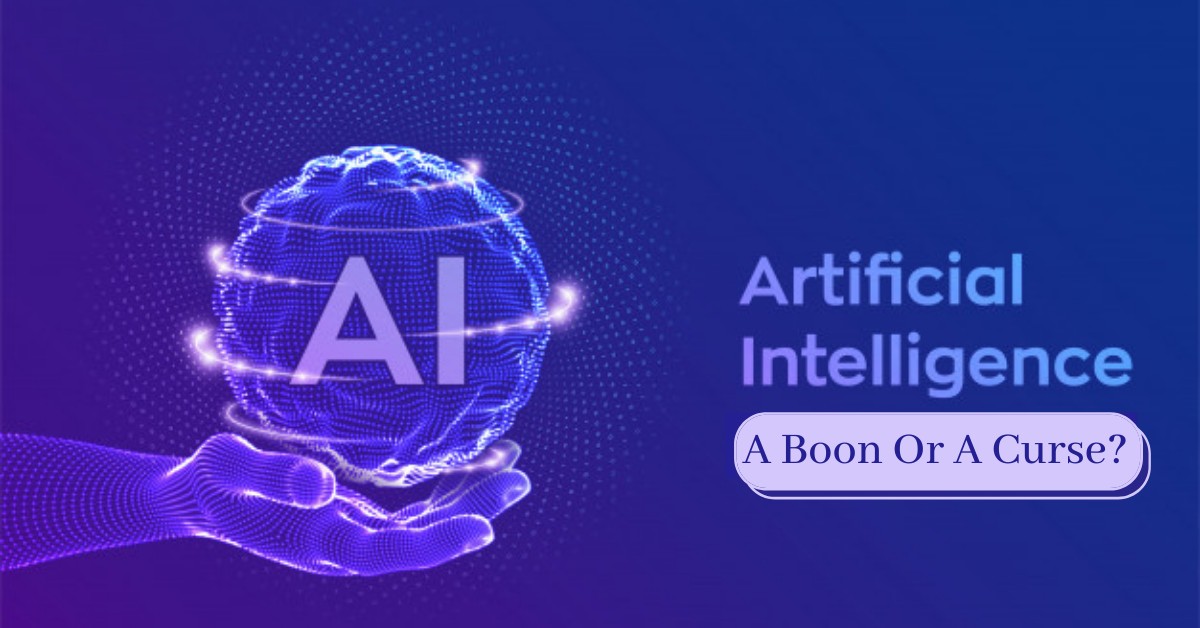 Technology has truly outdone itself. Today, we have so many inventions marking the numbers to millions of projects worldwide. As of the 2021 UNCTAD report, eleven technologies have a market representation of $350- billion. And this number is bound to rise to $3.2 trillion by 2025.......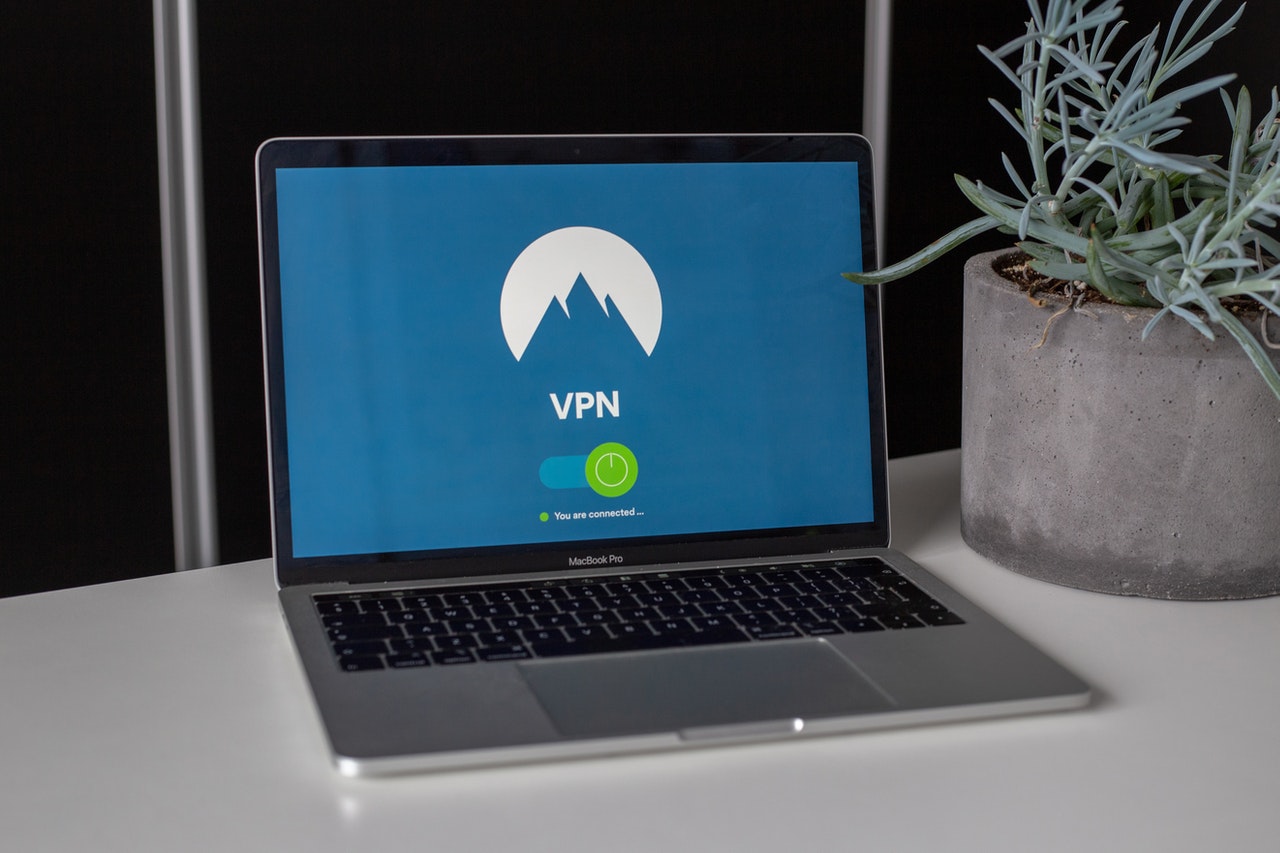 Data breaches are increasing, cybercriminals are getting smarter, and the amount of data collected is growing rapidly. The unpleasant fact is that although most companies are becoming more commonplace, they are completely unprepared for violations. For companies, it is important .......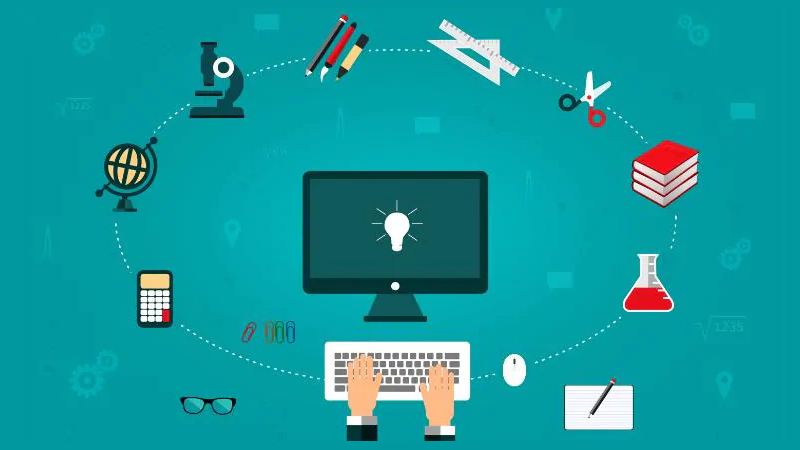 Can you imagine going a single day without using all the advanced appliances or gadgets you own to make things easier? No right! This is where the question of how technology became an important part of our life comes in. From communication to automobiles to cooking, we have progr.......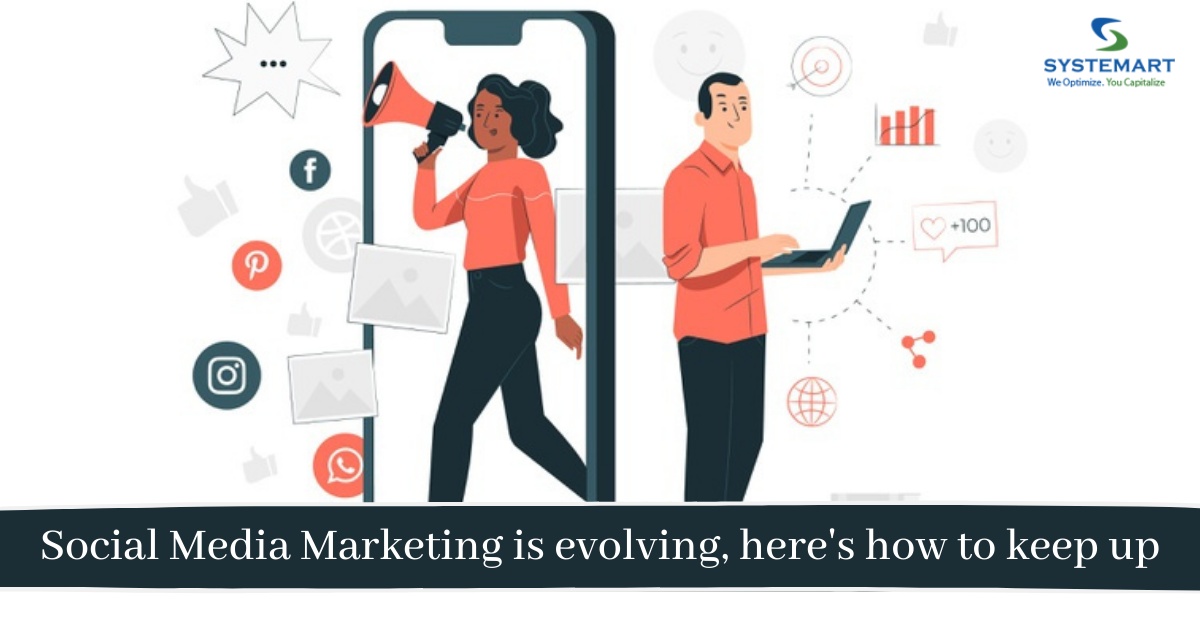 In the present global situation, the behaviour of social media users has drastically changed. It happened due to the Covid 19 pandemic which broke out in December 2019 and reached its peak in 2020. So you can prominently find a difference between the social media gratification in.......