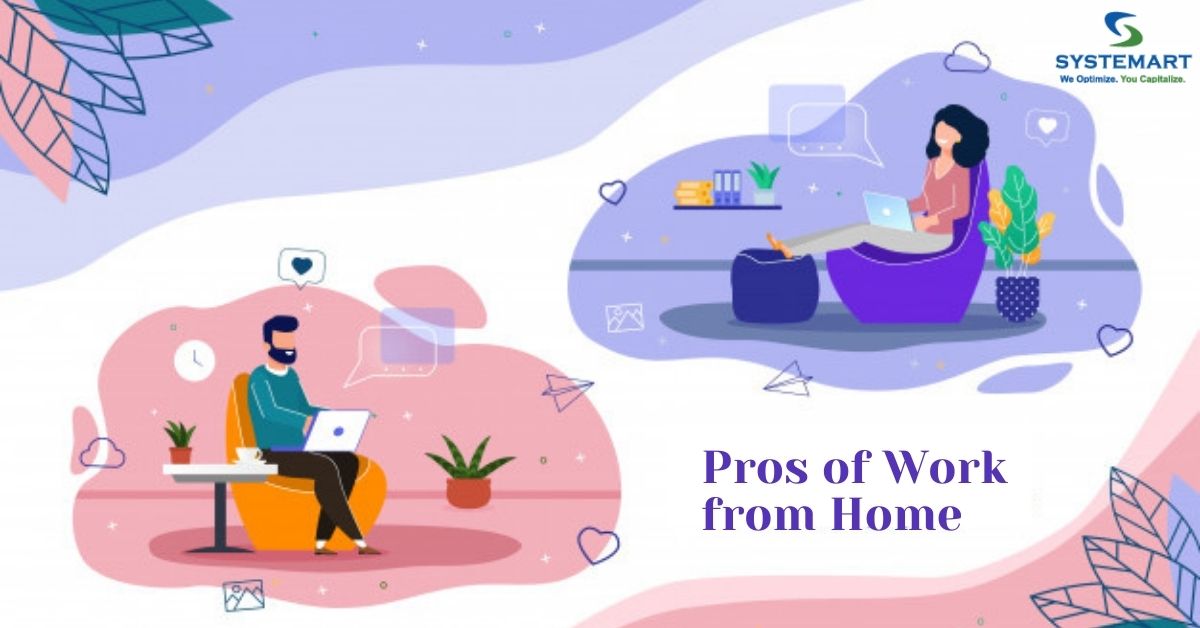 What do you prefer: work from home or work at the office? If we ask the same question to the employees nowadays, more than half the employees will choose to work from home instead of going to the office. The reason is quite simple, COVID-19. Working from home is no longer a tr.......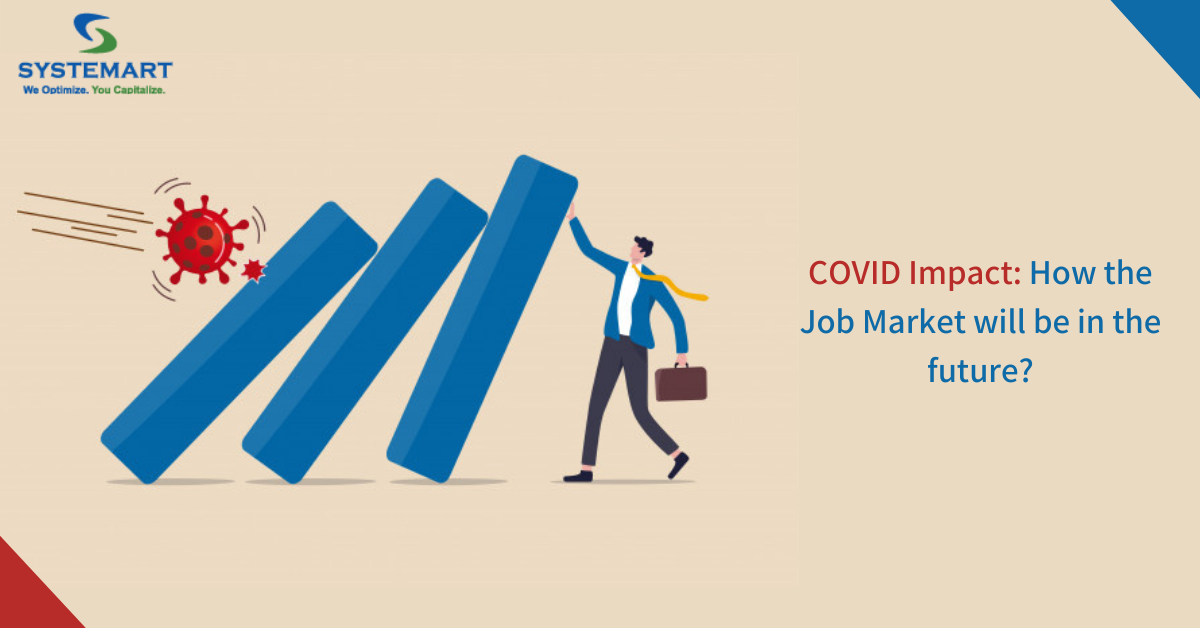 We got to see that from the outset where due to COVID-19 the business and economy started suffering. Not a single country was prepared for this global pandemic.  The COVID-19 became the headline of the news when it was first declared by China, but then gradually, many other cou.......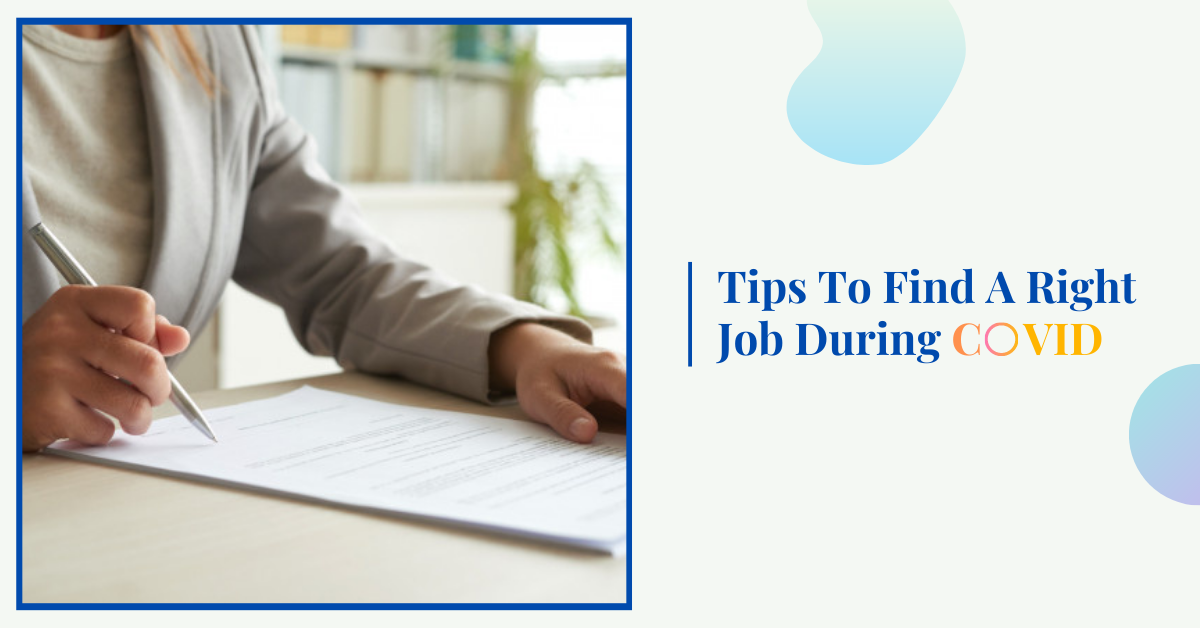 Seeking a job? In this situation, it's not an easy task as it was before the pandemic. In this harsh condition, due to quarantine people are staying at home maintaining a safe distance. Consequently, employment has also gone down. And for cost-cutting companies, businesses and .......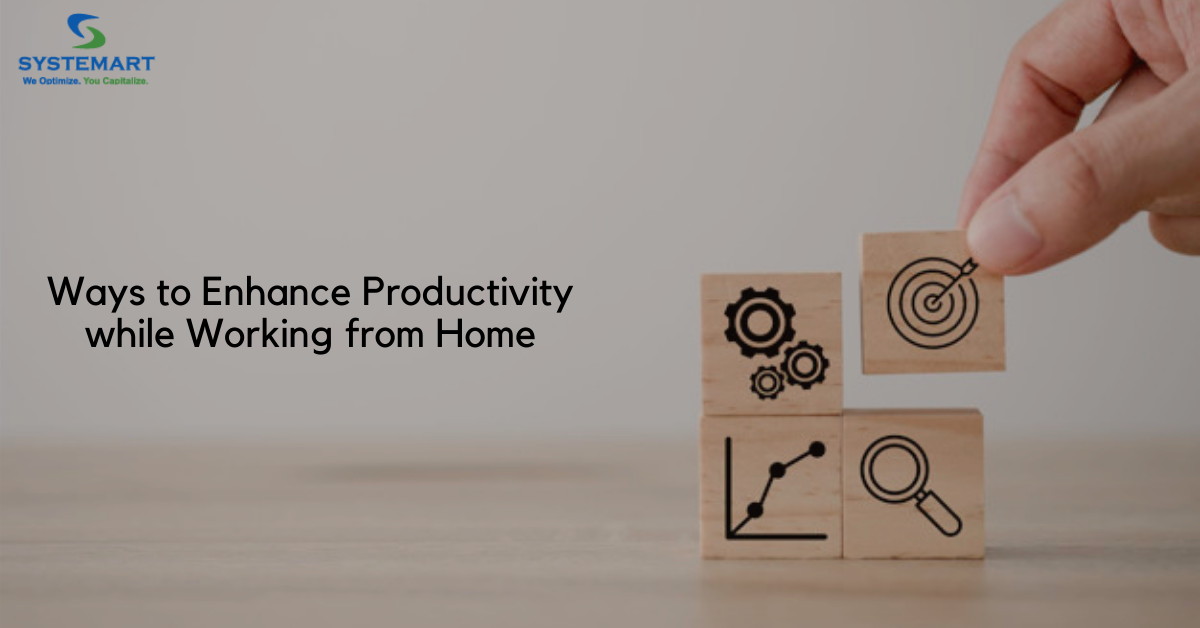 Work from home is a dream come true for many employees during the COVID outbreak. Before the pandemic, a heap of employees wished for work from home as they wanted to experience it. They wanted to find, how productive is. Identically, many other questions come across the employ.......