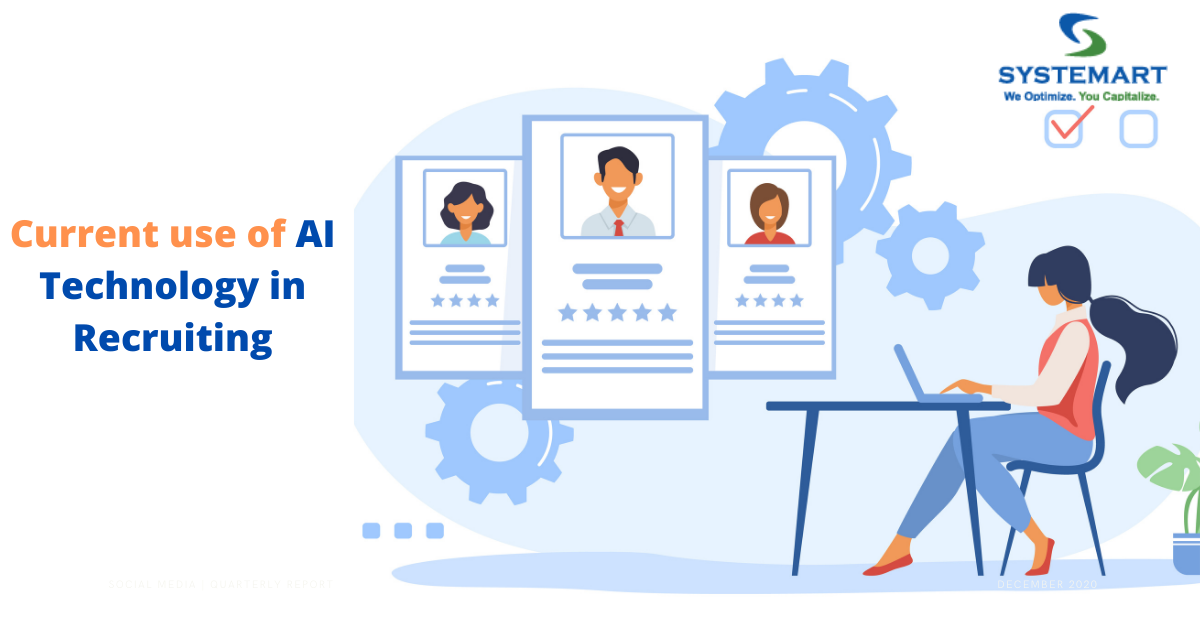 What is AI?  Technically speaking, an AI stands for Artificial Intelligence which is a man-made program from a computer that is assigned with the task that is normally done by humans such as data recognition, translation, and decision making but in an advance logical manner, AI.......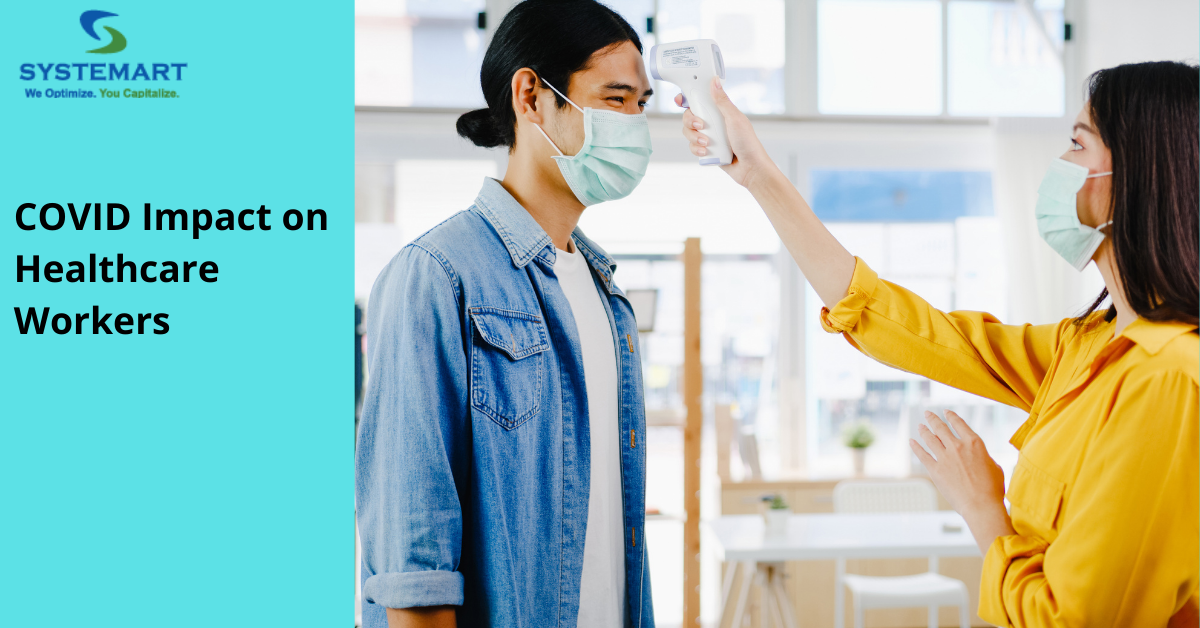 COVID-19 has formed a significant impact globally. The harmful effect includes high infection rate, death rate, the financial crisis faced by each individual as well as the economy. And, all these effects are growing continuously. Consistently increasing numbers of cases are cre.......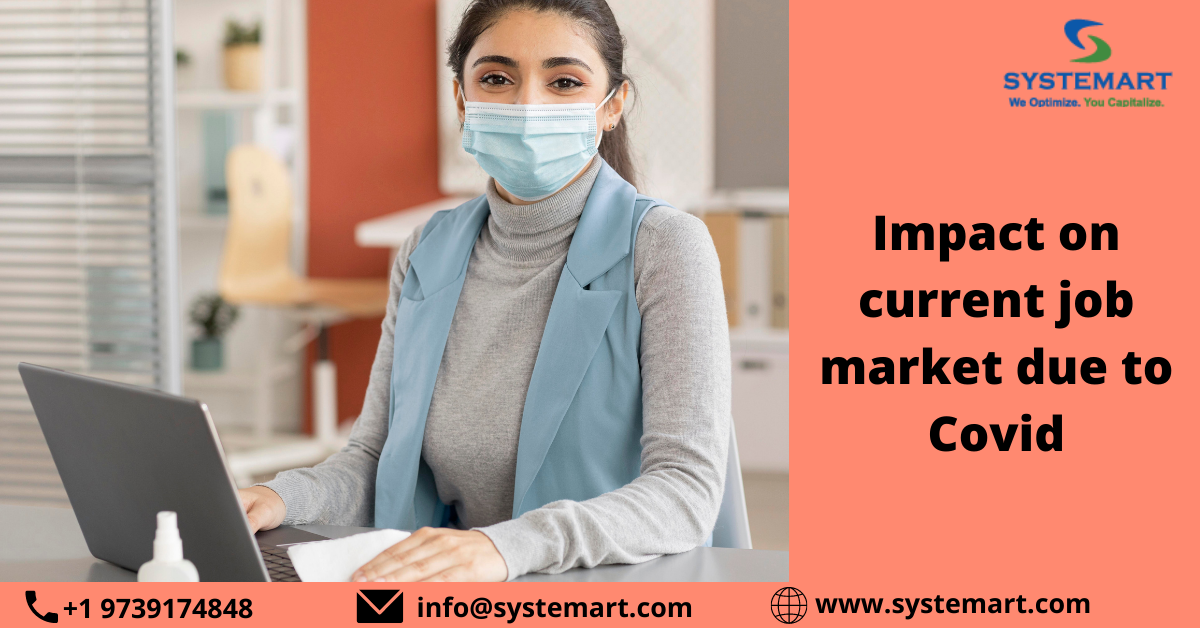 No matter how weary you must be of hearing about the coronavirus pandemic, it's impacting all the countries around the world, disrupting our lives in the process. Work is one of the essential areas, and inevitably, it's just another aspect that struggles with the impact of CO.......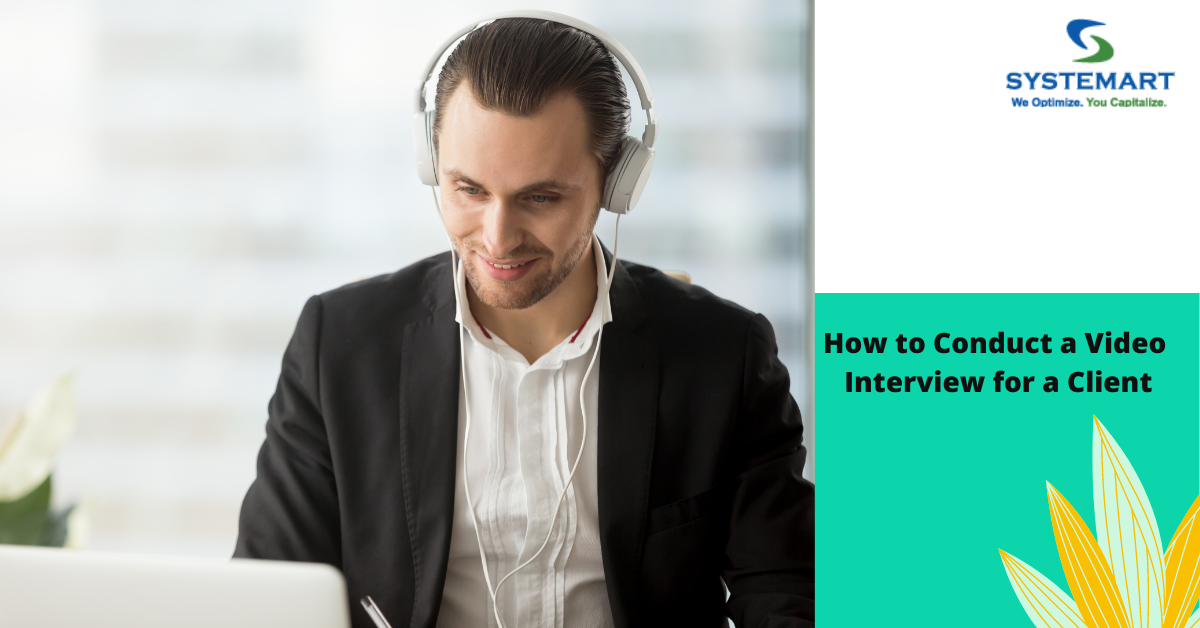 "Lights, camera, action!" sounds easy enough, right? Indeed, it is — except when the lights aren't working and the camera is running out of storage space, and you don't know what questions to ask, the task of conducting a video interview can be daunting. We've cre.......