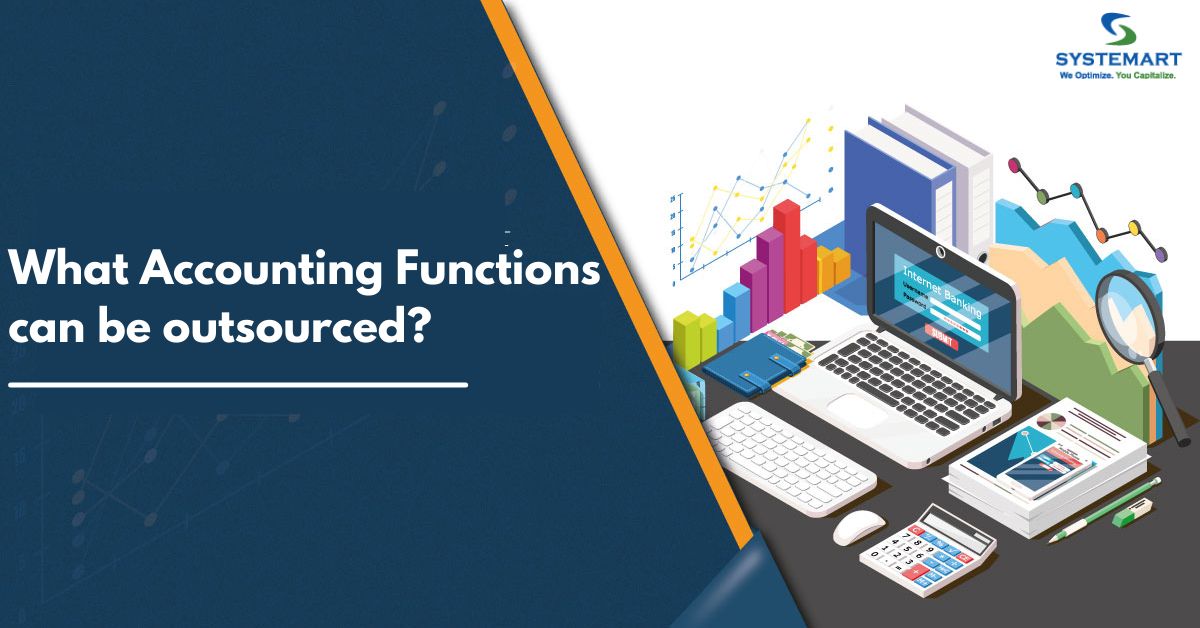 Accounting and handling the monetary side of a business is perhaps the most difficult aspect of owning or running a successful business. While any person can run the cash register and calculate the general profit and loss, it takes a well-educated and experienced person to work o.......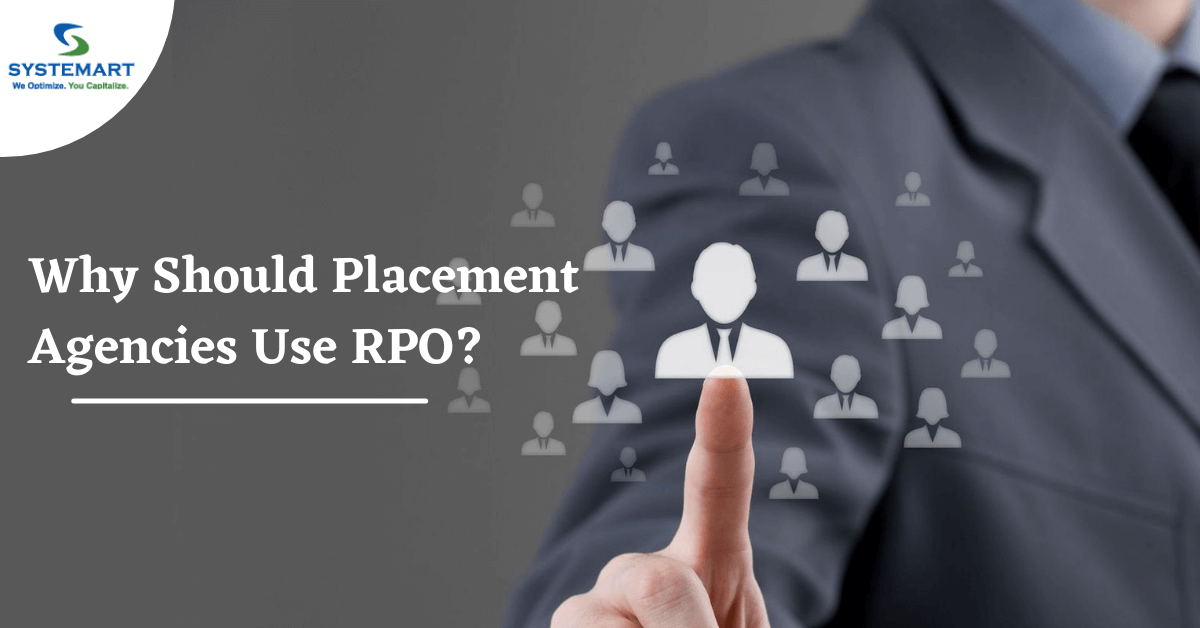 Outsourcing refers to the act of hiring a third party so that they can perform something in your stead. For example, in our daily lives, we hire plumbers so that they can fix any problems we may have with the plumbing in our houses or workplaces instead of trying to fix it oursel.......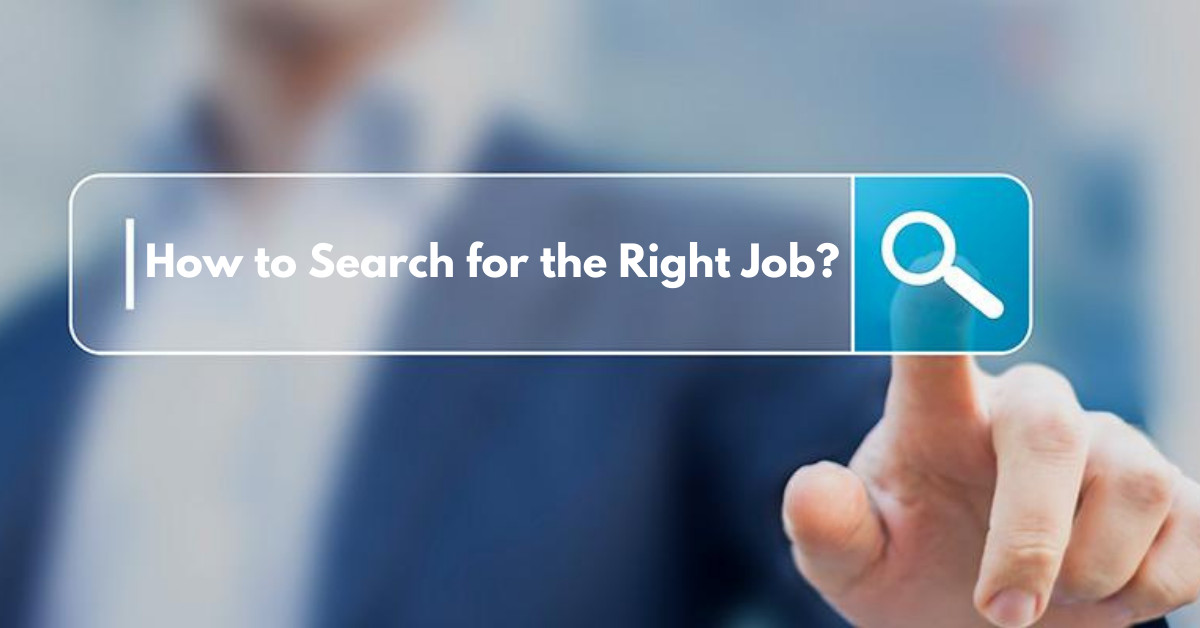 Getting a job may seem like a very large and difficult hurdle to pass, and many people consider it the end of their struggle at finding a way of making a living for themselves. But the fact is that many people find themselves unsatisfied even when they earn quite a generous amoun.......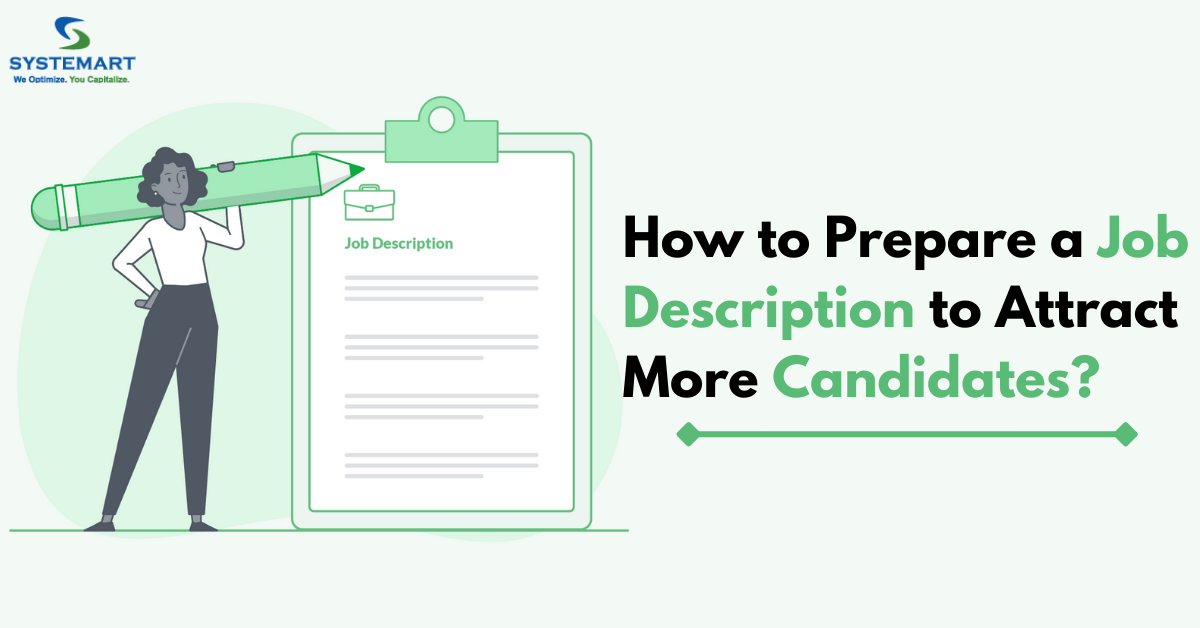 Every company wants to hire the best people. The more talented and experienced the individual is, the higher the chances of them being hired are. But how does a company attract such talented and experienced individuals and entice them to apply for a job and join the company if th.......