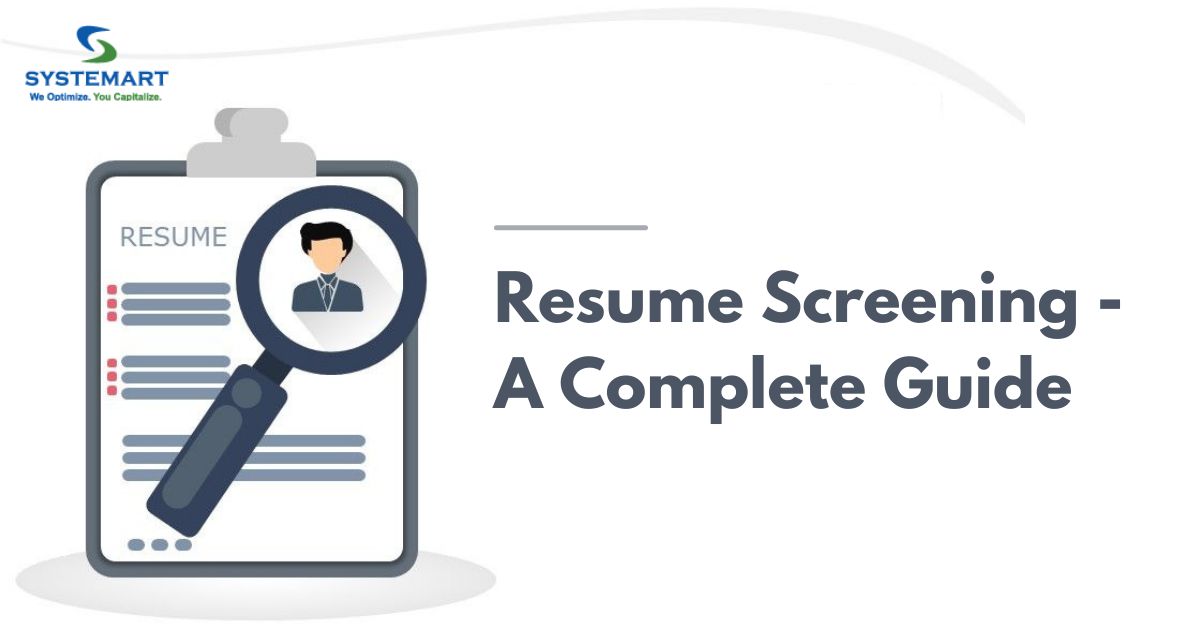 Recruitment of new employees can be a long, drawn-out, and difficult process, which all companies have to go through regularly. Hiring new and efficient employees is a task of utmost importance and a lot of effort, thought, time, and money are invested into it. Whenever an adver.......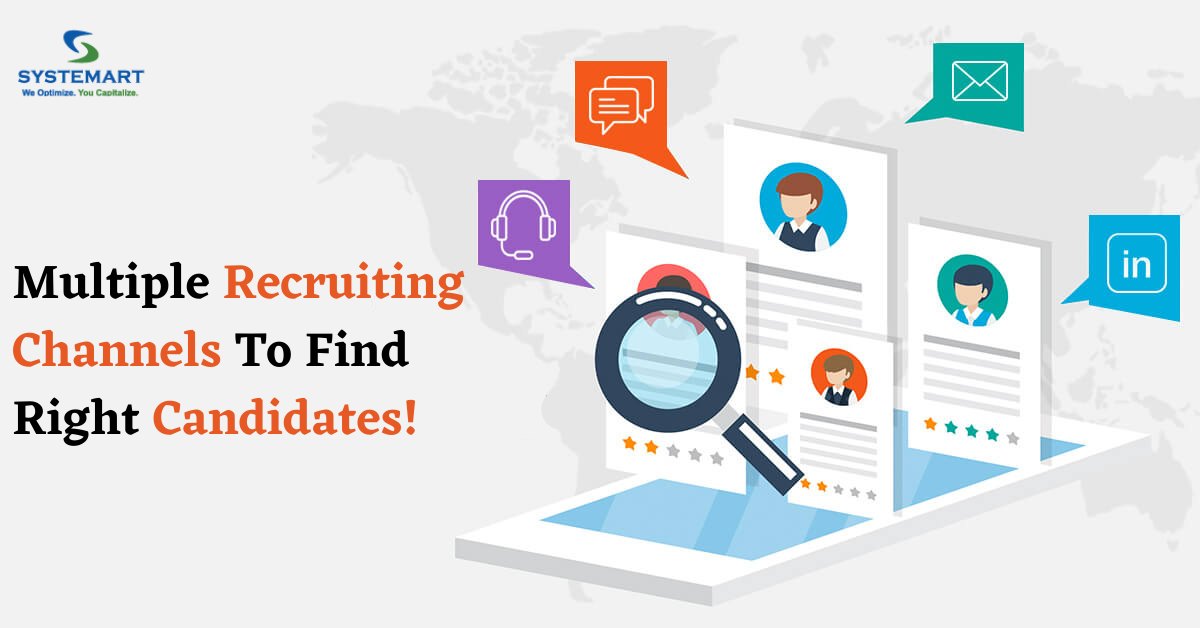 Recruitment is a process through which companies find the right candidates to perform different jobs. Every company has to go through this process regularly as it expands and loses employees over time. Companies with higher employee retention rates do not have to hire new employe.......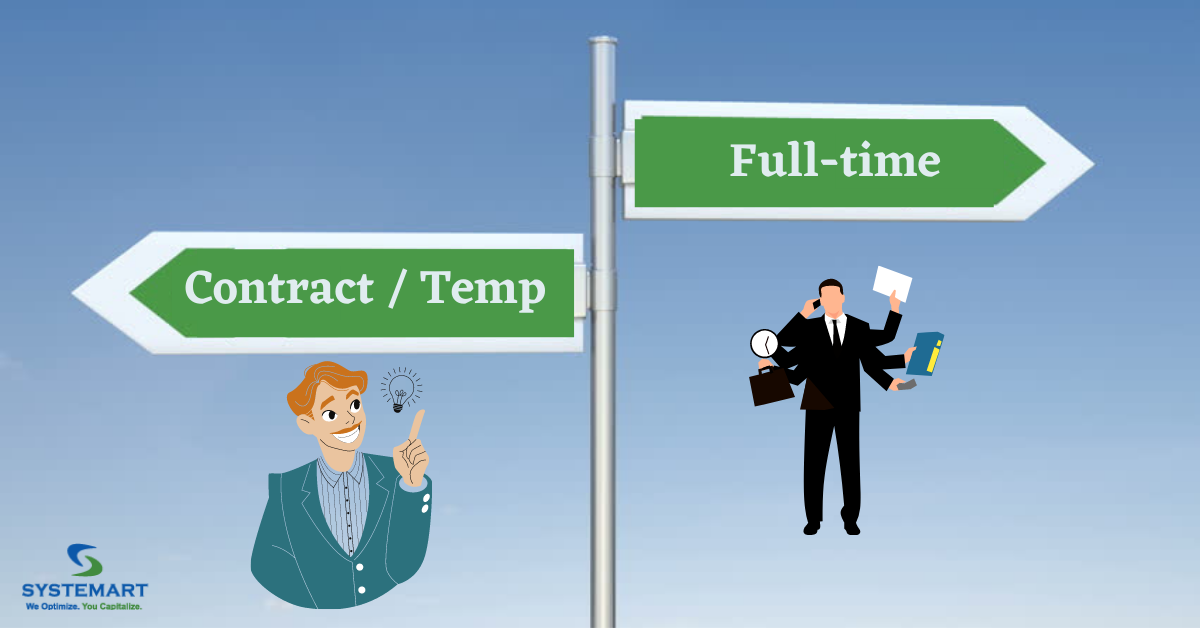 Running a company or a business requires many talented and devoted employees to make it successful. Several different tasks need to be done by people with varying skills and with different time schedules and constraints. Some employees need to work full time, and their job requir.......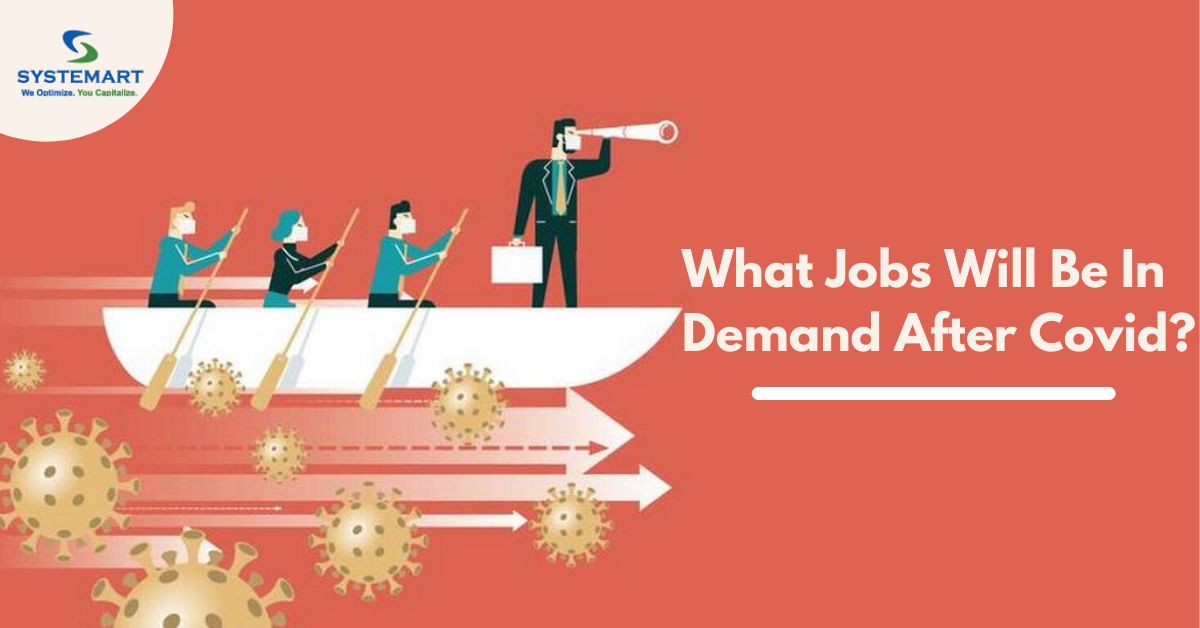 The CoronaVirus Pandemic impacted people worldwide, in all ways, mentally, physically, economically, and socially. For almost two years, it has left people fearful for their lives, livelihood, and health. One such area that the Corona Virus has affected directly in the job market.......