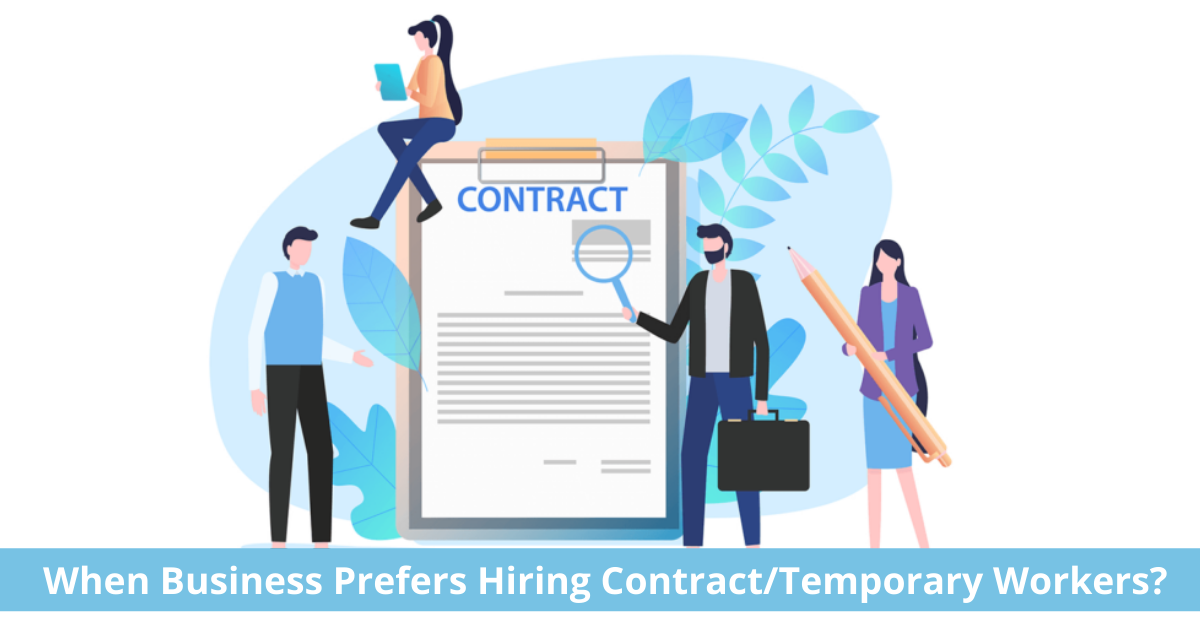 Businesses hire employees and workers according to their business needs. In the type of employees/jobs list, one of the well-known types is Contract/Temporary Worker. In the American business, temporary workers have become a substantially growing part of the business. As per the .......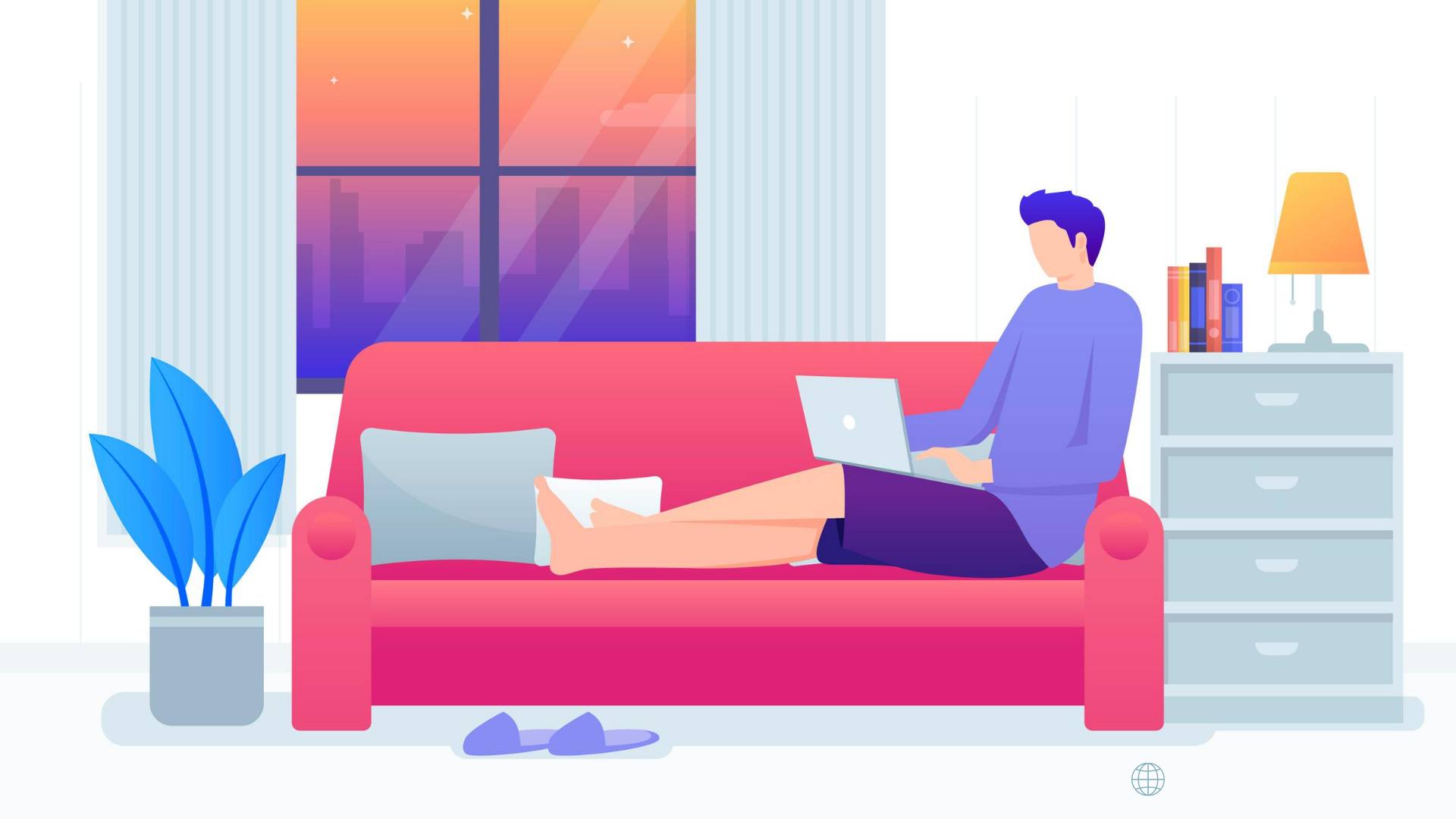 Work from home was an exception before the outbreak of COVID-19, but post the outbreak it has become a new norm. From March the influence of COVID-19 is rising and companies are forcing employees to work remotely to minimize the spreading of the pandemic. After the experience of .......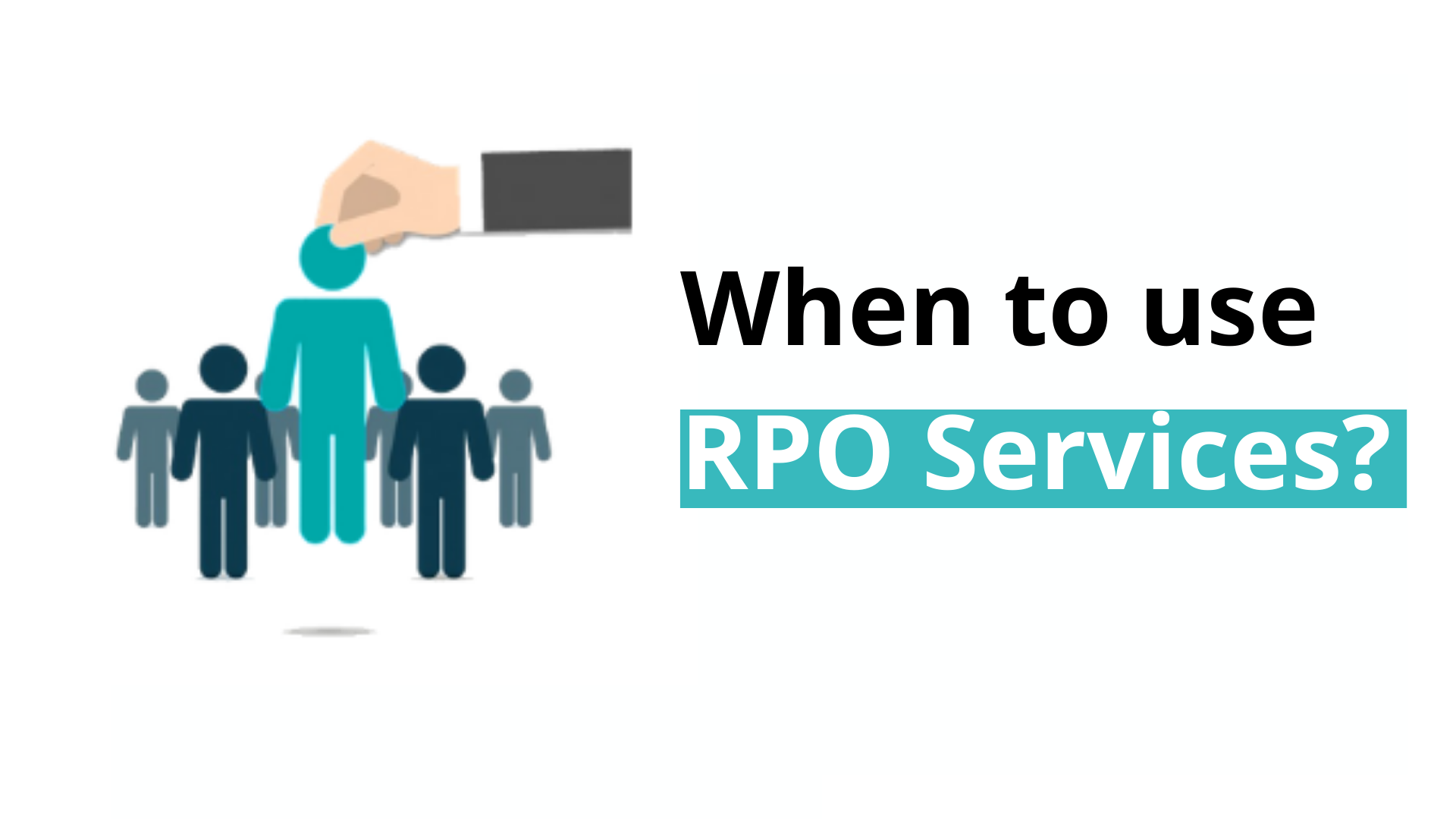 If your company generally hires three or four applicants yearly then you can carry the inhouse recruiting process and eventually hire perfect candidates. But, what if your hiring demand exceeds and you are unable to manage them?  The simple answer is RPO. RPO stands for Recrui.......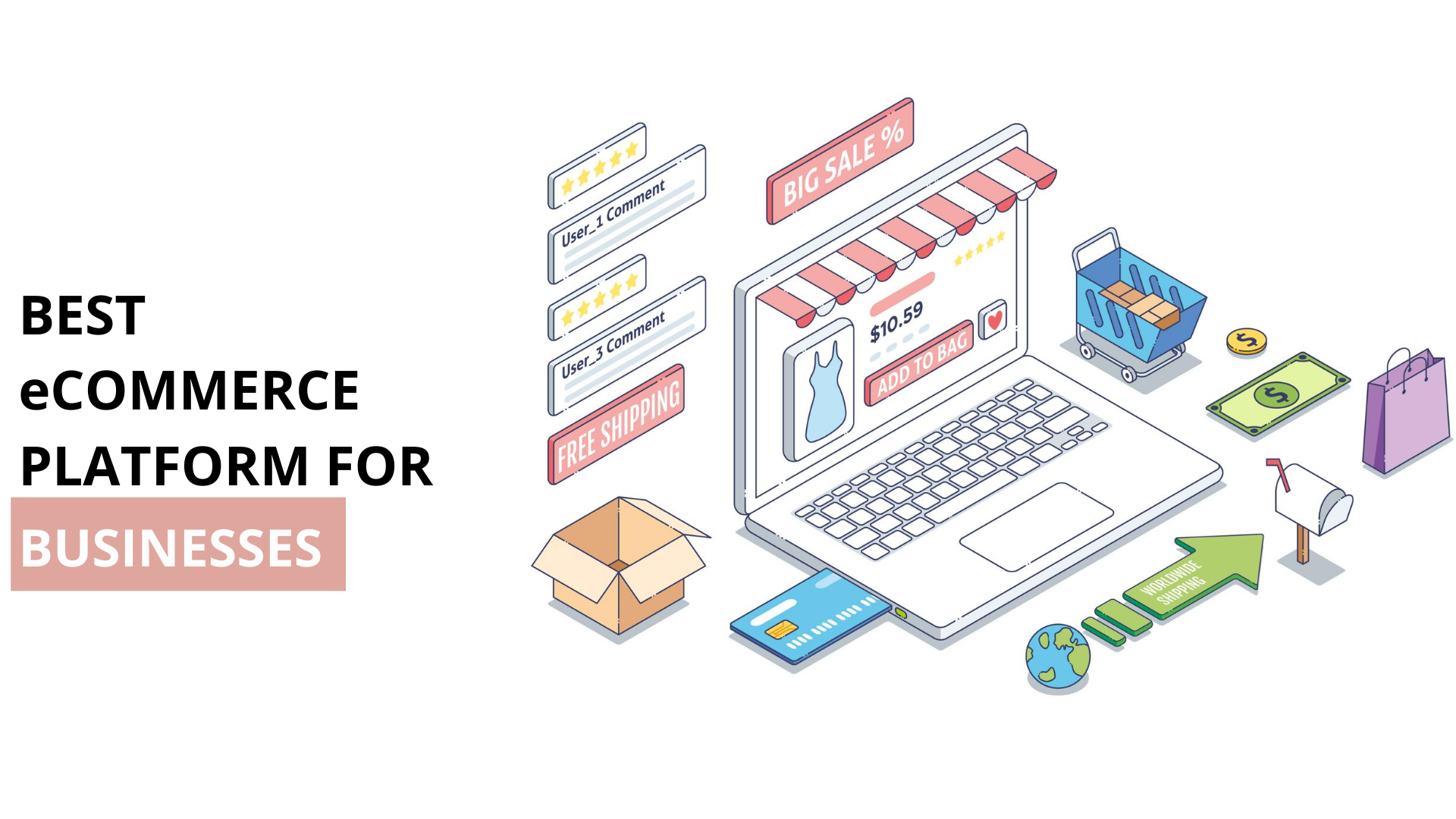 Are you seeking for the best eCommerce platform? This is not an easy decision as it will have a long term effect on your business. The choice you want to make becomes a challenge when you come across various eCommerce platforms. Similar to other industries, there is also a huge c.......