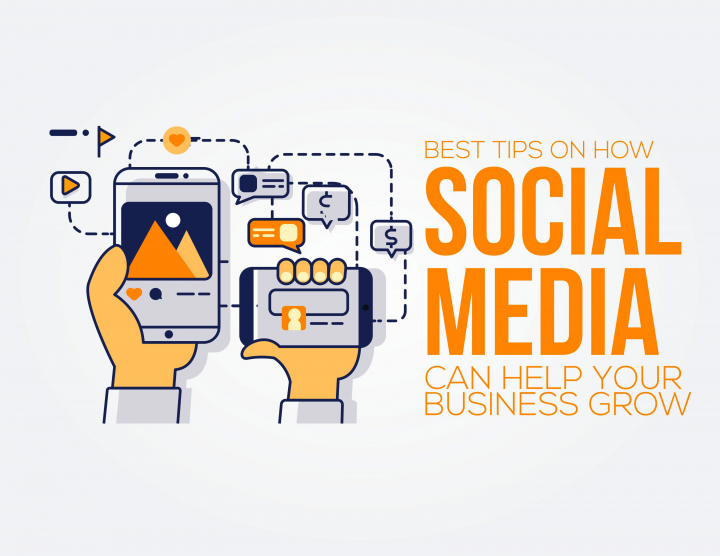 Owning the business is not a challenge, running it is. When it comes to running a business, many things come across the mind such as business strategy, goals and, product development and its services, marketing and selling of the ready products, etc. Every business owner desires .......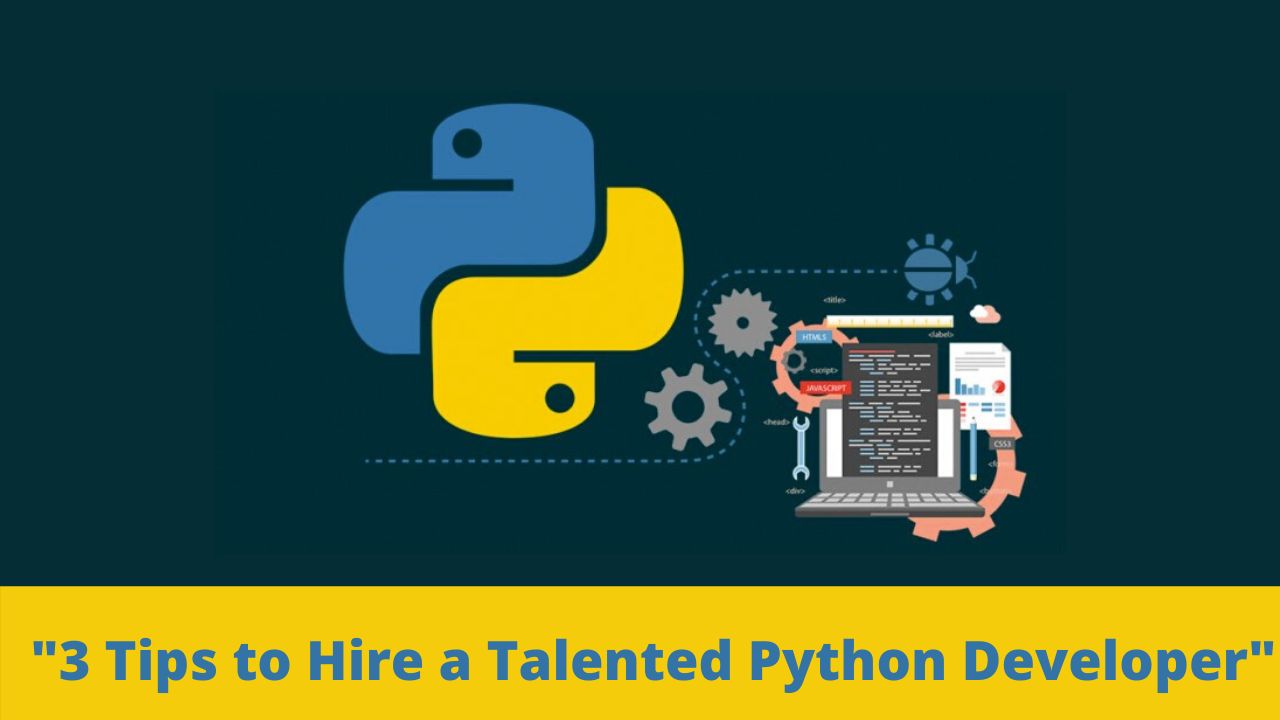 Python is the object-oriented and high programming language that is interpreted. It belongs to those rare programming languages that contain both powerful and uncomplicated quality, which is created by Guido van Rossum. Python is easy to learn syntax readability through which the.......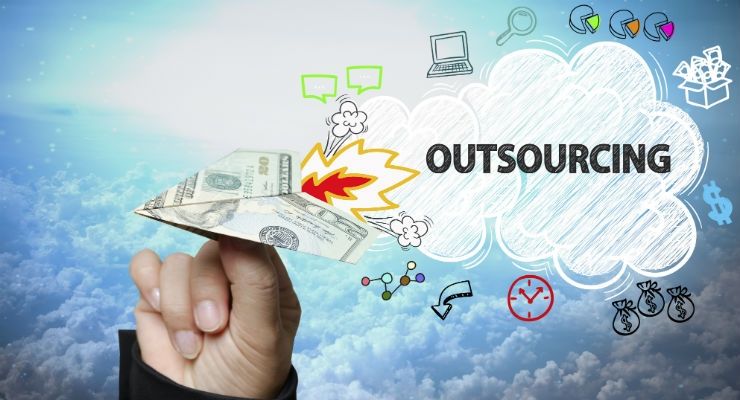 Outsourcing is becoming a big business for many customers as they see the value outsourcer brings. Outsourcing is where internal works or activities are handled by an outsider instead of the internal staff. The majority of outsourcing is done in the Information Technology (IT) an.......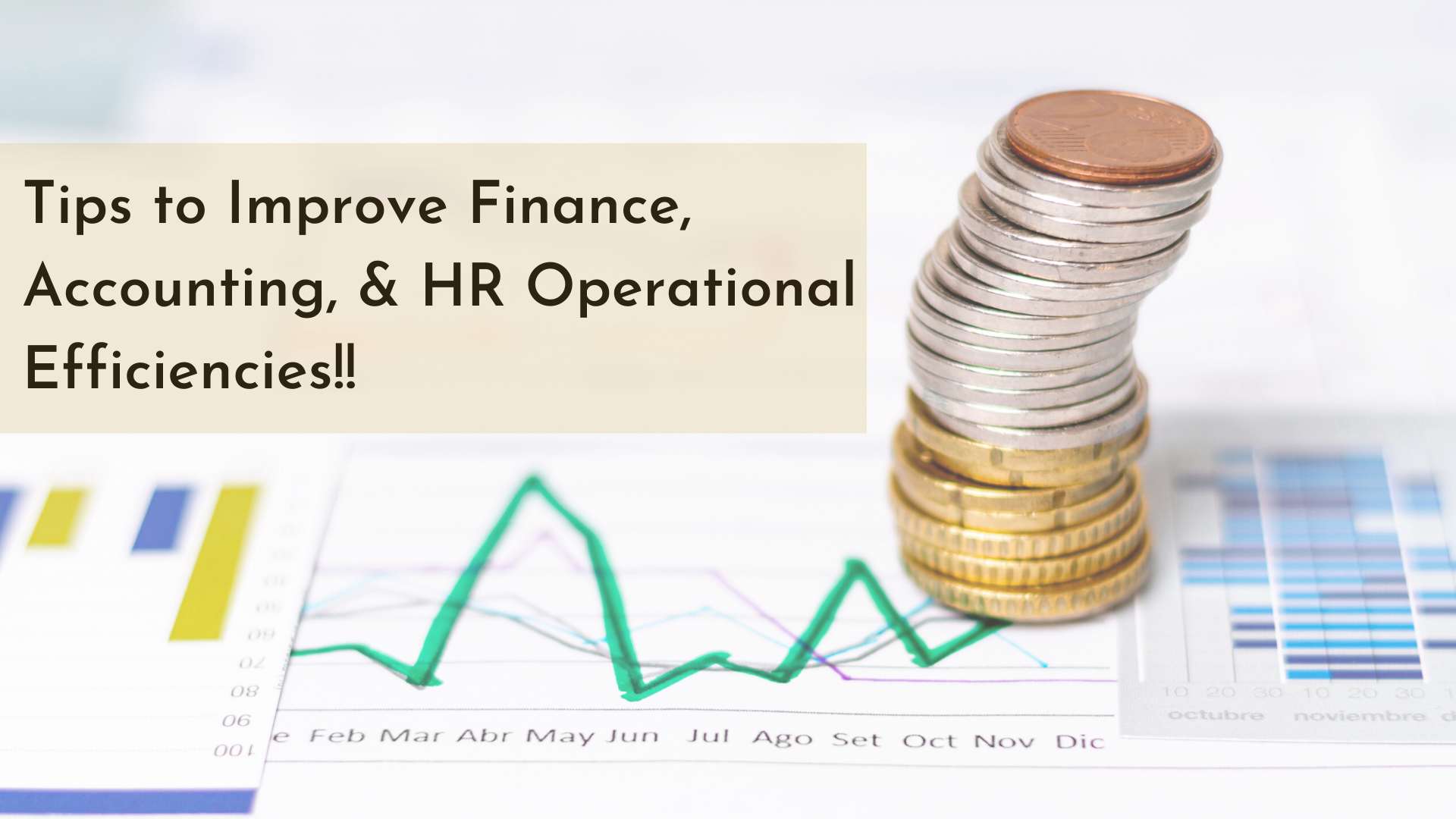 Every company has several types of departments, but finance,  accounting, and HR departments are the backbones of the businesses. They have an immense effect on the overall business. The accounting department has a huge responsibility for business finances and even for a small m.......