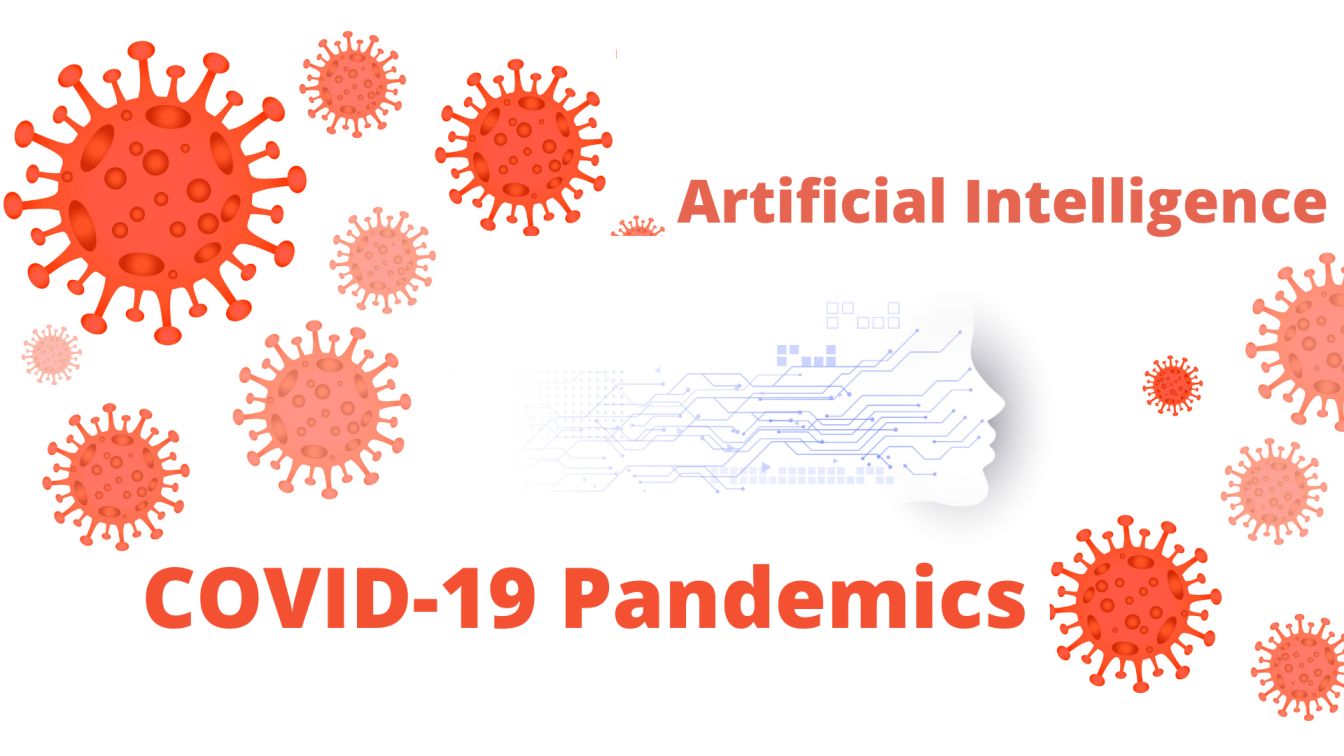 COVID-19 pointed out the limitations of the healthcare system and pushed researchers to find out the solution. It's time to turn toward AI technology and machine learning and enable them to dominate the healthcare sector as well. From predictive care to precious health, some cl.......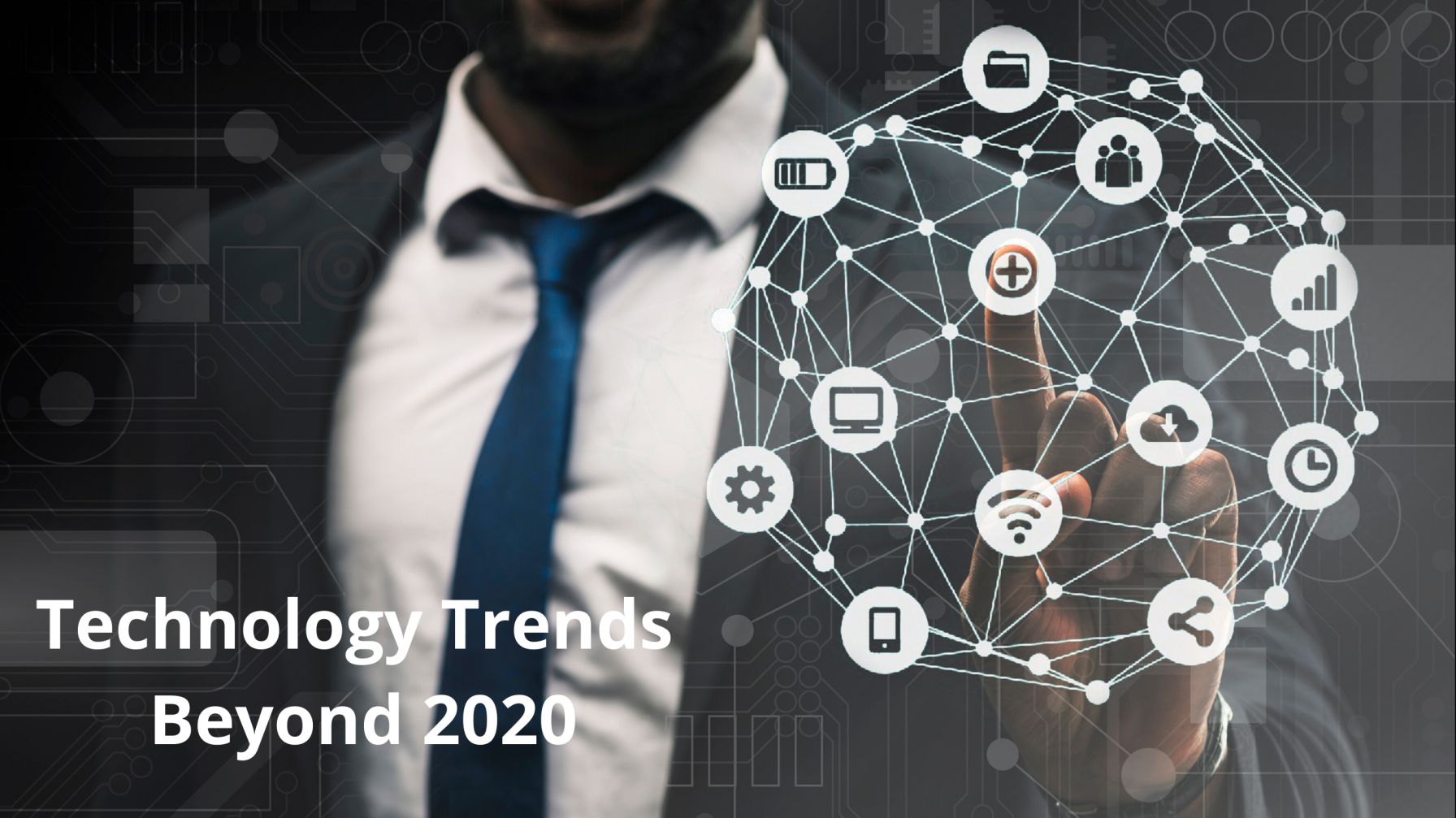 In this digitizing world, the new technologies always get a warm welcome by the technologies driven sector. Every year we get to see many new innovative technologies. In recent years technologies like Blockchain, Artificial intelligence, Augmented Reality, Virtual Reality and man.......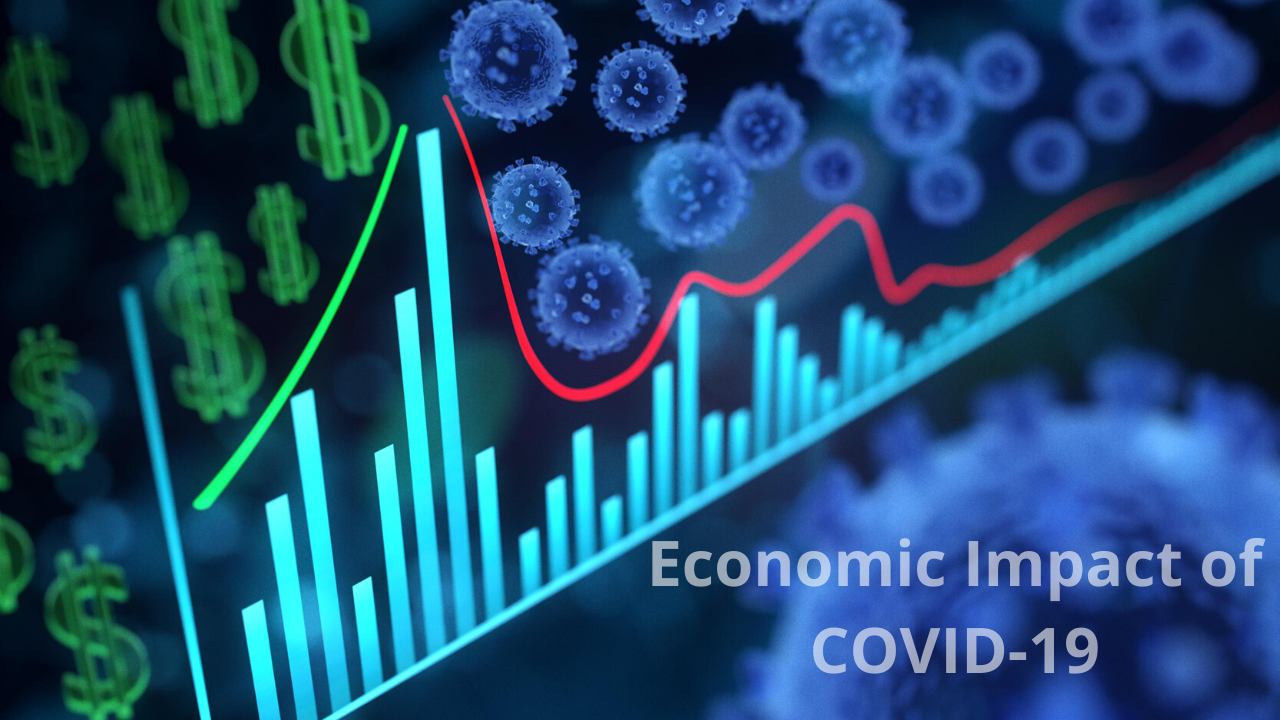 COVID-19, the virus is spreading rapidly.  Time is passing and the impact of it is amplifying. The COVID-19 outbreak occurred in December-2019 and is forming an unignorable impact on the economy. Overall 190 countries are affected by it. A heap of countries thus far struggling .......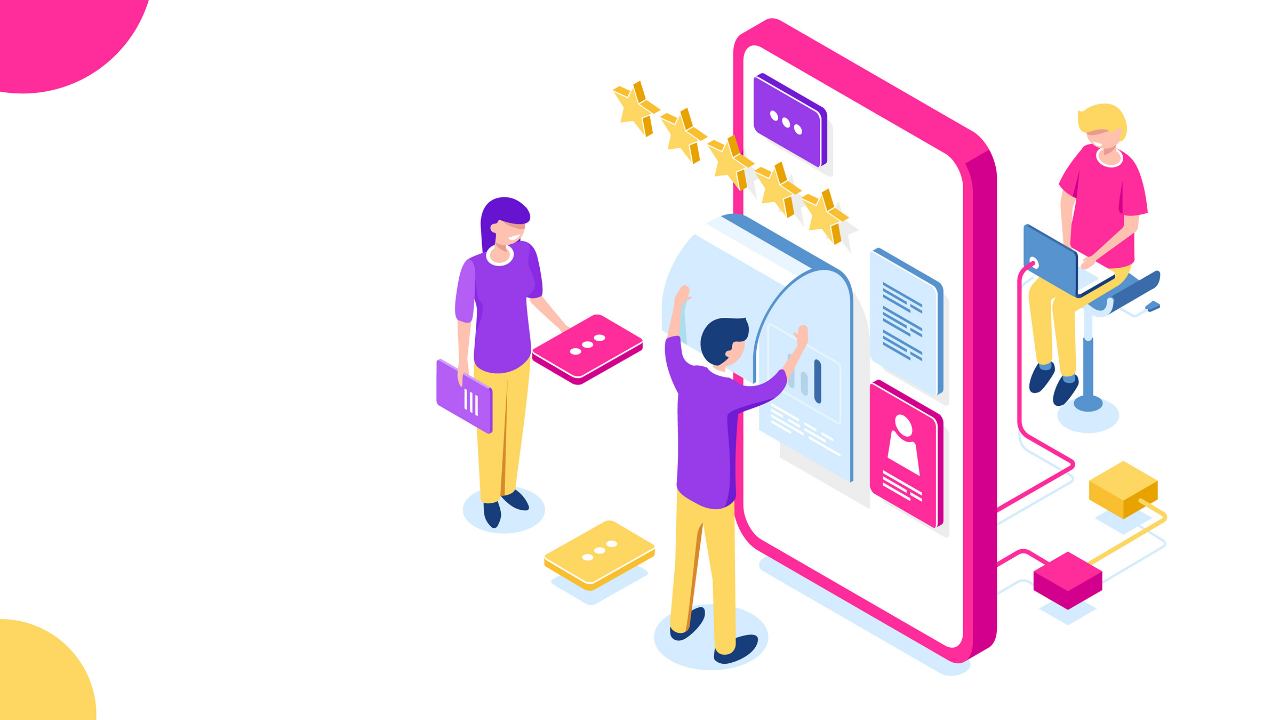 The utilization of mobile applications and websites are rising steeply. Approximately two billion mobile apps are available on the App Store and websites on the internet. Moreover, more than 200 websites and apps are created every day. In this competitive era, where new apps and .......