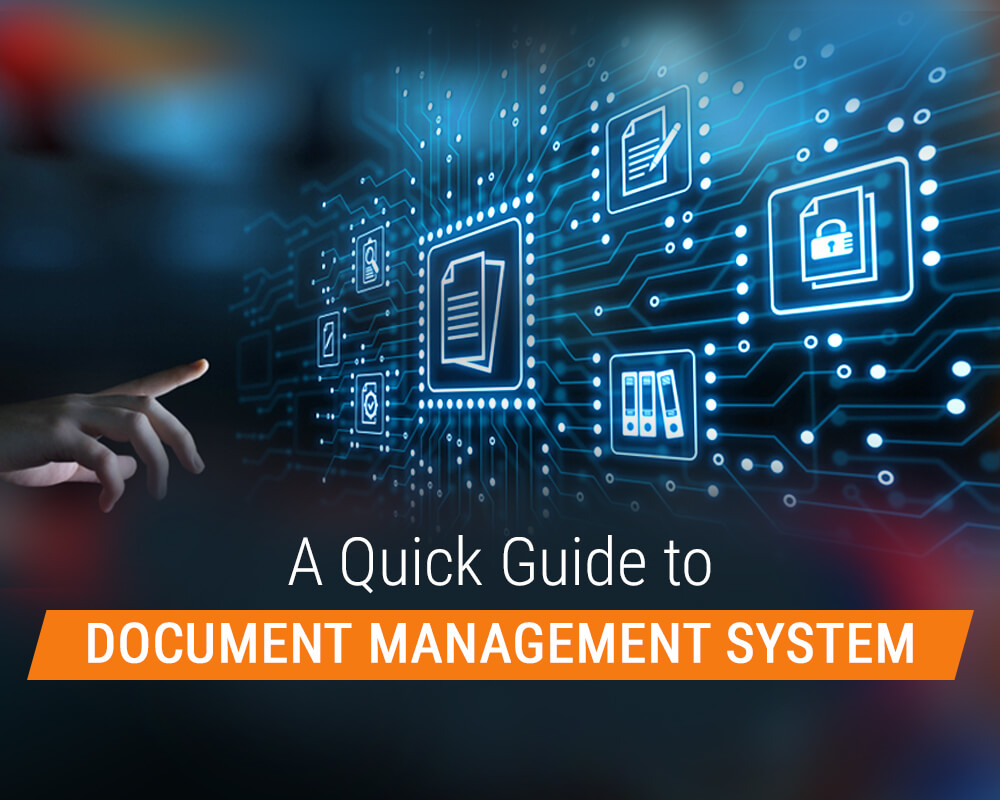 We are moving towards a digital era and getting more evolved in it. With the progression in the digital world, the occupancy of data is also increasing drastically. We are very much familiar with terms like data pack and we all know that very are consuming a significant amount of.......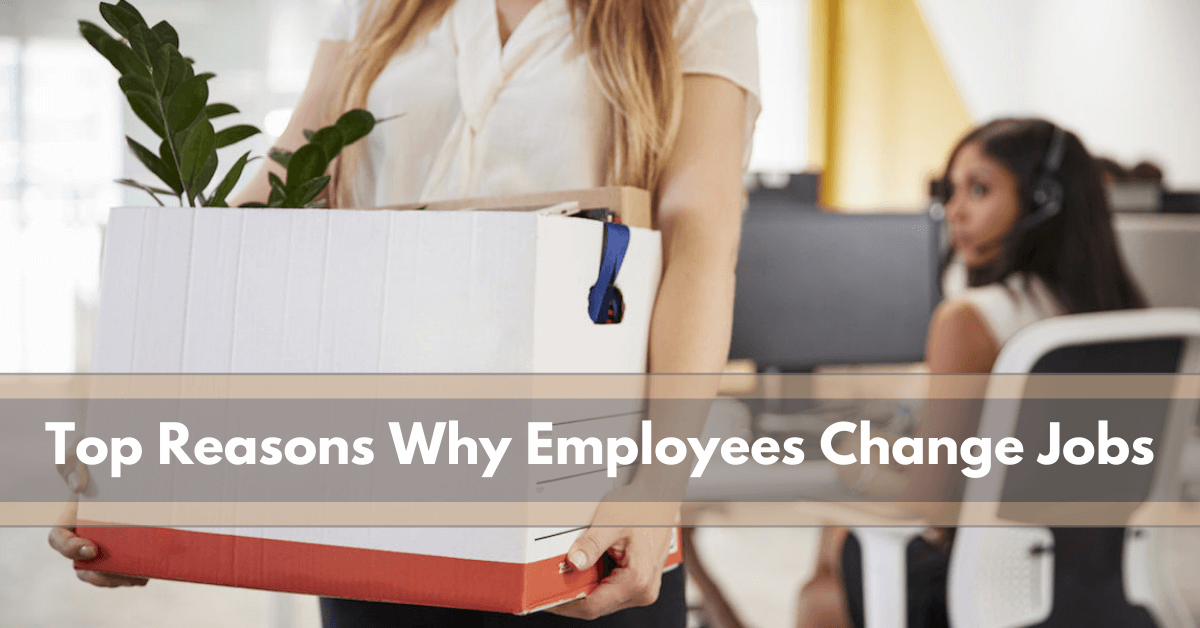 A widespread misconception about why employees change jobs is that they were dissatisfied with the pay rate. Sometimes, there is truth to that, but often quitting a job is more deeply rooted, and is rarely done on a whim. According to an August 2018 Gallup report, 53% of worker .......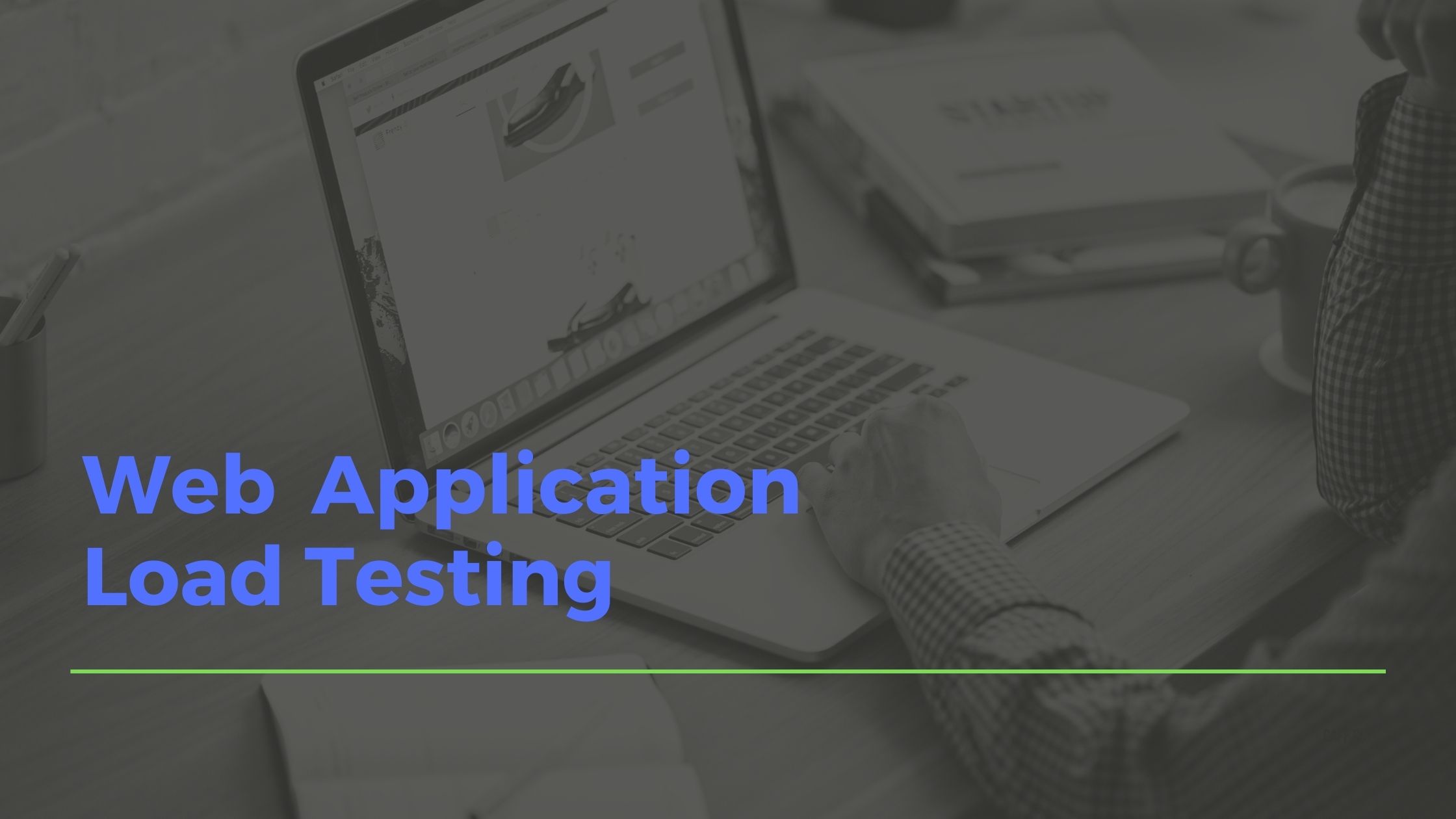 Load testing is one of the several different types of website testing methods to determine the efficient functionality of the website. Load testing will determine the traffic handling potential of your website. Along with that, it also gives insight into the statistics of how the.......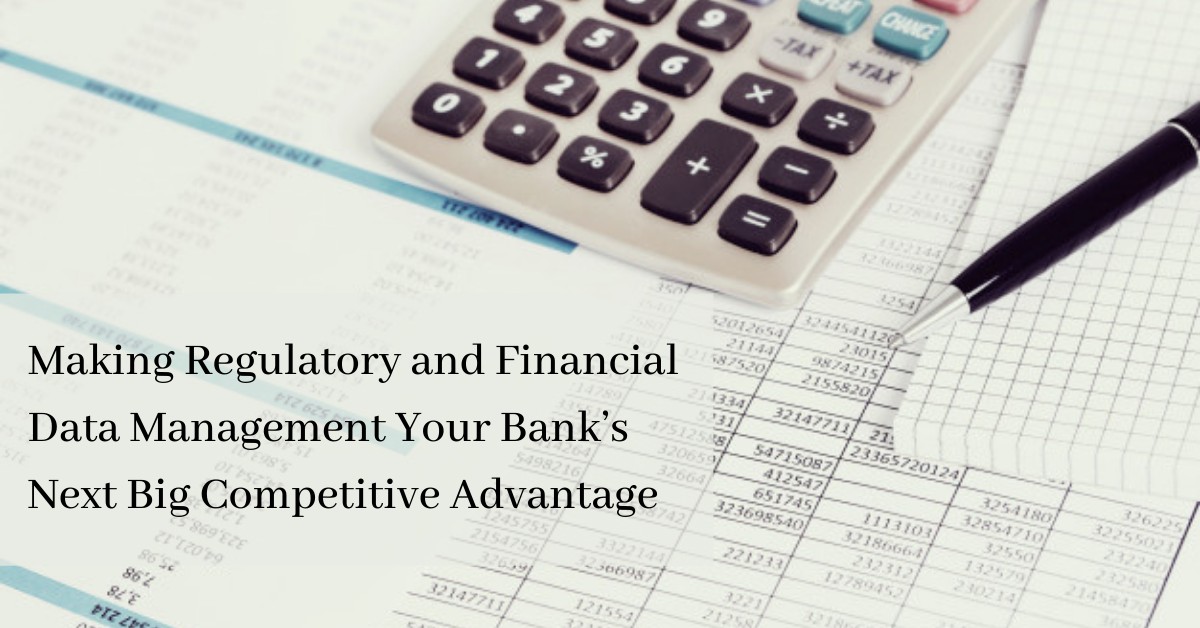 Banks generate huge volumes of financial data every day, even more so now that technological innovations have made it possible for transactions to happen at any time, anywhere in the world. Indeed, it can be argued that banks handle more data than actual money. From customer info.......