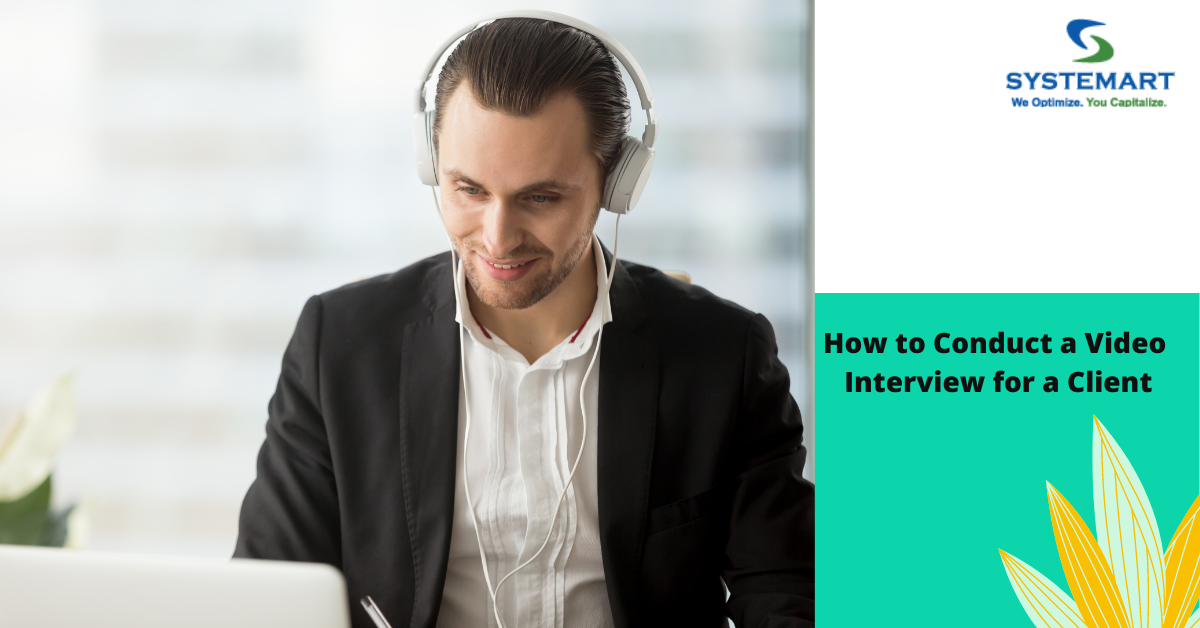 "Lights, camera, action!" sounds easy enough, right? Indeed, it is — except when the lights aren't working and the camera is running out of storage space, and you don't know what questions to ask, the task of conducting a video interview can be daunting. We've cre.......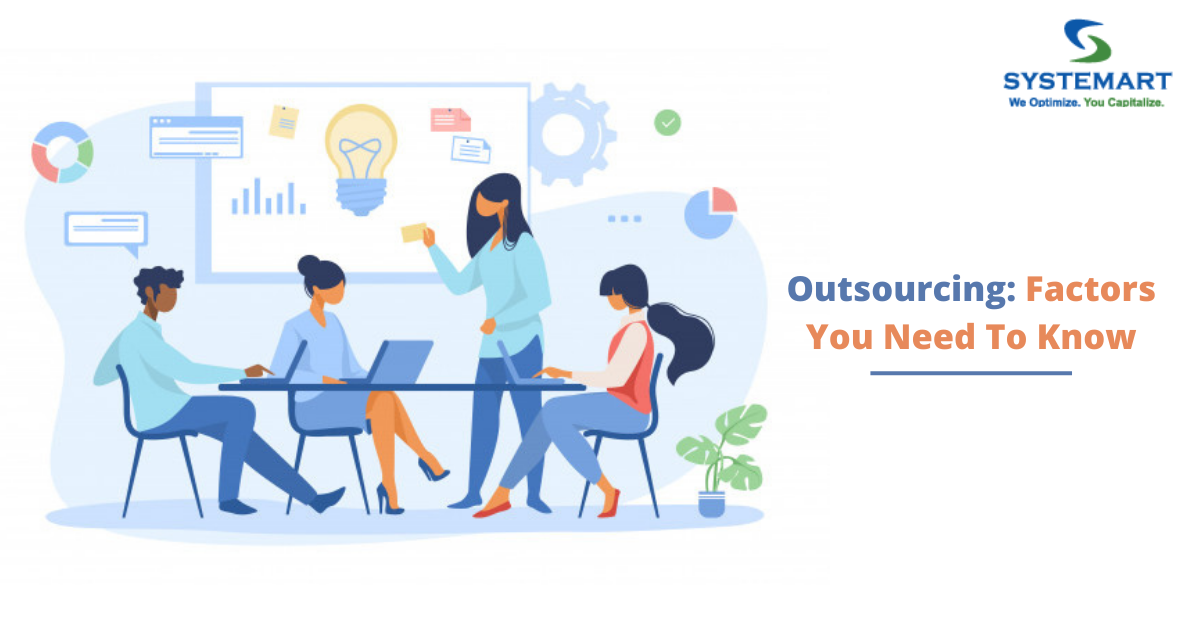 Some of us are partially aware of the outsourcing term. And, being a reason, outsourcing has gotten a bad reputation in the media. People think outsourcing is about offering the job market to another country, which is an incorrect definition of outsourcing.   A quick definitio.......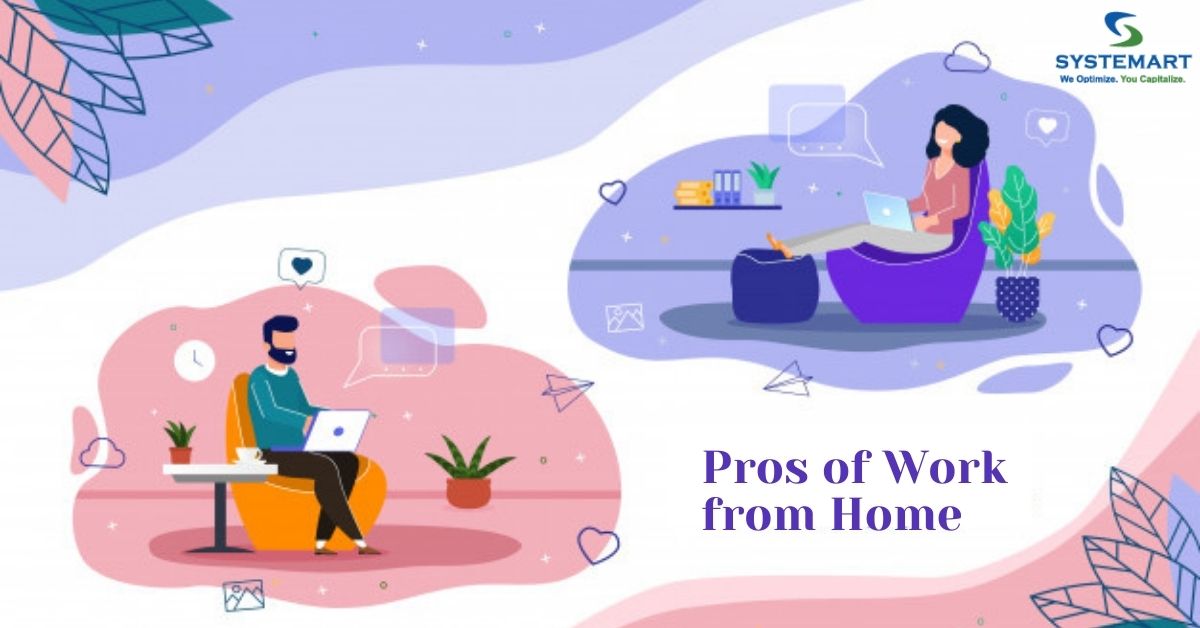 What do you prefer: work from home or work at the office? If we ask the same question to the employees nowadays, more than half the employees will choose to work from home instead of going to the office. The reason is quite simple, COVID-19. Working from home is no longer a tr.......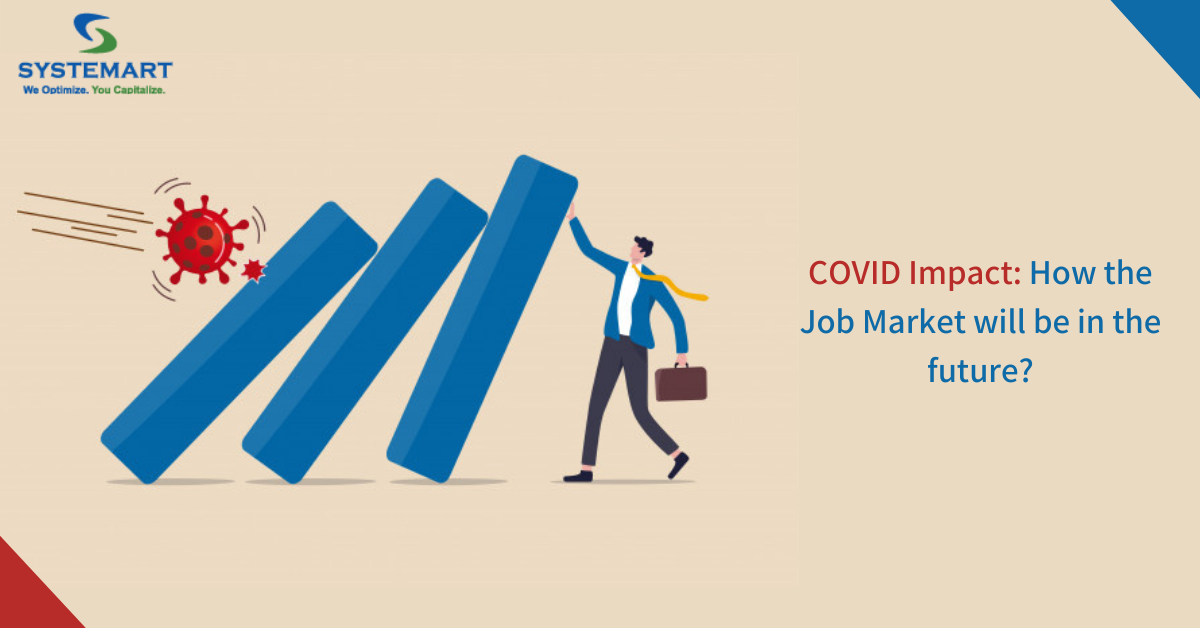 We got to see that from the outset where due to COVID-19 the business and economy started suffering. Not a single country was prepared for this global pandemic.  The COVID-19 became the headline of the news when it was first declared by China, but then gradually, many other cou.......