Introduction Talent acquisition is the way of acquiring skills and identifying workers to meet your company needs. The talent acquisition team is liable for acquiring, identifying, hiring and assessing applicants to fill vacant job positions inside an organization. Future asset .......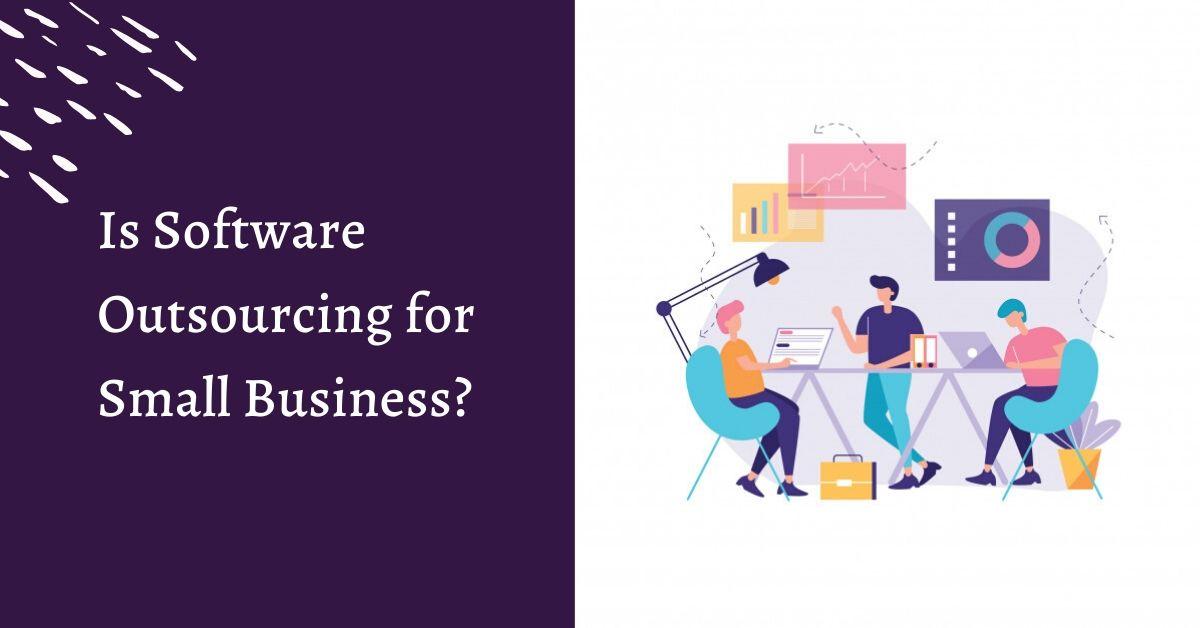 Introduction Outsourcing is the act of utilizing outside companies to deal with work normally carried out within an organization. Outsourcing has gotten amazingly famous because of globalization. These days, it's become another standard and it is never again an odd activity. It .......
Introduction Business Process Outsourcing is the act of getting a particular work process to an outside specialist. Business Process Outsourcing (BPO) services involve human resources (HR), client/call centre relations, payroll, accounting among other services. It has become an .......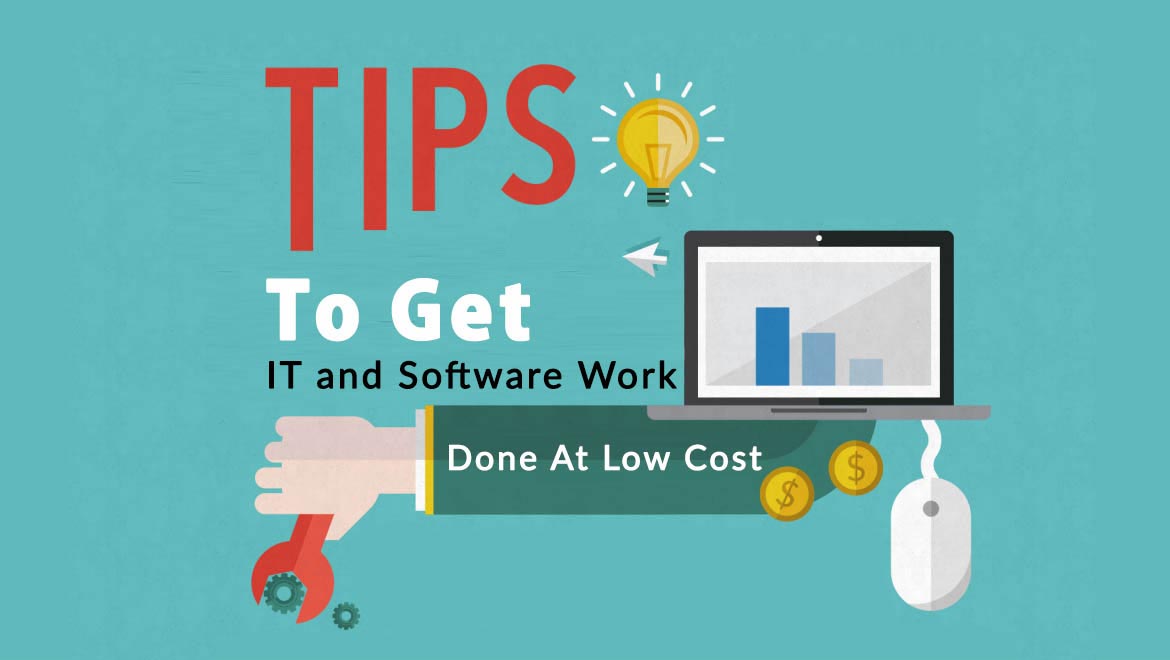 In software outsourcing, an organization pays another worker to perform software work. Giving out necessary business processes to an expert, enterprises are then able to regulate even the most complex part. According to recent data, more than 50% of the entire outsourcing market .......