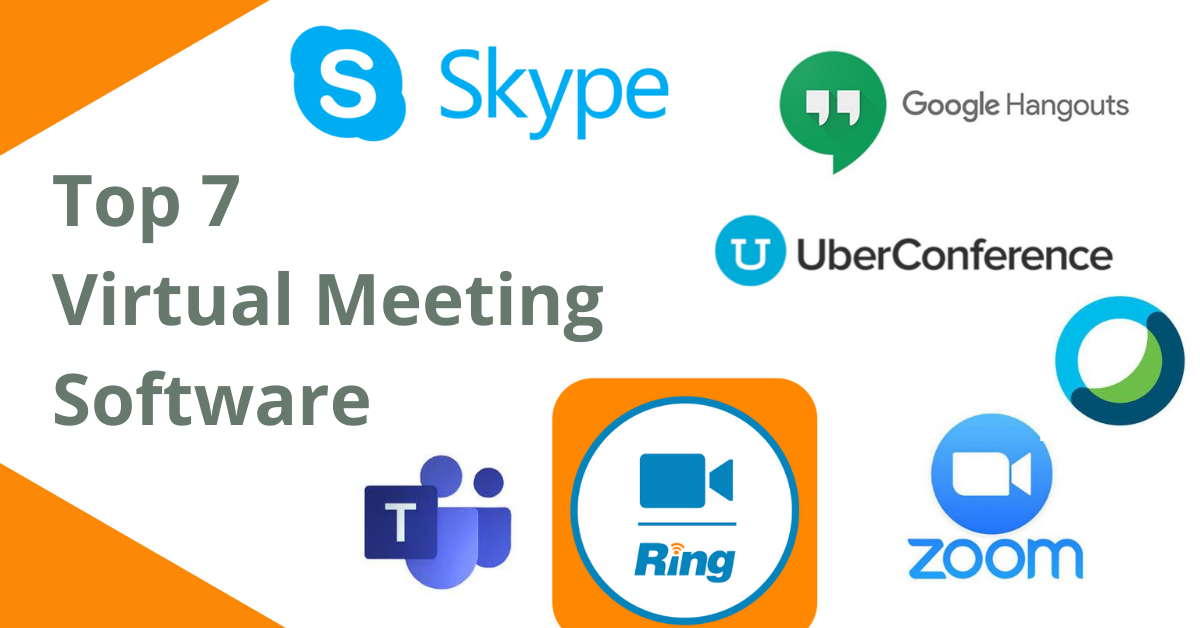 There is no secret that the current scenario compelled every sector to switch towards a virtual solution for conference and meeting. And, this virtual solution is not for a few months; it's here to stay. Due to the dilation of COVID-19, employees continue to do work from home. He.......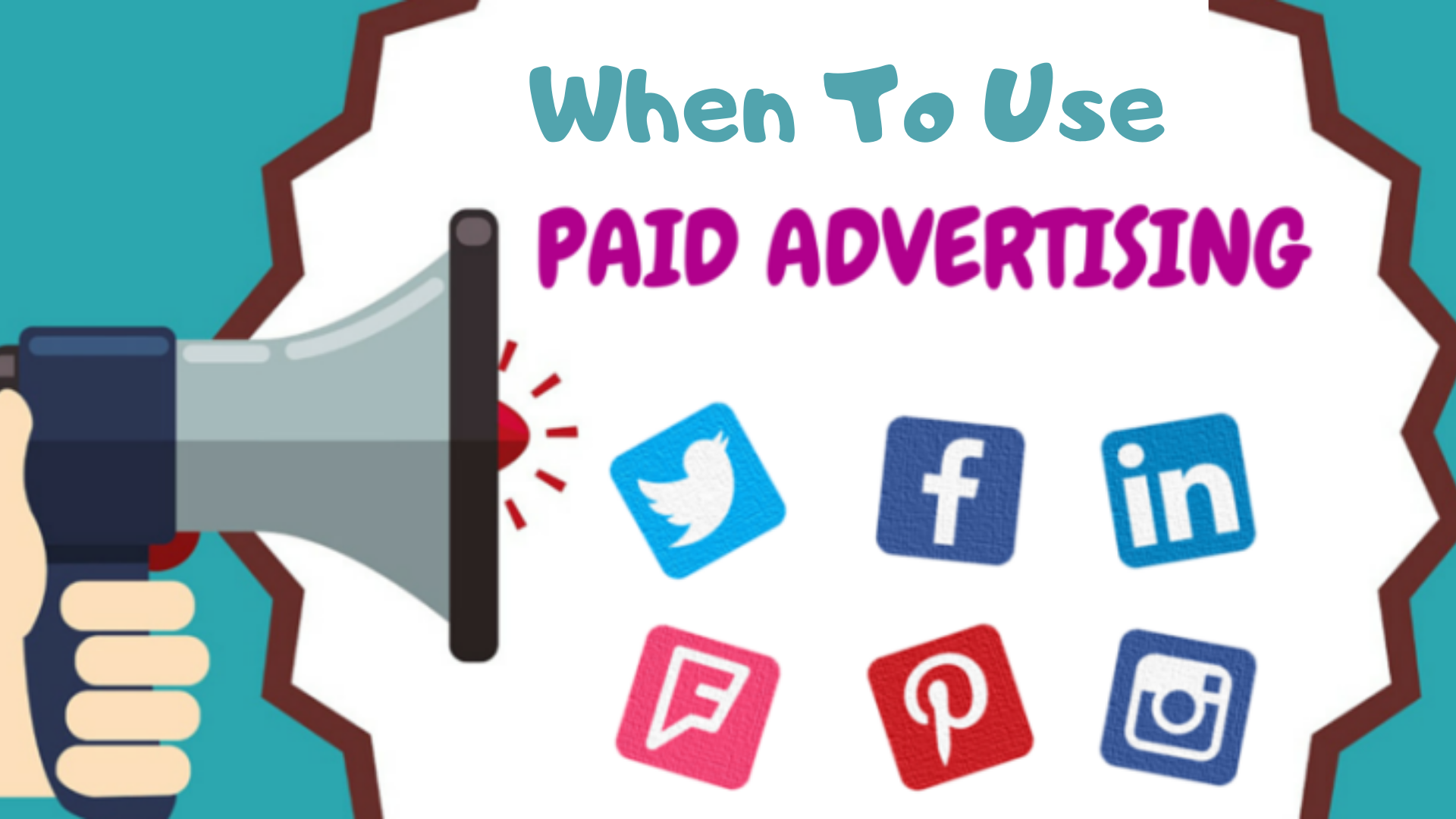 Social media has become important for every business today. If used smartly then social media can help in business growth. Almost every business is using organic social media like Instagram, Facebook, Twitter, Snapchat, etc for the purpose of marketing and advertising their brand.......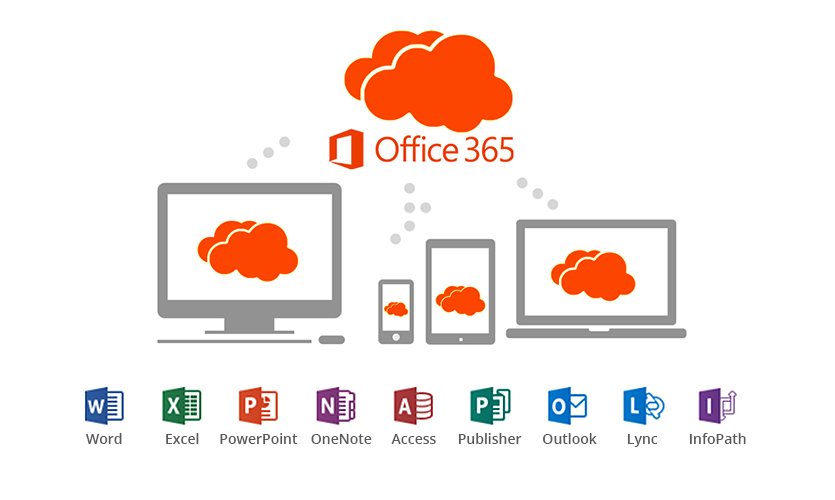 If you have created a document, spreadsheet, collages, or business-related documents and then shared it digitally, then chances are good that you have used Microsoft Office.  Microsoft Office has been in the limelight since the time computers have become a household name. It pro.......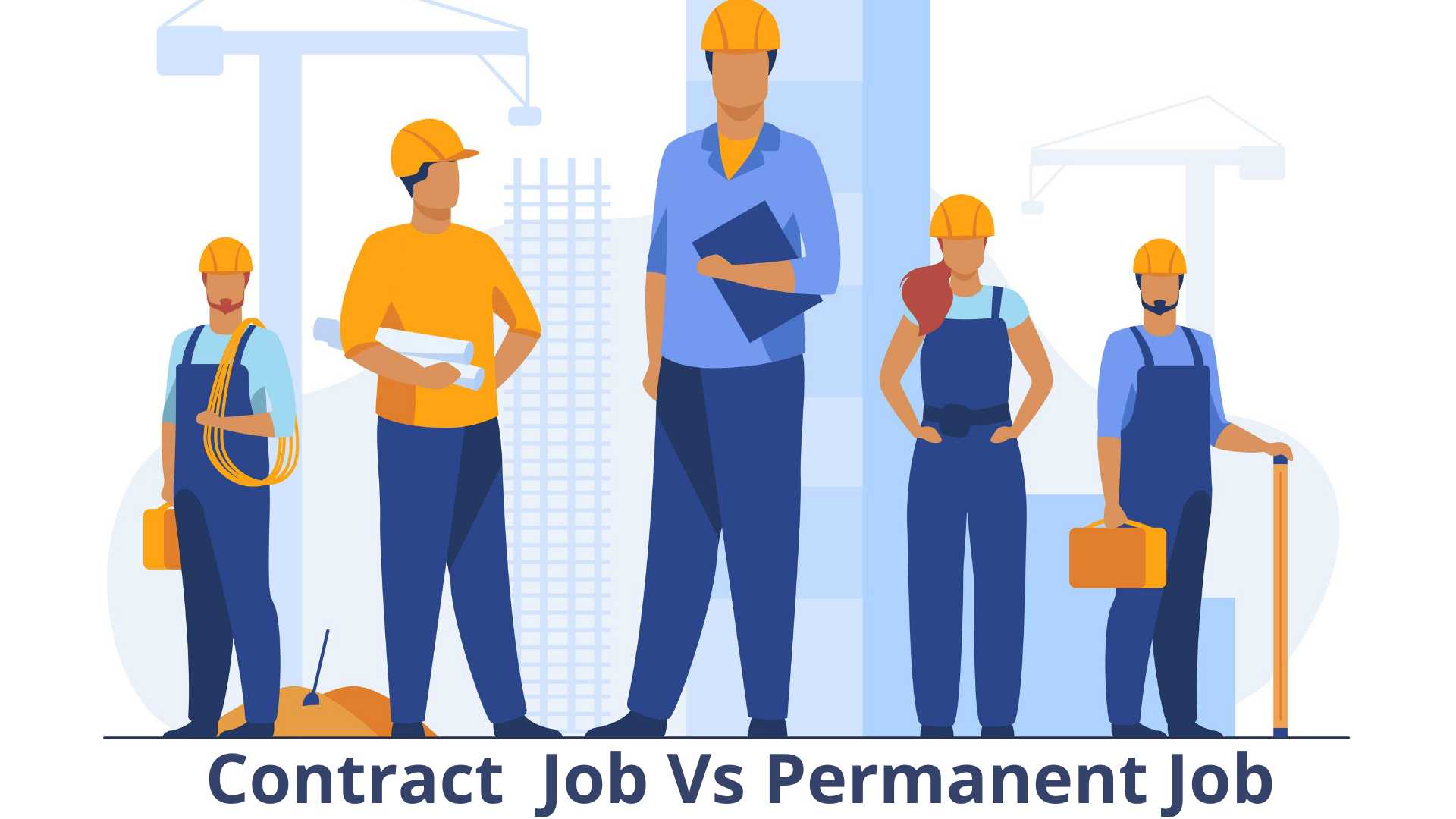 In the career point of every candidate, at least once he thinks about the type of job he/she should adopt i.e. Contract job or a full-time permanent job. Whereas, companies and employers also think the same before filling a position. But prior to any conclusion, it is required fo.......