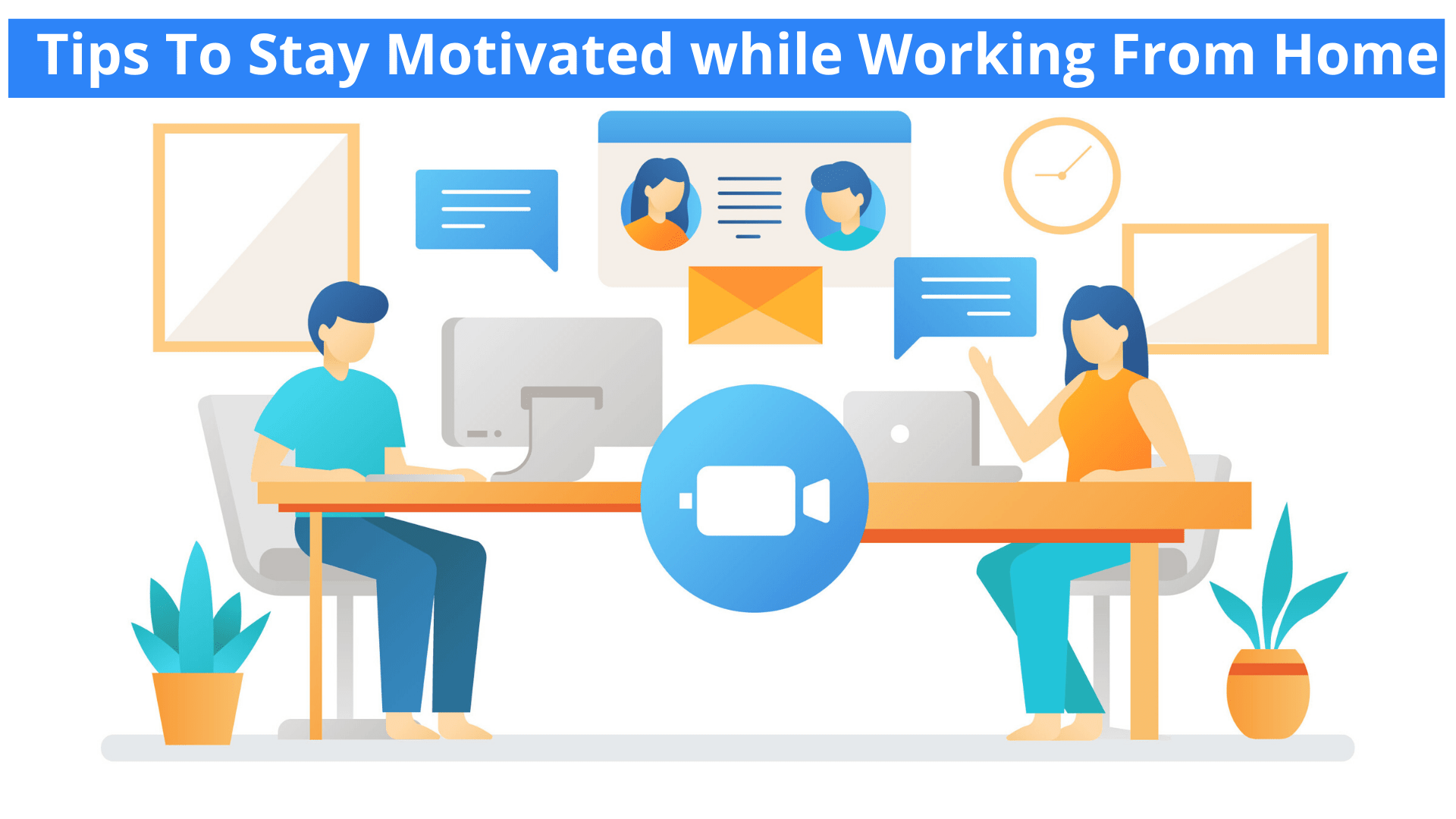 Recently, work from home is spreading all over the world as people are experiencing it on a large scale. One of the reasons behind the sudden popularity of work from home is the COVID-19 pandemic. It has forced the employees to embrace work from home even when they were not willi.......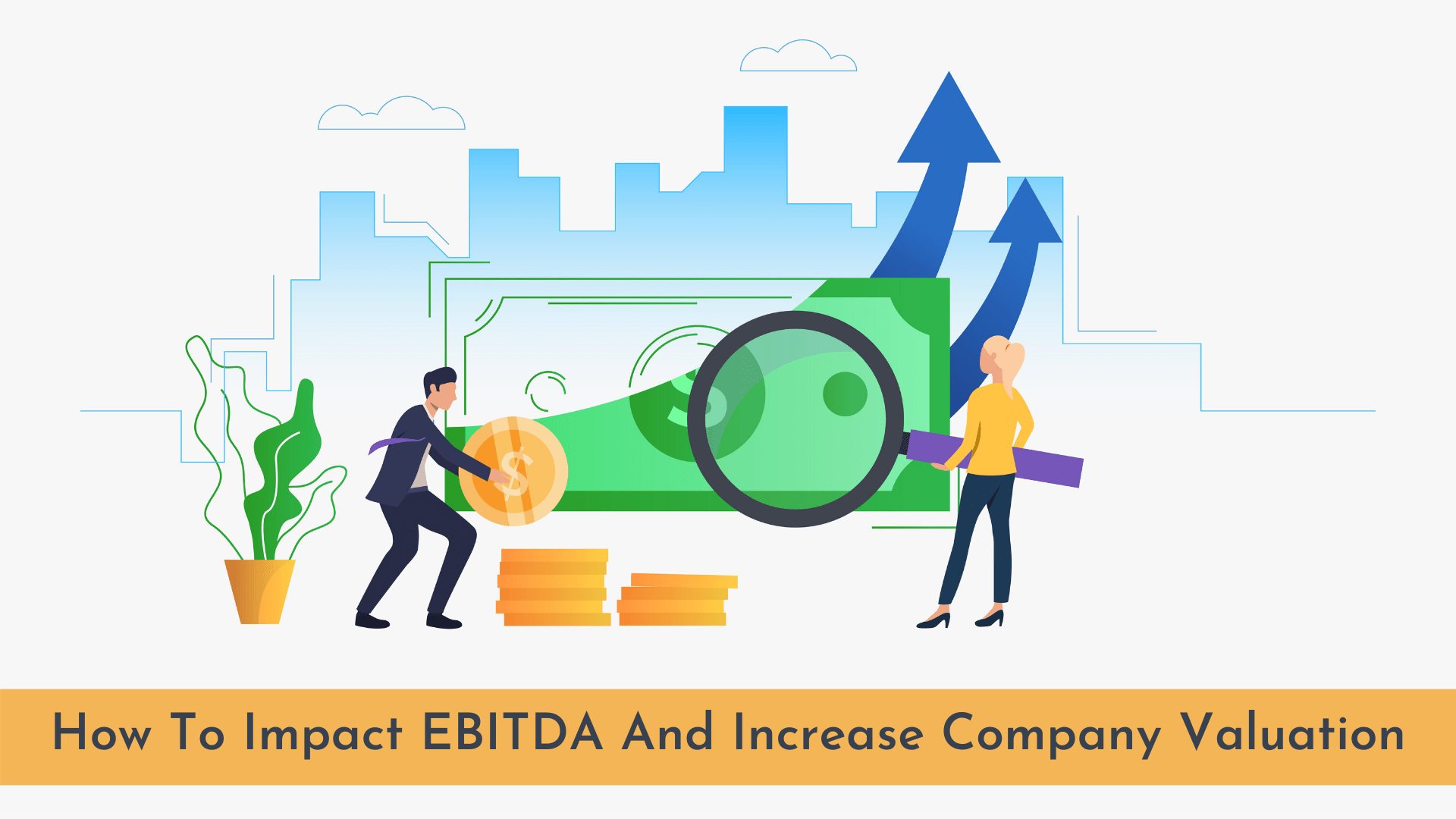 It is said, always run a business like you are going to sell it in a few months so that you will get a higher value. The best way to measure the overall financial performance of the business is EBITDA  i.e, Earnings Before Interest, Tax, Depreciation, and Amortization. And its f.......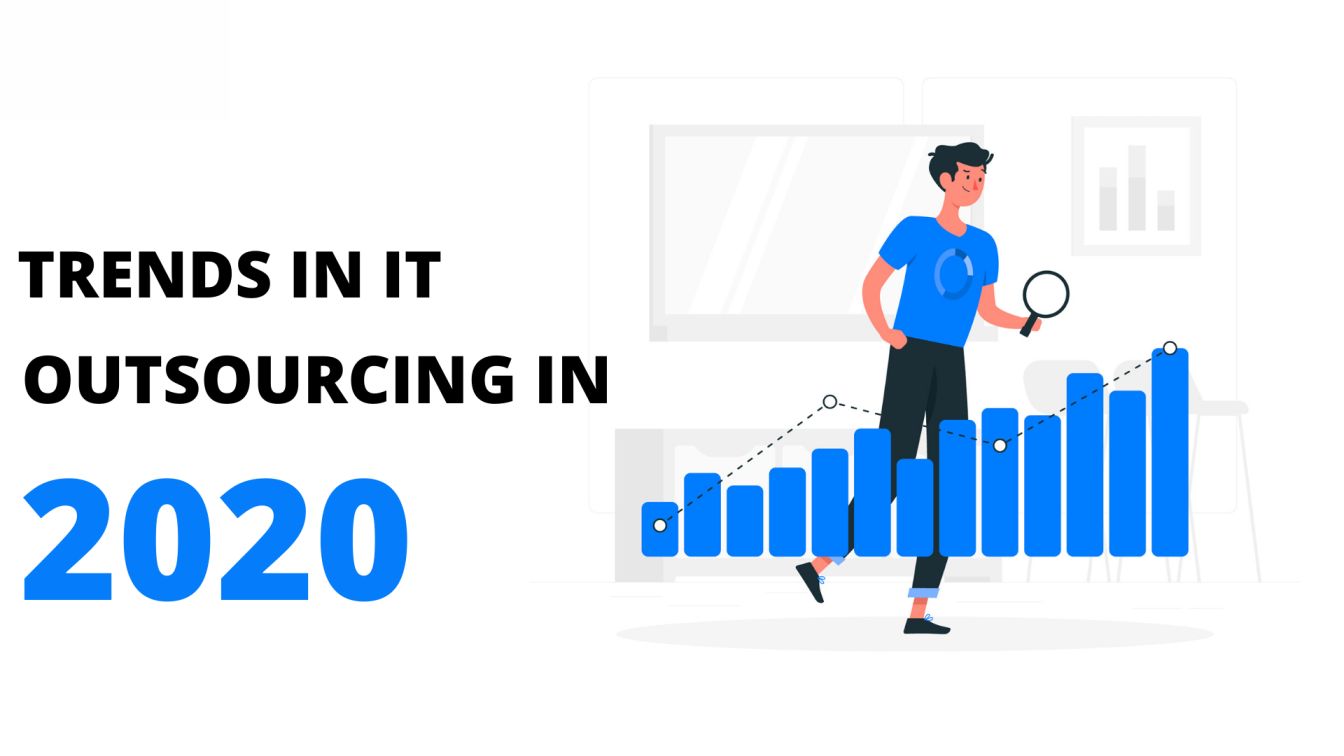 Outsourcing is a new norm element of many sectors Through it; they provide a diverse range of services. The IT sector also provides outsourcing services for many reasons.  Outsourcing is the process to work with external vendors; they may be either local or international, compan.......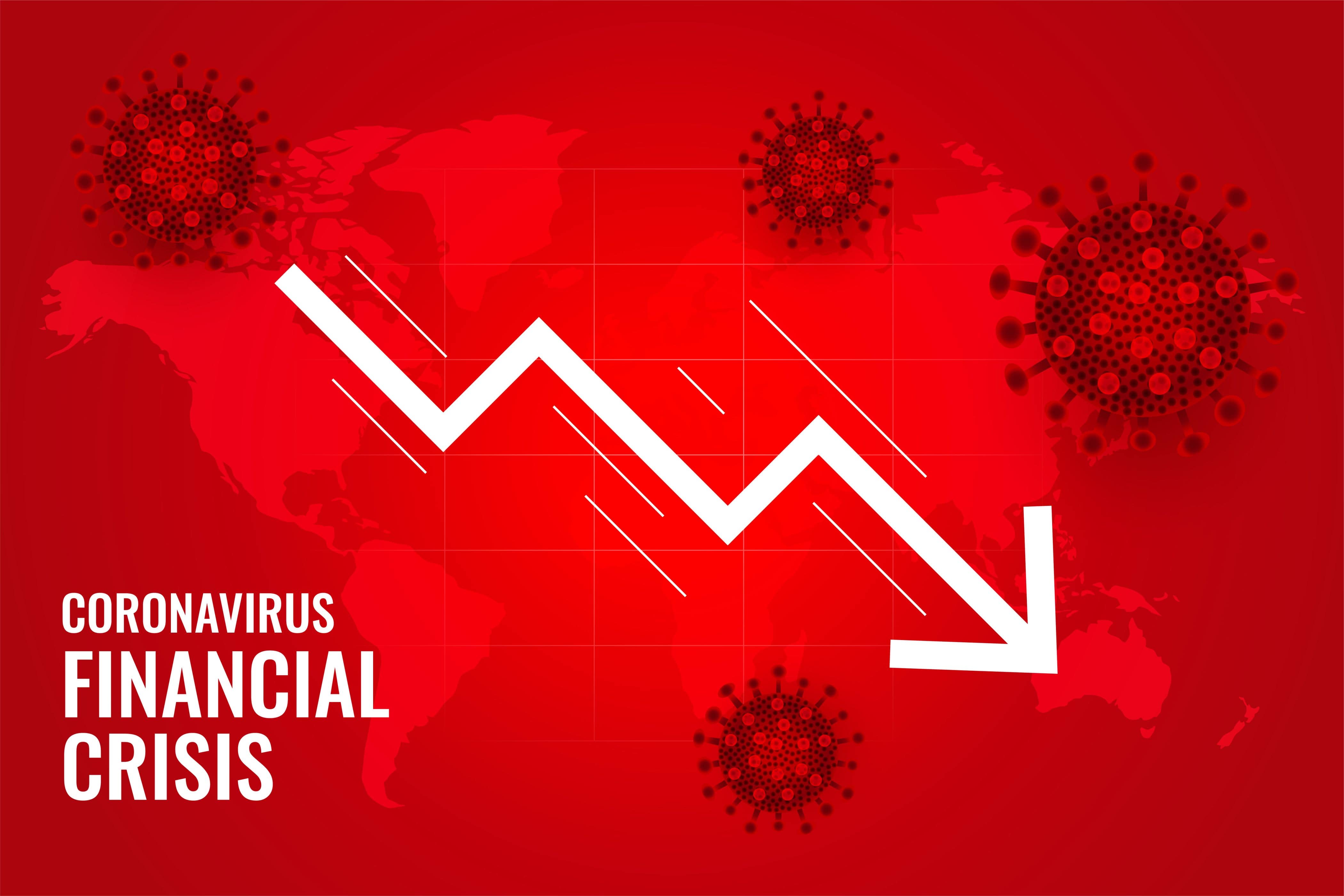 After the outbreak of COVID-19 nothing is consistent as before, everything is scattered globally from lives to the economy. Despite many months, masses of countries are under its grip, and the number of cases is hitting the roof. To diminish the cases, policymakers are taking sev.......