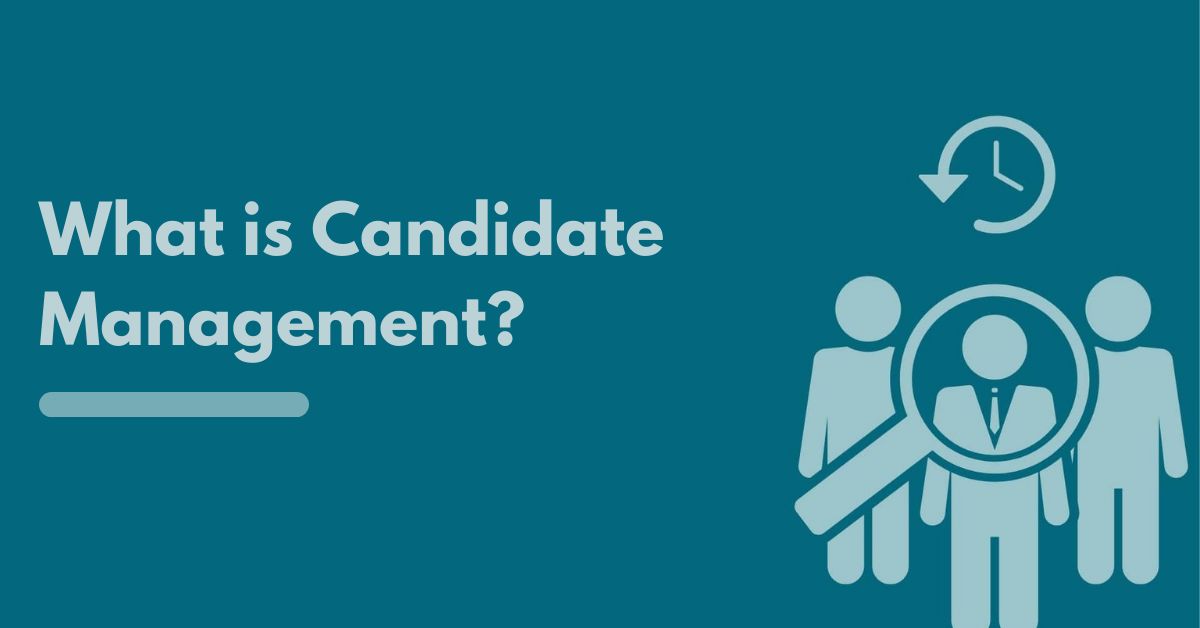 A company is more likely to succeed if it has a positive brand reputation. Many factors contribute towards establishing a positive reputation for a company, one of which is the candidate experience. Irrespective of whether or not a candidate ends up employed by a company, it is i.......
Technology has come a long way. From machines weighing hundreds of pounds taking minutes to perform a single calculation to a single tablet running multiple applications at the same time, the leaps are undoubtedly large. But perhaps the biggest and most astonishing piece of techn.......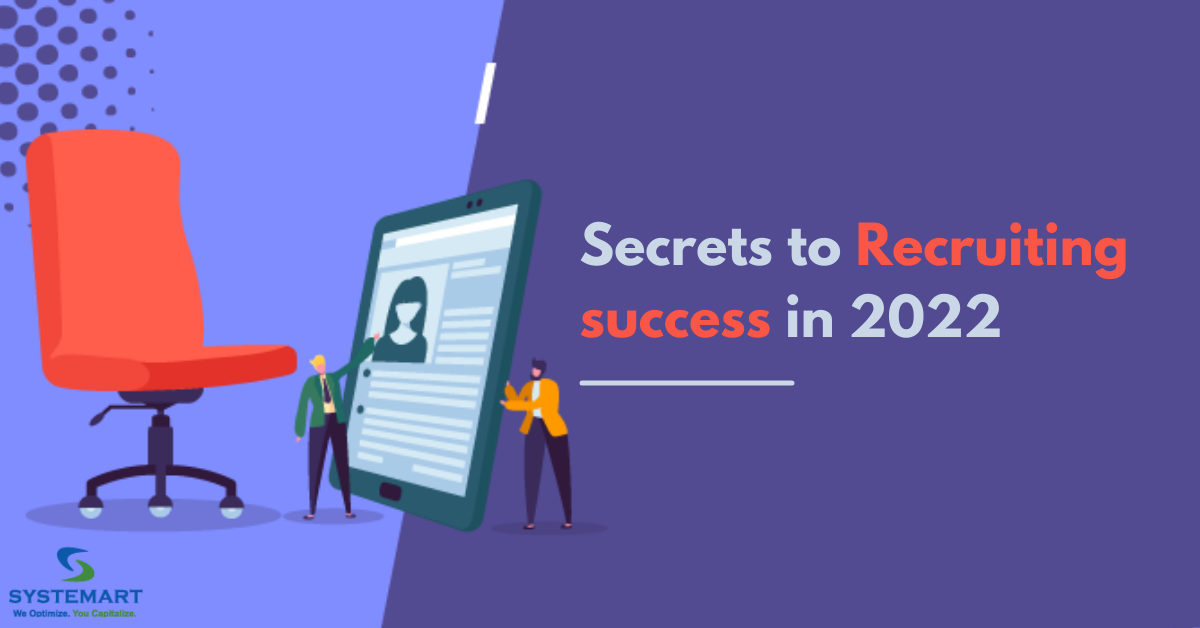 Recruiting new employees takes a lot of time, effort, and resources. Any person can represent a company and go through the recruitment process and hire new employees. The steps are seemingly very simple but the results will be disastrous. Hiring new employees requires a certain l.......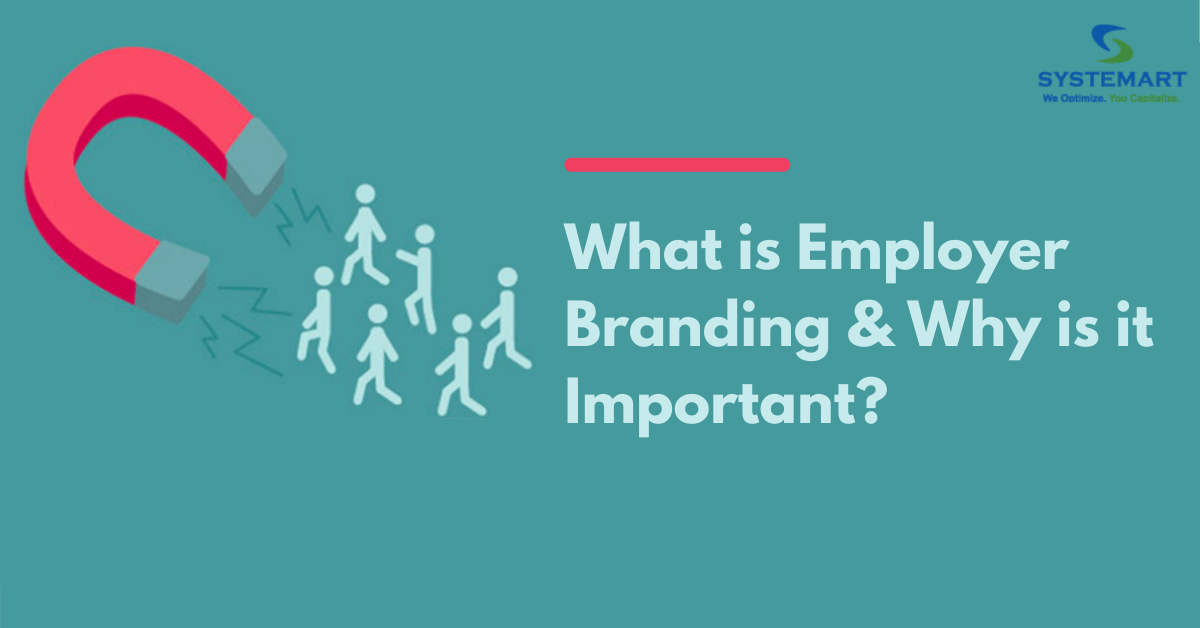 Almost every person looking for a job goes through innumerable advertisements for job openings and sometimes ignores many advertisements solely due to the reputation of the company. A job seeker needs to be assured of the fact that the company he wishes to join is one where they .......