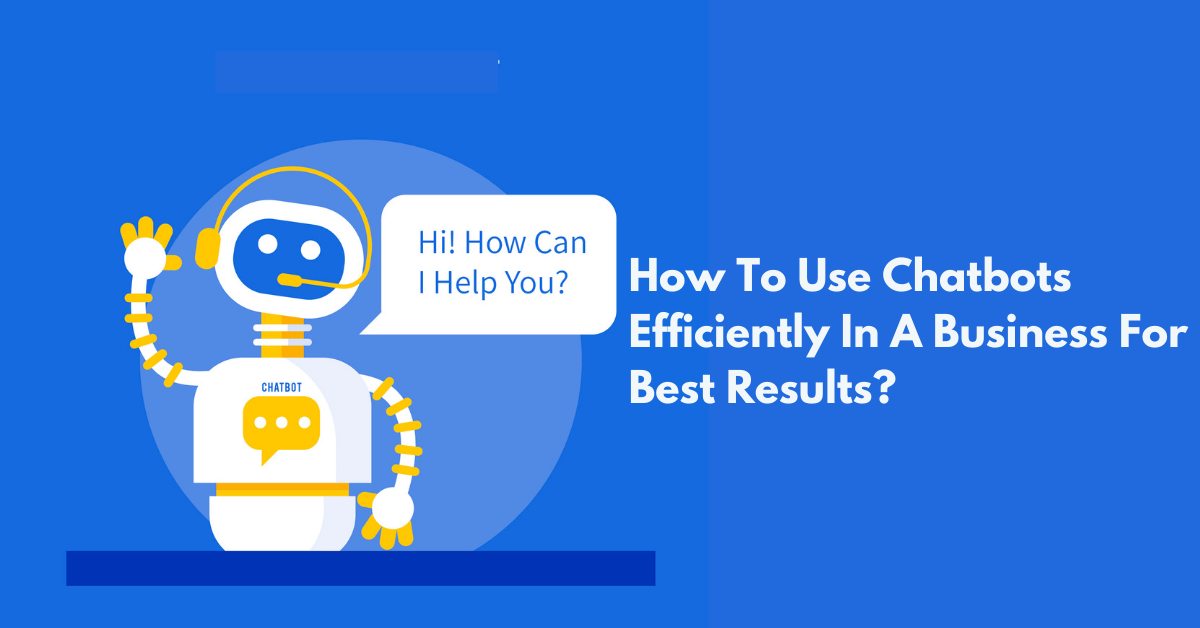 The Chatbots buzz was created back in 1966 with the world's first bot named ELIZA. Since then, the technological advancements in Artificial Intelligence have skyrocketed, giving developers the fuel to help their creations flourish. Every business professional will talk about .......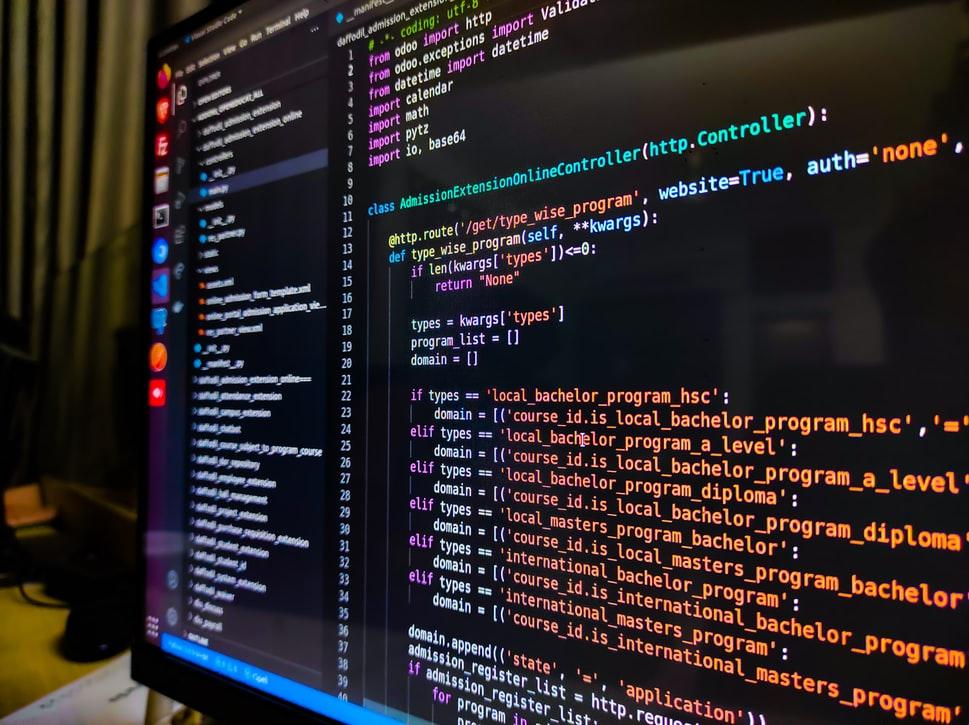 For many people, having a job interview is a stressful experience. Apart from the pressure of being employed or not, there are a number of questions that must be answered both before and during the interview, such as what to wear, how to prepare, how much money to ask, and so on........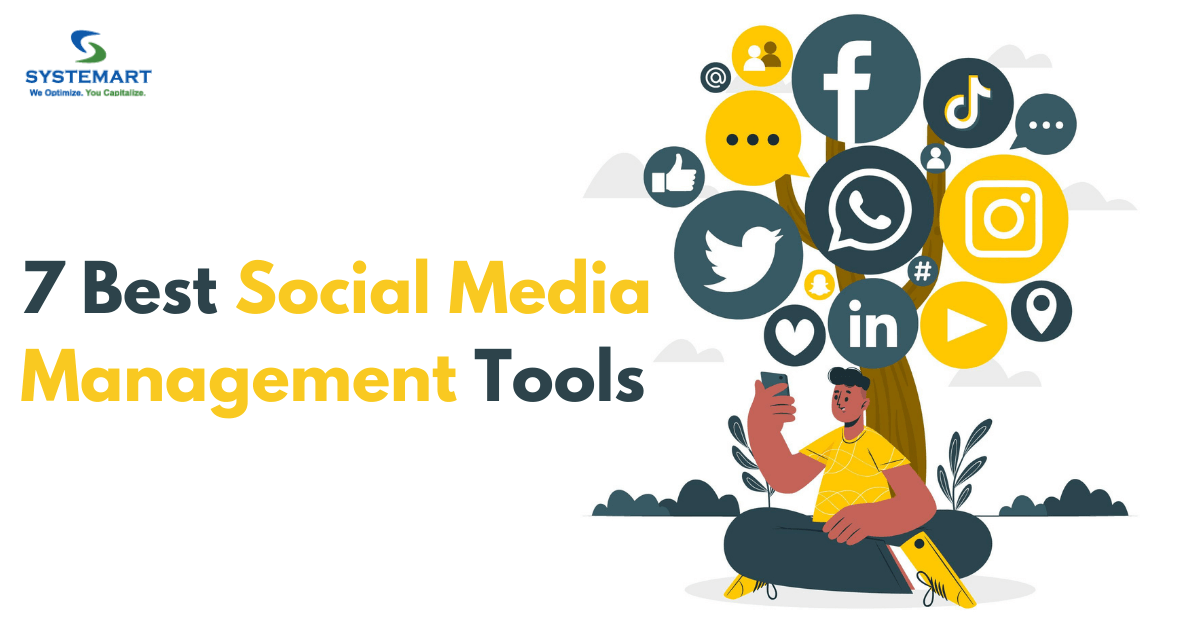 It wouldn't be incorrect to say that the year 2021 isn't exactly what we would have planned for. However, the recent shift in everything online is making social media management such an important policy in today's time. And to help you manage all of your social content fla.......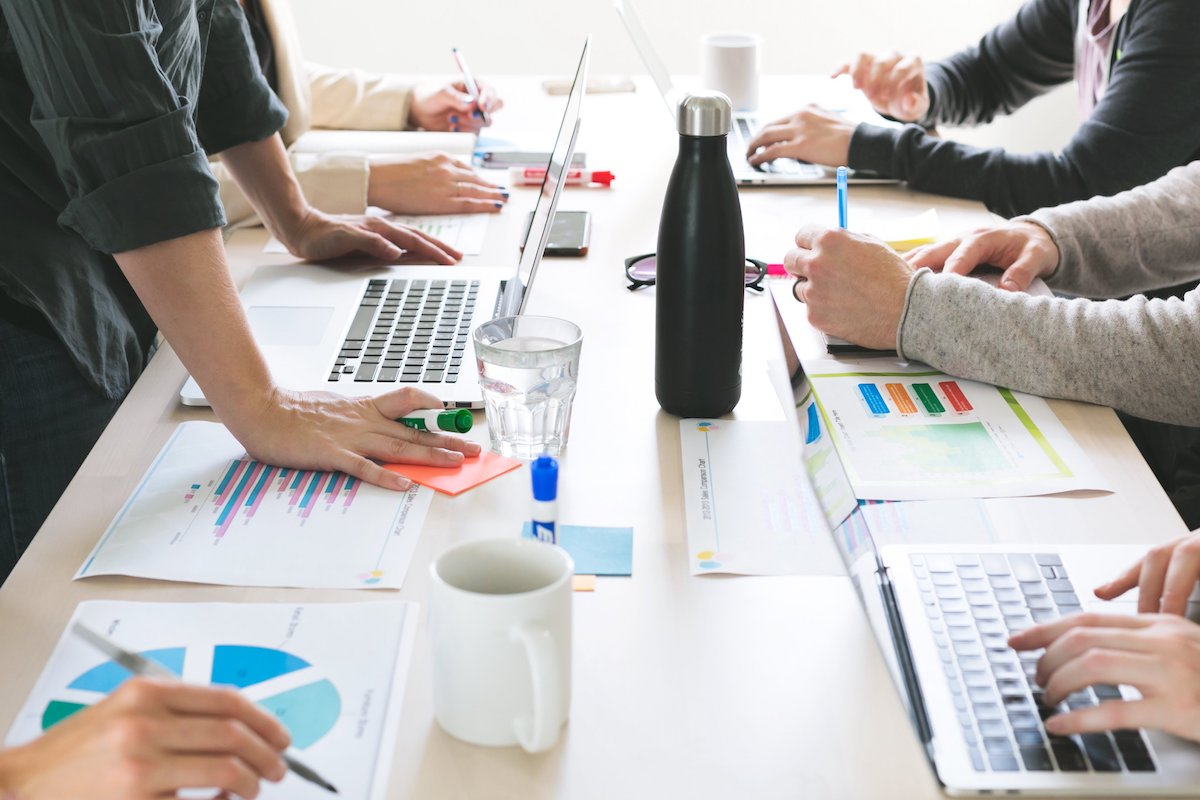 Product Manager and Project Manager are two job descriptions that are often confused with each other.  In spite of the fact that they might have a few comparable functions. If you are interested in knowing the difference between these two positions, then you are on the right pa.......