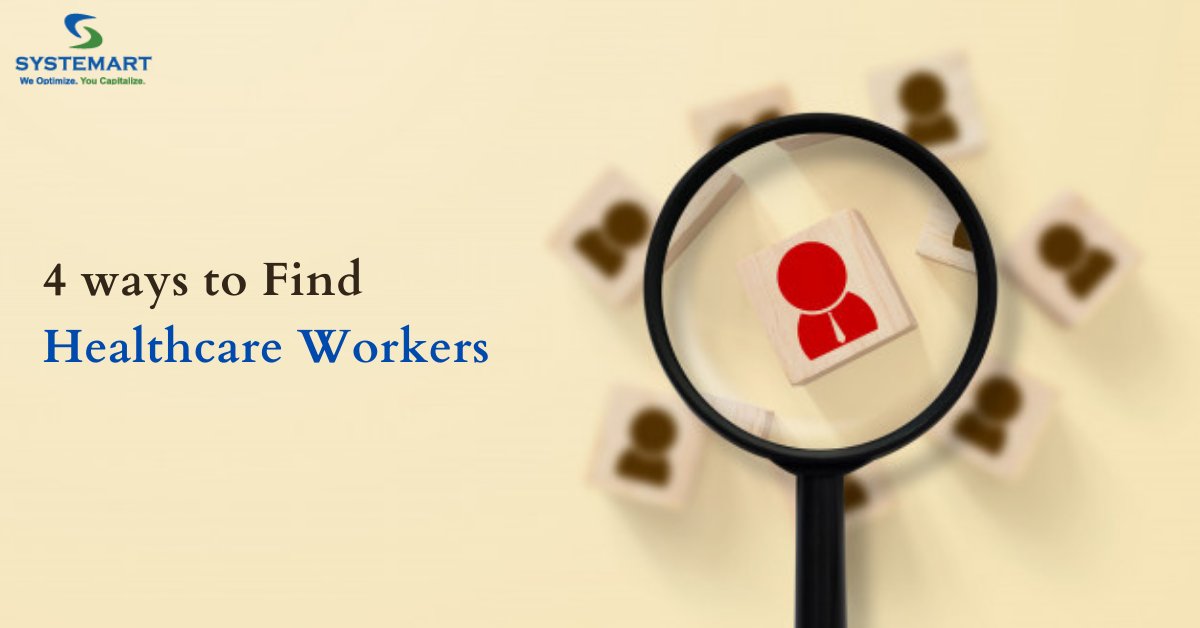 Public and private healthcare systems are finding it hard to hire healthcare workers during the COVID-19 pandemic. The demand for them has increased due to the additional need for COVID-19 patients. The continuously growing positive cases form an unwanted burden for the healthca.......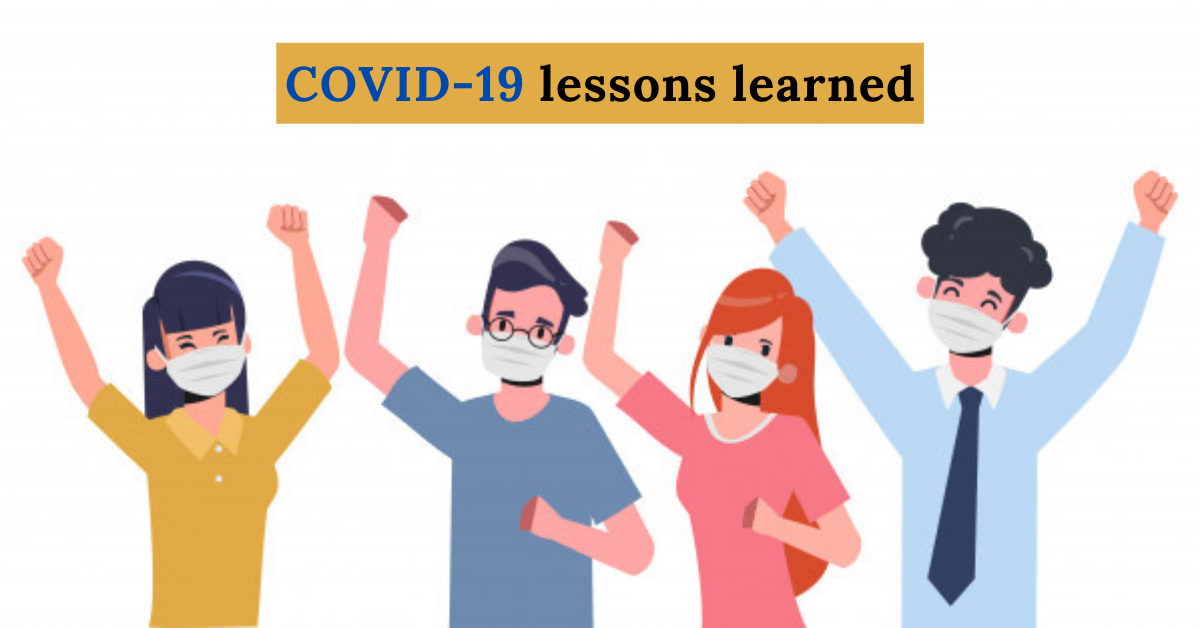 2020 is an abnormal year. From the beginning of the year, people are like, "oh, the 2020 version is full of the virus; can we uninstall it." And till the end of March, the dispersion of Coronavirus took an important place. Coronavirus, more sophisticatedly known as COVID-19, has.......
Creating a website is super easy in this era. Experts offer a myriad of platforms for website development now. According to Statista, there are more than 1.72 billion online websites in the current year. Many of these are created by using a Content Management System (CMS).......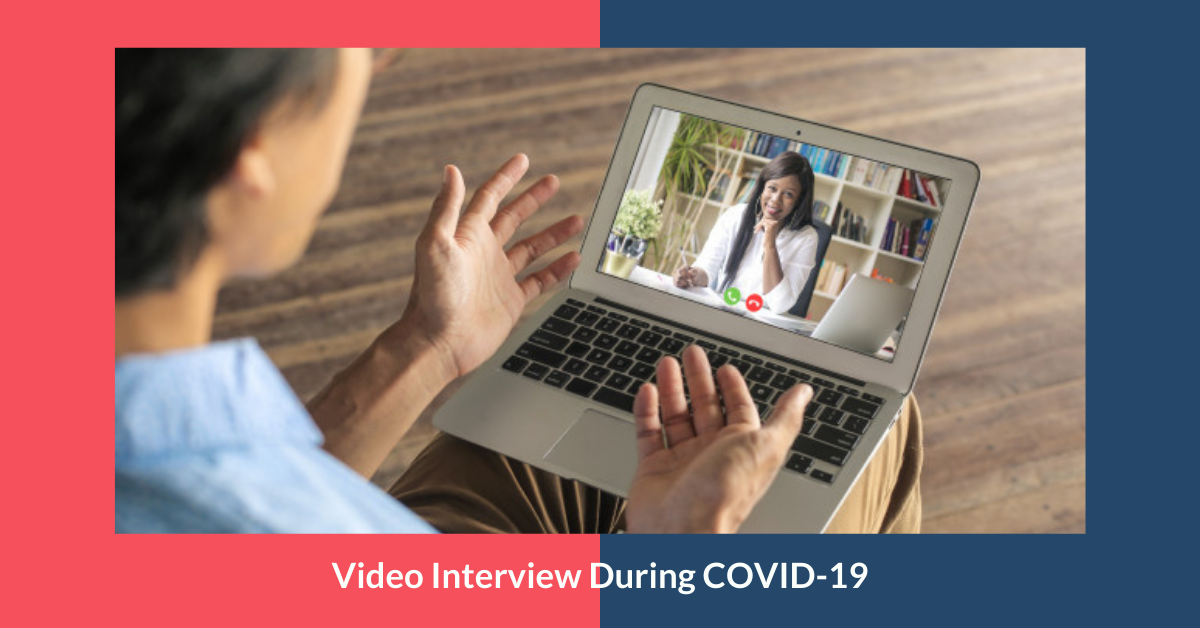 It is undeniable that the final step of the hiring process will always be in-person interviews. But, this is restricted after the outbreak of COVID-19. Due to this virtual interview is into the limelight. The popularity of virtual interviews touched the roof during the pandemic p.......