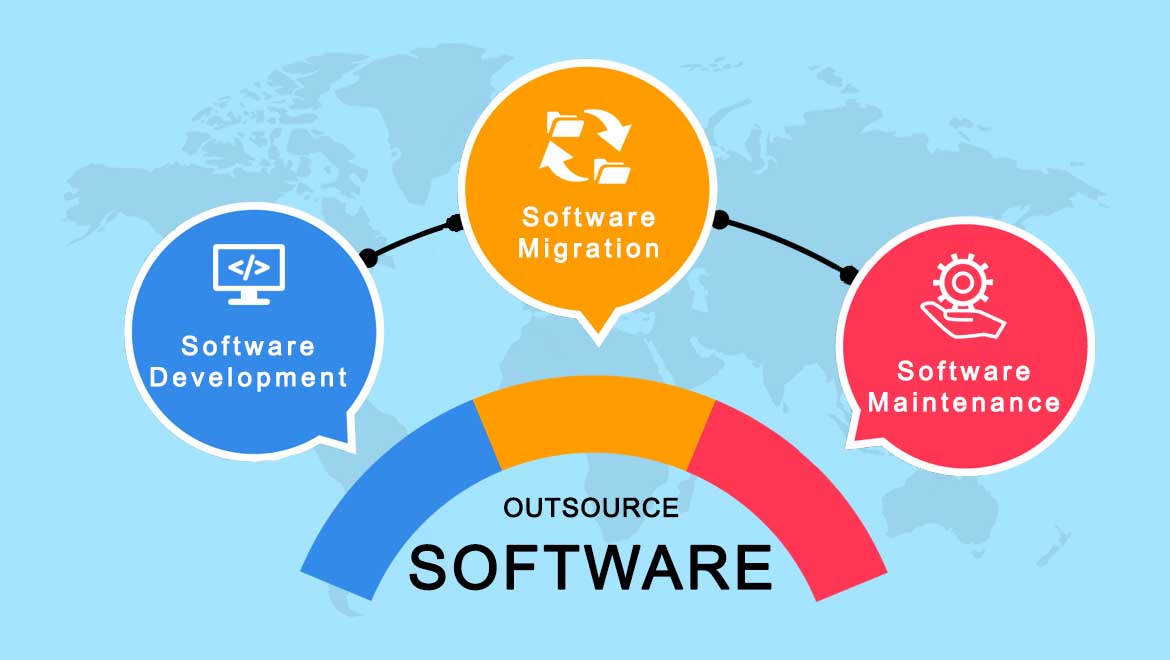 Outsourcing software development has risen as a worldwide trend in the present digital world. Outsourcing was considered only for budgetary reasons in the past. Organizations are ending up needing great ability that isn't constantly available inside. How to outsource software dev.......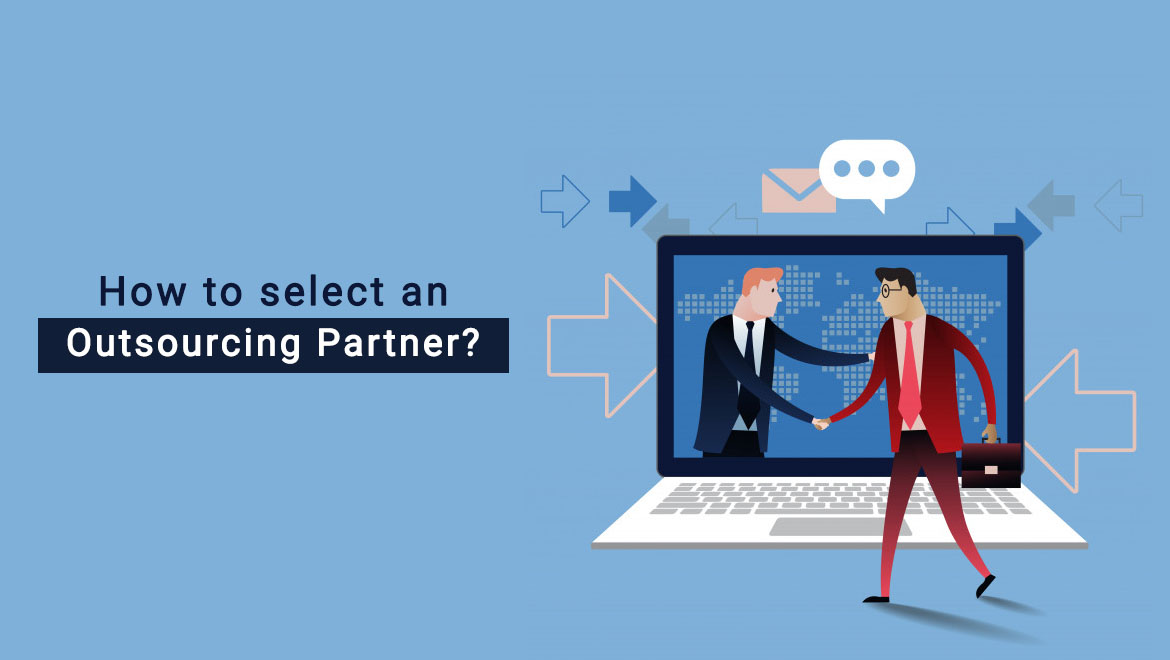 An outsourcing vendor is an entity that gives at least one outsourcing services. In contrast, outsourcing is a business practice that includes recruiting outside parties to carry out services recently carried out in house by the organization group. Outsourcing can produce massive.......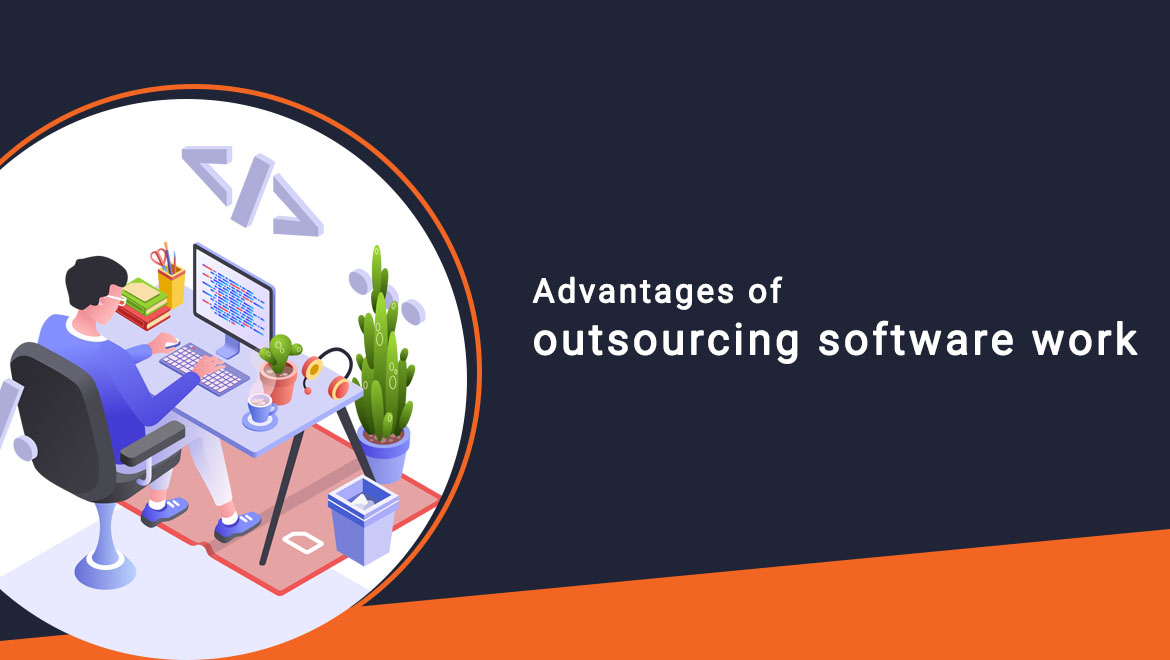 Outsourcing is a business carry-out in which certain organization functions are appointed to outside specialist providers rather than carried-out in-house. In other words, an organization looks for outside assistance or support to play out a portion of its business exercises so i.......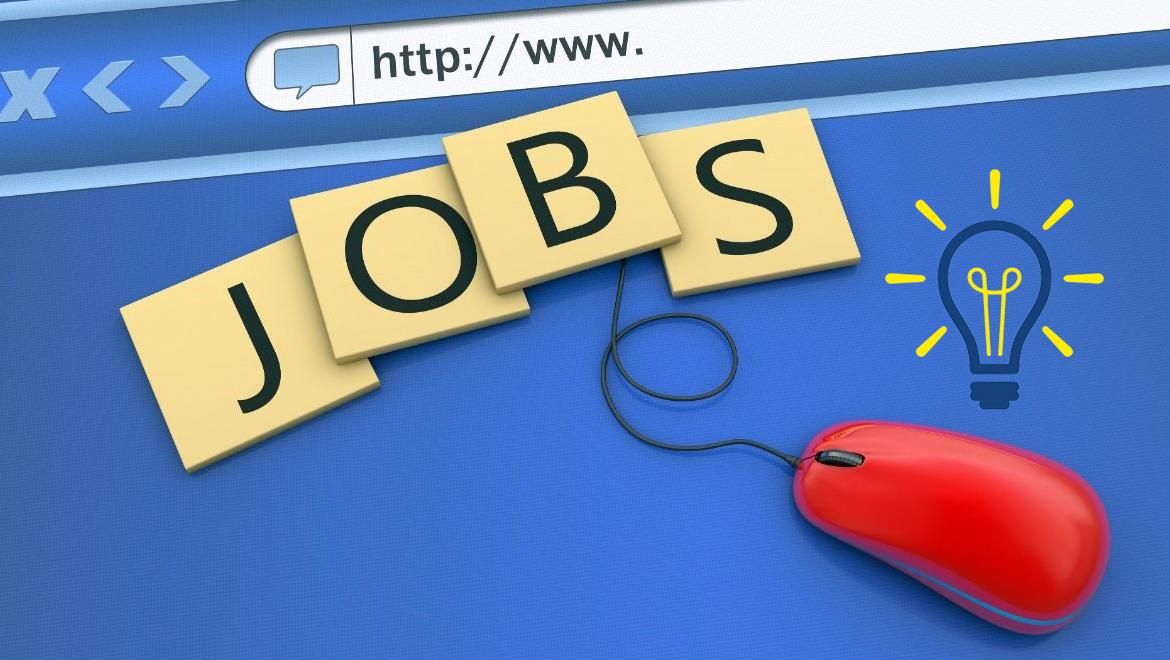 With the job market developing at such a fast pace, specialists are anticipating a major financial and job boom in 2020, and New Year is one of the best times to find a new job. Companies are rethinking their yearly budgets and opening new positions to satisfy first-quarter needs.......