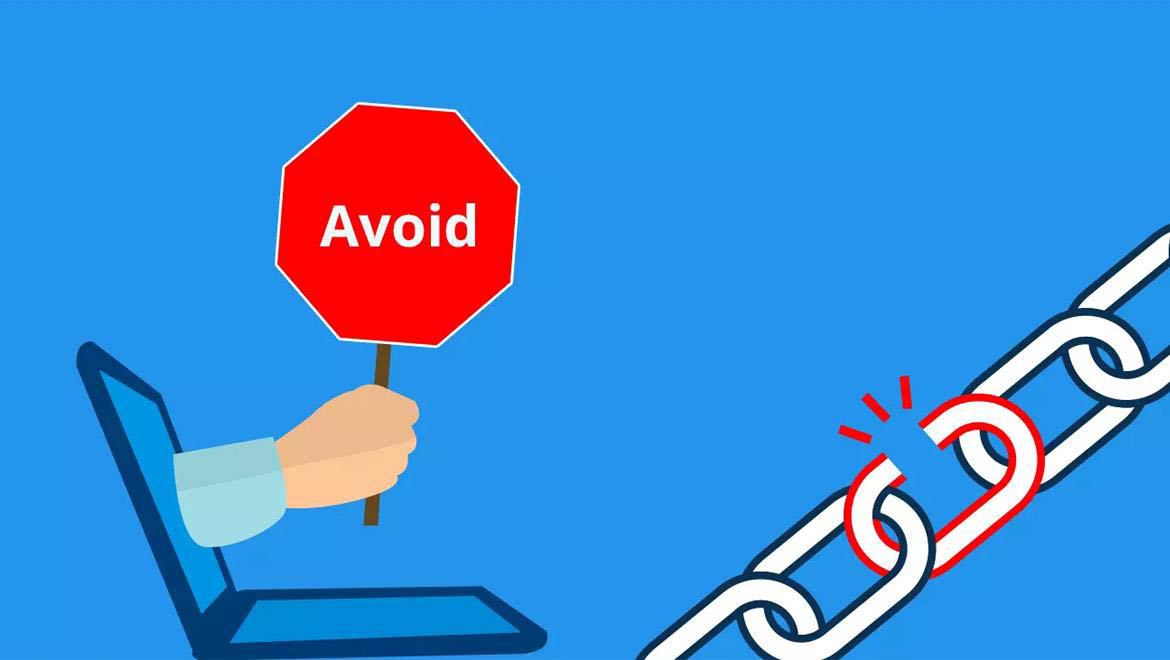 Recruiting new talent can consume a lot of time and be very expensive. During the interviews and assessing the merits of every applicant, candidates are also checking you and your organization. The process is more complicated than selecting the best person for the job position. C.......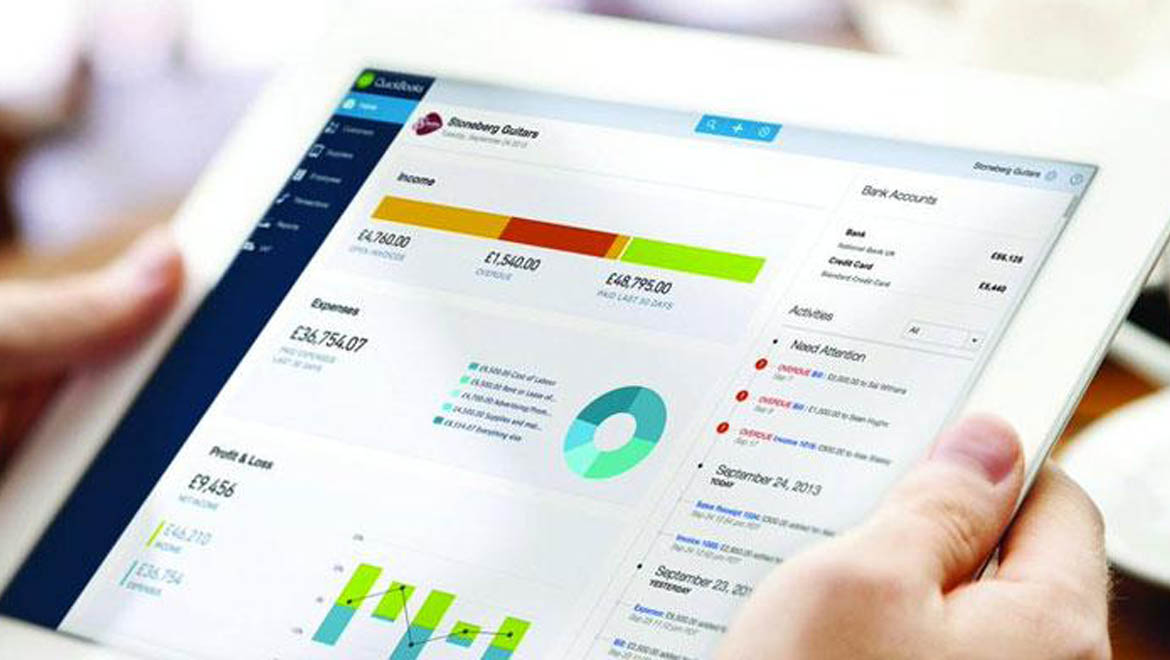 Software refers to programs that run on computers and carry out specific functions. It is the whole set of plans, related documentation, and procedures that computer systems have. Computers, laptops, tablets or smartphones cannot work without software while an application is any .......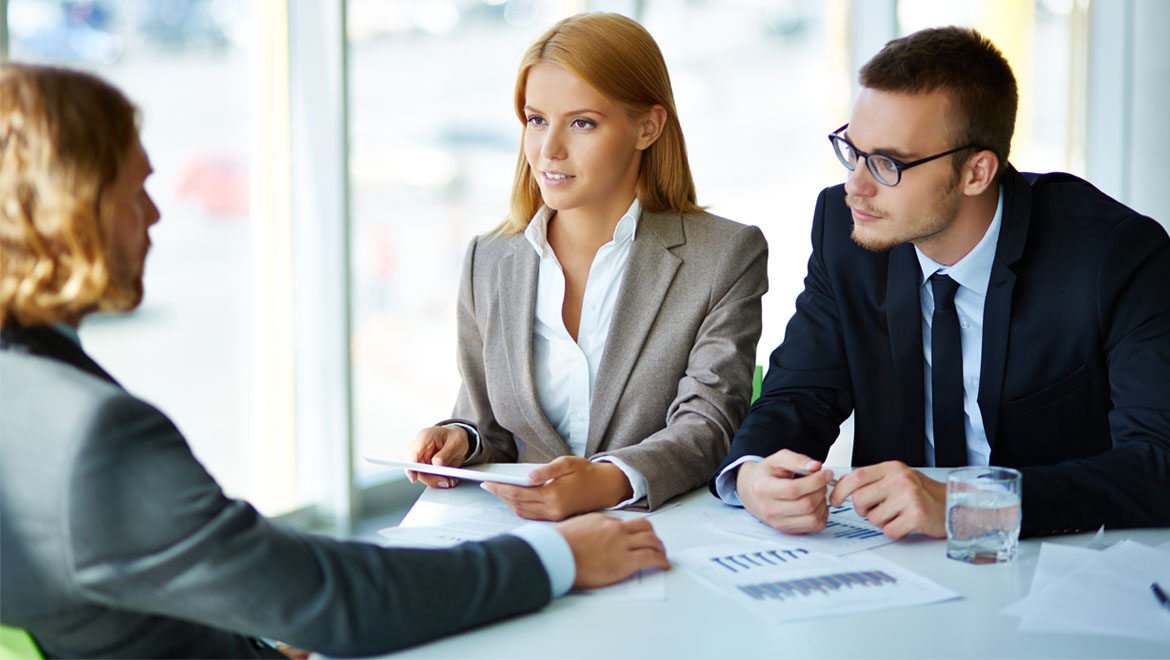 The employer is the person/organization who employs one or more people, especially for wages. Numerous studies have been carried out around the world, asking employees about what they consider as crucial measurements of a good employer. Increasingly, benefits and salary do not co.......
Finding the best staffing agency is crucial if you want to ensure that you get the ideal candidate for the job. Recruiting can be quite challenging. However, if done right, it also proves to be quite satisfying. The process of hiring is tedious and time-consuming, particularly if.......