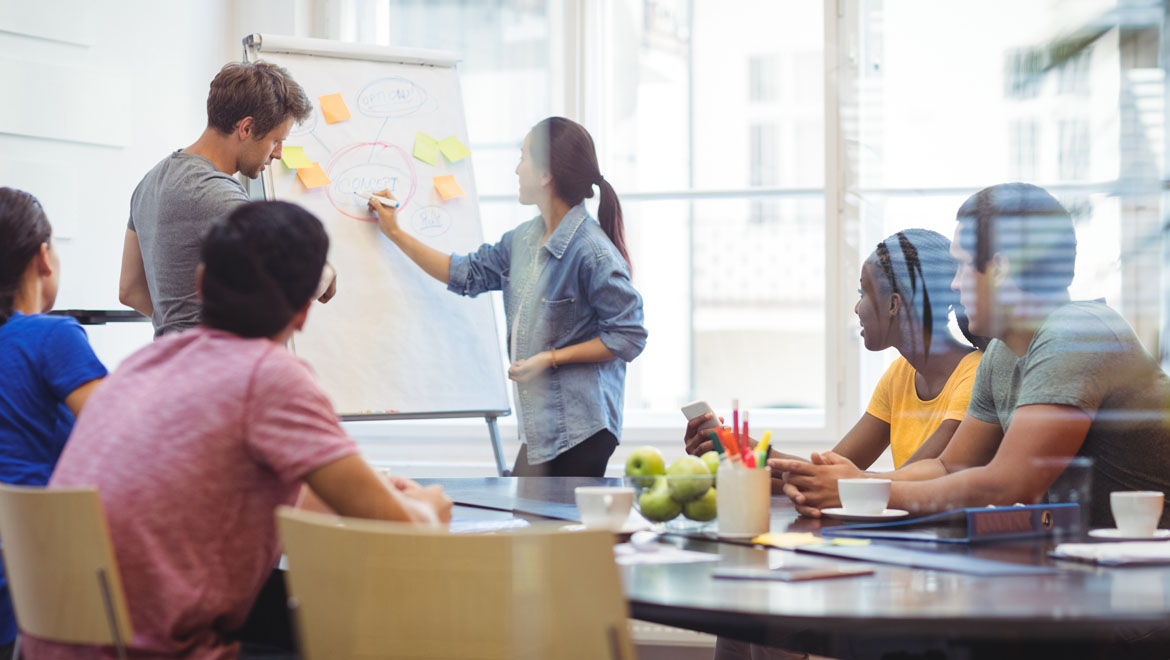 BPO Services is divided into various segments such as technical assistance, software guidance, inbound and outbound calls. These unique services deliver the best business growth by providing high-quality service. This service is reasonable and reliable. The outstanding service wi.......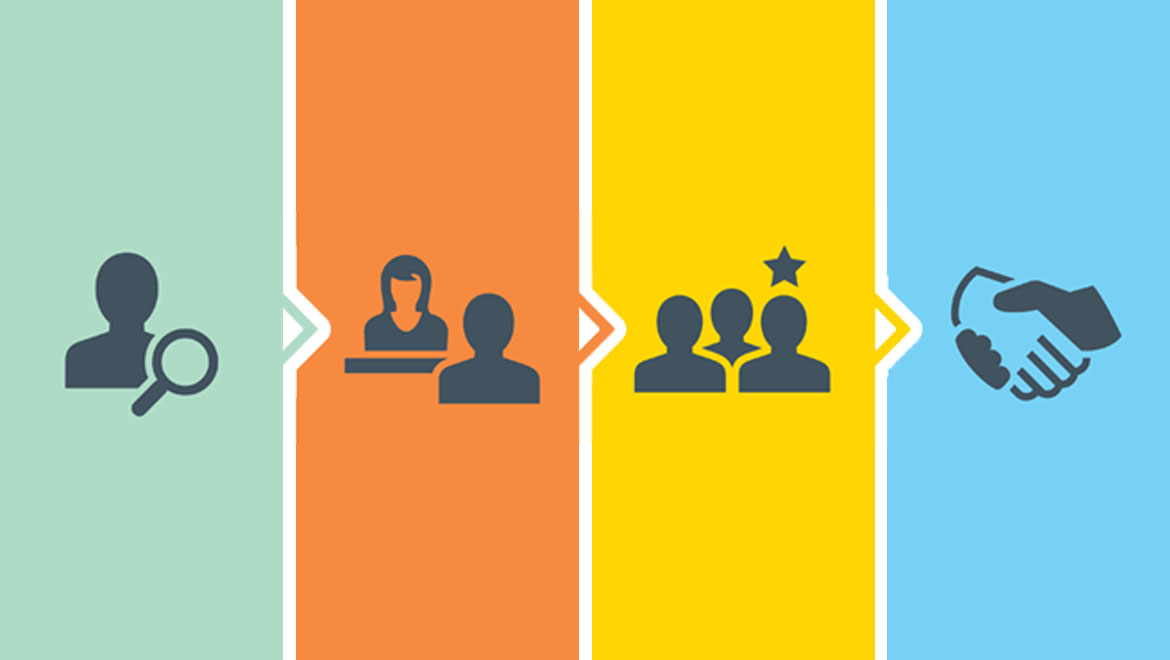 It is an era of outsourcing and a new feather in the cap is RPO services or Recruitment Process Outsourcing. This might appear entirely a new concept to many people. It is a business process of outsourcing where the entire activities of recruiting are outsourced by the employer.......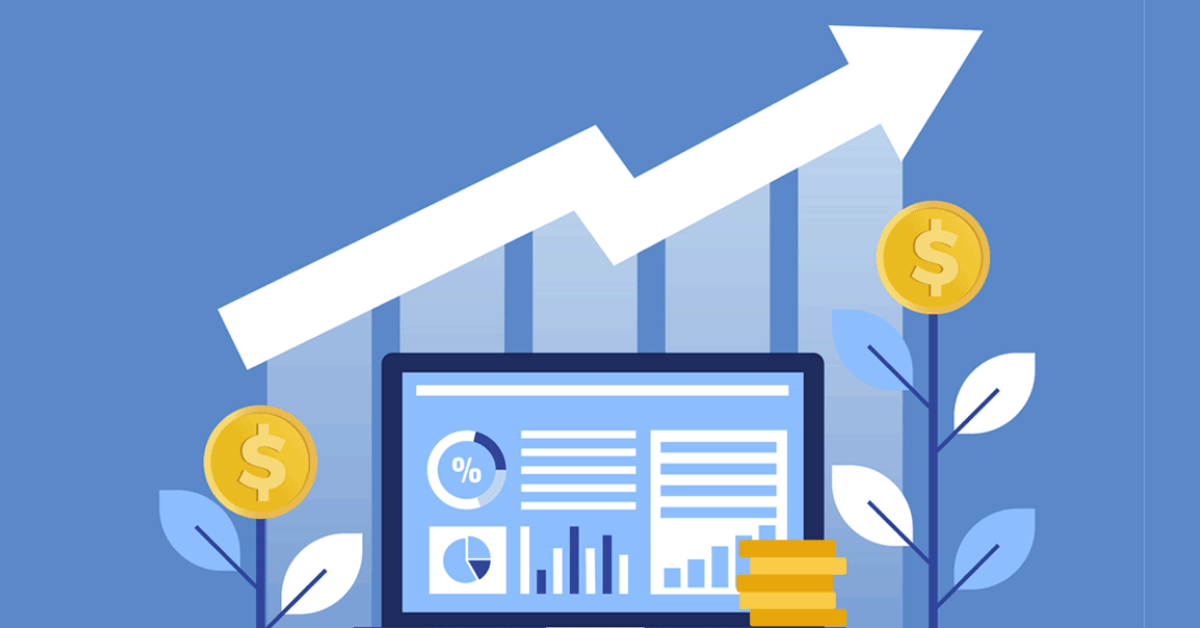 Do you consider your recruiting agency a market leader?  Are your placement processes more effective than your competitors?   Do you know why some prospects work with you and others do not?     New recruiting businesses often start with rapid growth. Revenues, however, .......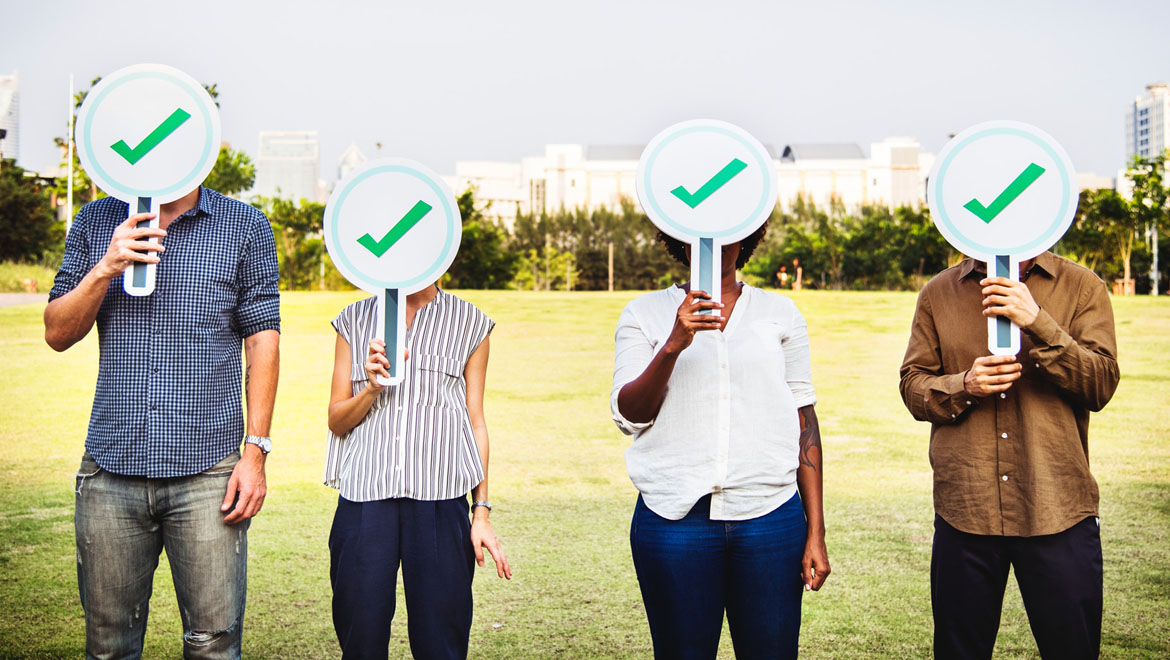 Is your recruiting agency a leading agency in the market? Is your agency has some unique processes and business model? If no then why do customers or prospects choose your recruiting service? There is a big world!!! When you're just starting out, growth is going to come quickl.......