The job market has evolved dramatically in recent years, and it has had a significant impact on the recruitment process. Companies recognized they could outsource most of their non-fundamental tasks to external providers and achieve better results at a cheaper cost. Companies adopting recruitment process outsourcing (RPO) experienced similar results: their recruitment costs decreased while they received better prospects.
Let's see what exactly is recruitment process outsourcing, and what are the benefits of using it.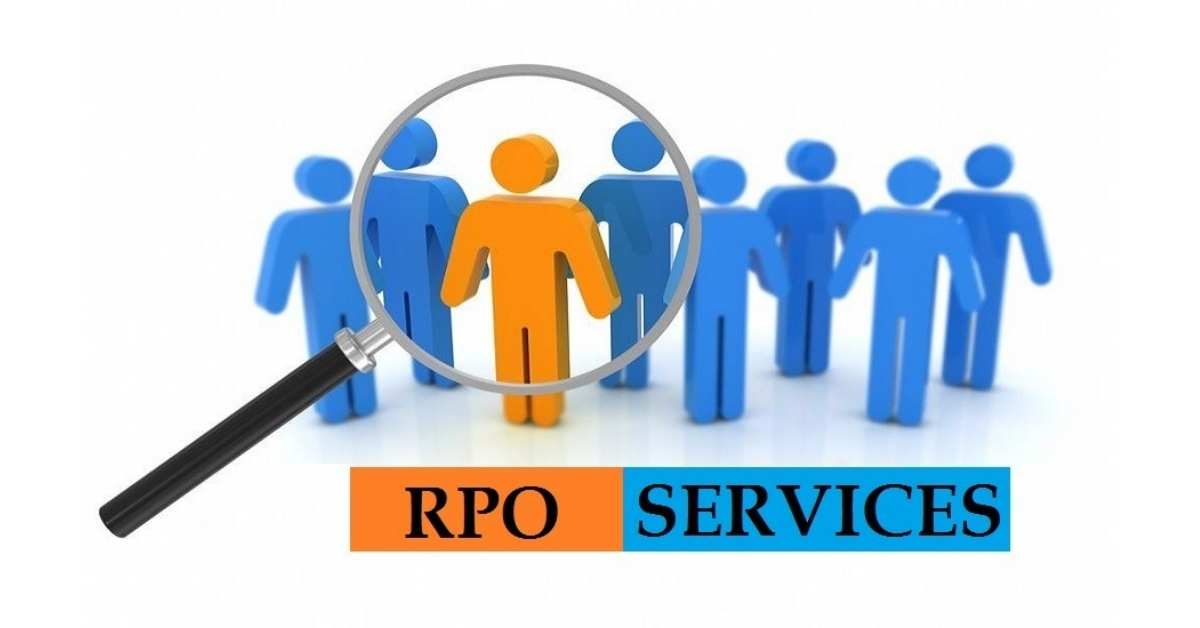 What is Recruitment Process Outsourcing
Recruitment process outsourcing is a business process in which a company transfers some or all of its recruitment process to an outside service provider. RPO is a type of business process outsourcing in which an outside provider handles all or a portion of your recruiting and hiring activities.
An RPO company helps companies in resolving one of their most critical recruitment issues: discovering qualified candidates who would make great employees.
What are the Benefits Of using RPO?
Recruitment process outsourcing has many advantages and benefits. Here are the most important ones. RPOs can help you: 
1. RPO can deliver the right candidates at the right time to your company and fulfill your hiring needs.
2. An RPO provider can reduce recruiting costs by streamlining your recruiting process and providing you best candidates in less time and money.
3. By outsourcing recruitment activities to third-party, the employer can enhance their performance level in the core activities.
4. RPO improves workforce planning and gains agility using market insights and talent analytics.
5. RPO creates a more diverse workforce, a more balanced hiring strategy, and a more welcoming culture.
6. RPO can be reduced risks by using compliance hiring methods.
Choose the Right Hiring Partner
Finding a recruitment partner for your business may take a long time. Take your time when selecting an RPO firm because it will significantly impact your organization's future.