Currently, it's tough for the founders of software business to sustain in business for long. Cost-effective technology is one of the core reasons for this. Silicon Valley in the USA produces some great companies and Bangalore in India, to produce great talents.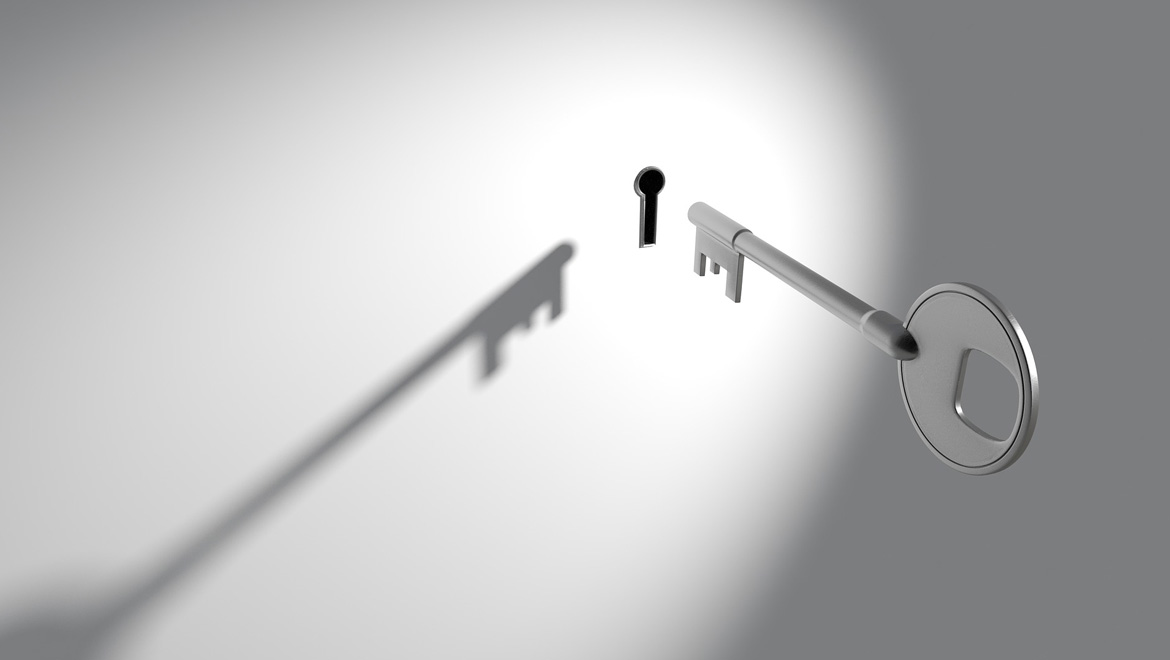 A common source - THE MASTER KEY, connects both places. When used wisely it can give a gigantic leap to your software business. Some great businesses like Alibaba, Google, Slack, Basecamp have taken advantage of the master key in the past.
Below are 3 different perceptions from different people and their mindset that will bring us closer to the concept of MASTER KEY.
MINDEST - 1 "I will not invest in the team and will do everything on my own"
They fail as they don't understand the power of working in a team. Everyone can't do everything alone. The workload is shared among the experts. Sharing decreases the working timeline and increase productivity.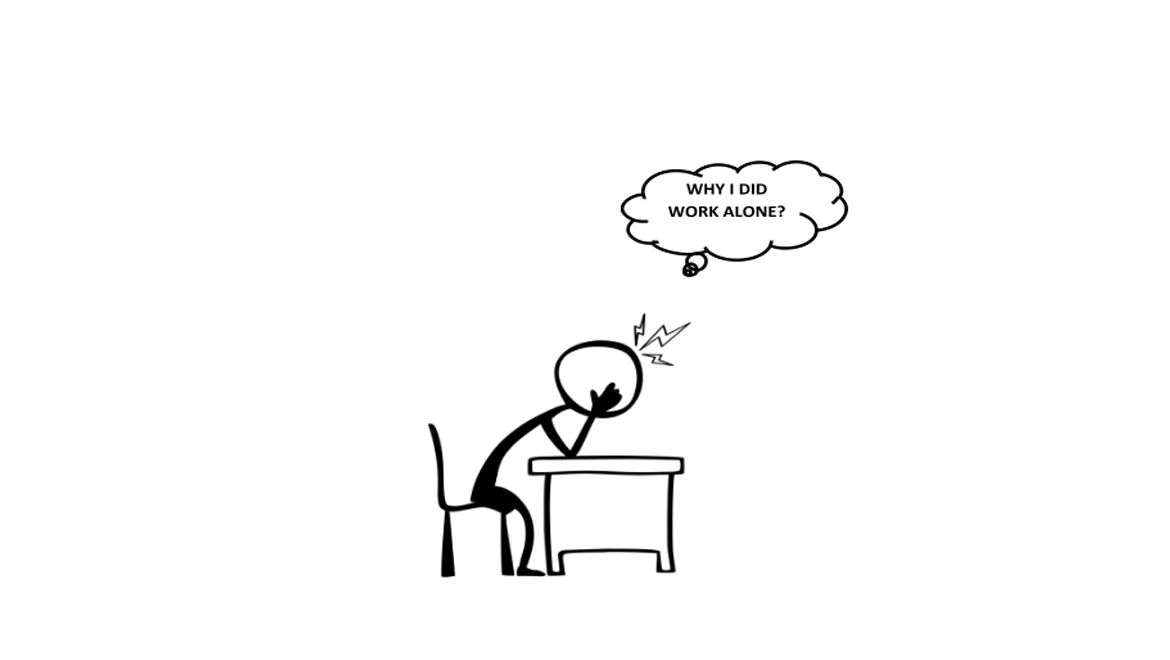 MINDSET - 2 "I will hire an in-house team and this will save me the money"
Compared to the first one they can succeed. The only limitations are burnout due to high expenses. Having an in-house team comes with guaranteed expenses like a high salary, appraisals, insurance, and employee benefits. This leaves the founders with very limited cash to experiment on business growth.
Moreover, it's not easy to set up the right team and it takes a toll on mental health as well.
MINDSET - 3 "I will use the MASTER KEY for my work and will strategies how to use it effectively"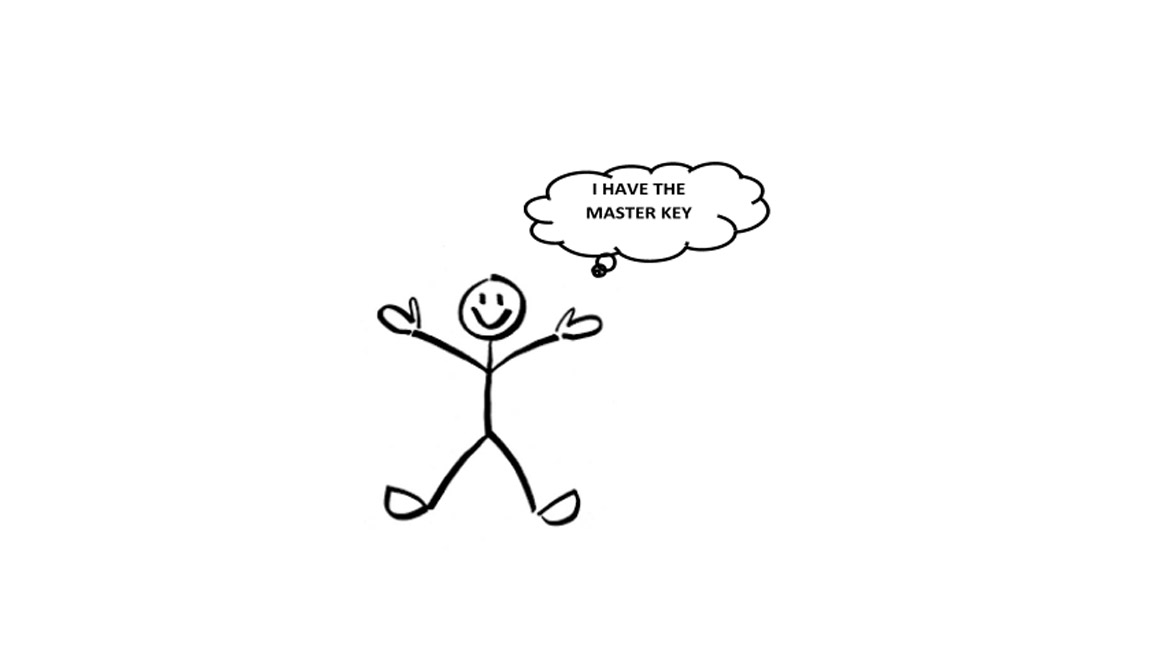 Chances of success with such a mindset are the highest and best of all. Here the risk is limited and expenses are low.
So, what is this all about? Is there anything that can guarantee success or even makes things easier so the founders can focus on business?
Yes, globally loved and used by millions, the master key is - OUTSOURCING
Before we talk more on this let us see what people have to say about it:
"If you deprive yourself of outsourcing and your competitors do not, you're putting yourself out of business" - Lee Kuan Yew, - The first Prime Minister of Singapore.
"In the long run, outsourcing is another form of trade that benefits the U.S. economy by giving us cheaper ways to do things" - Janet Yellen, - former chair of the Federal Reserve.
Outsourcing can be anything; however, the major chunk of work revolves around software. It has been proven as a successful method for success in most of the cases. Technology advancement has made things easier and outsourcing can be done nationally and internationally.
For records, many companies have used outsourcing in the past or are still doing it.
Alibaba.com, China's e-commerce giant that made founder, Jack Ma, a household inspiration used outsourcing during its initial days.
Google's Ads (Formerly Google AdWords) has outsourced their customer service email work. Currently, more than 1,000 representatives are working on this assignment.
Recently WhatsApp was acquired by Facebook for $19 billion. Even that was started with the help of outsourcing.
Other names like - Basecamp, GitHub, Slack, and even Skype directly or indirectly have used outsourcing for their benefit.
Why major companies are taking advantage of outsourcing?
Below are the benefits that make outsourcing click:
Cost-effective - Money saved is money earned. It's cheap when compared with other options like the in-house team. You don't have to worry about infrastructure, employee benefits etc. This will be done by your outsourcing partners.
Talent - You get to explore different & better talents which you may not find easily in your vicinity. Outsourcing companies are experts when it comes to recruiting talents that matches your business as and when required.
Team Scalability - Scaling team become easy without any hassles.
Focus on your core business - You can focus on growing your business as the outsourcing company takes care of your defined work. Business growth will automatically become your priority and you can spend your maximum time there.
Limit your risk - No employee will ask for financial compensation in case of termination. Neither will you have to worry about multiple contracts with different vendors like staffing and recruitment agencies.
Employee Retention - Most outsourcing companies have more than 90% of employee retention rates. Your employee might decide to move out, however outsourcing companies are consistent when it comes to retaining their employees. Our firm, Systemart LLC, itself has a 96% retention rate.
So how does one go about finding the right company?
The process is simple. You need to make sure that you have well-defined goals. Once the goals are defined then the following points are what you can do:
The process is simple. You need to make sure that you have well-defined goals. Once the goals are defined then the following points are what you can do:
1. Connect a local company like Systemart Inc. or similar other companies.
2. Share your goals
3. Relax. Your work will be done sooner than expected.
A typical outsourcing firm will make sure that:
1. You are clear on your vision
2. A contract is drawn for YOUR benefit
3. Helps to save money in short- and long-term process
4. Are proactive enough to help you to shape your vision by giving better suggestions and ideas
5. Stick to you till you are successful
Gradually, you can extend and customize your demands as you grow and they will always be around to help you.
Systemart is one such firm in business for the last 20 years. Our goal is to serve entrepreneurs and organizations with our quality products in the software business. We have made a name for ourselves in the world of Mobile Apps, Cloud-Based, Legacy, Artificial Intelligence, Machine Learning, Business Intelligence, Blockchain, and many other software related products and languages.
So, this is how, if used wisely, the MASTER KEY can help your business to be successful. All set to unlock the growth?