After the outbreak of COVID-19 nothing is consistent as before, everything is scattered globally from lives to the economy. Despite many months, masses of countries are under its grip, and the number of cases is hitting the roof. To diminish the cases, policymakers are taking severe decisions, and lockdown is one of them. People are aware of the virus, hence they are maintaining social distance and avoiding going outside for without any reason. Therefore, all businesses, industries, and companies have shut down, from here the economy declines out-set.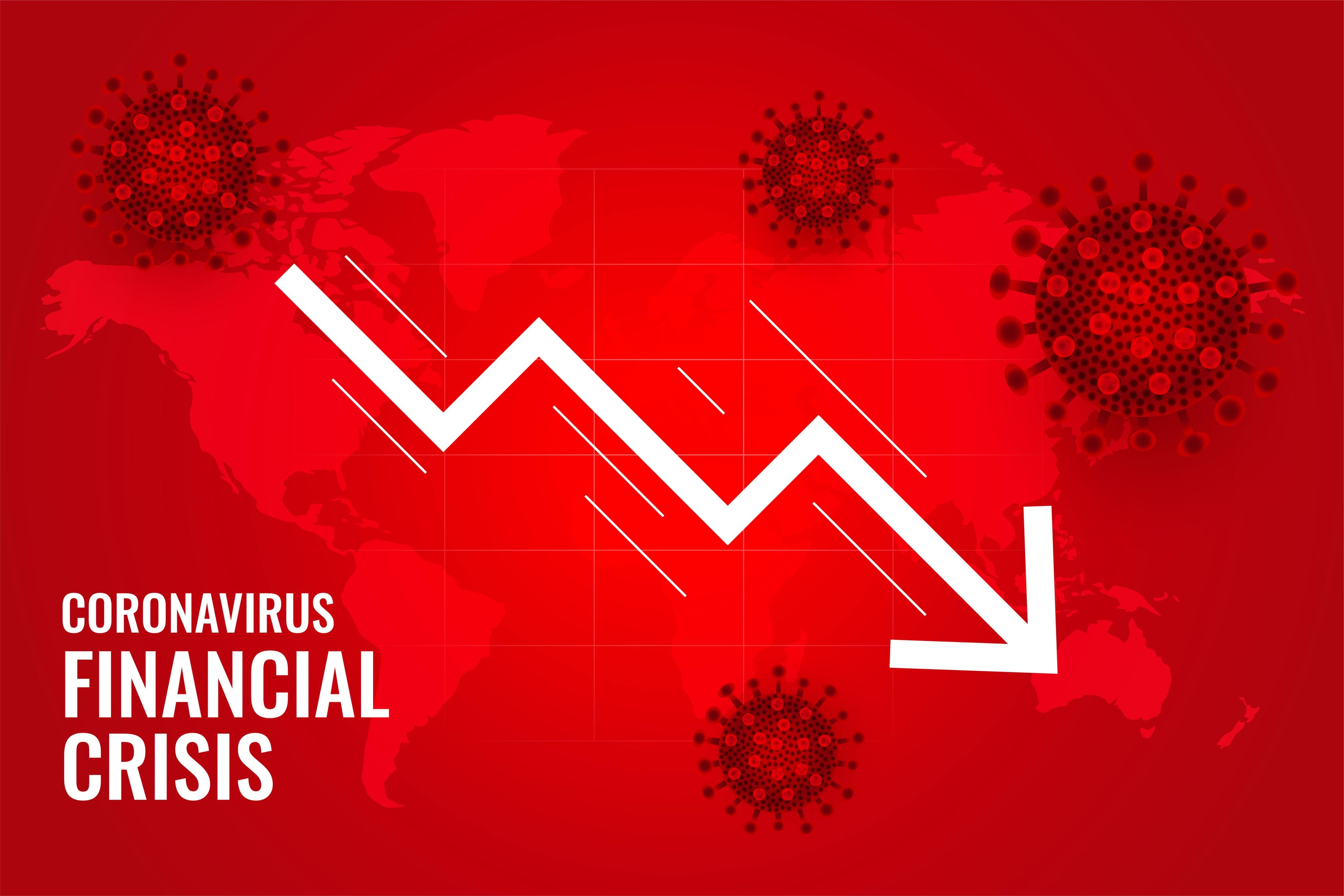 Businesses, the heart of the economy have stopped and it is one of the major reasons for the downfall. Still, several businesses are in a working mode like pharmaceutical and eCommerce. Hence, you could say that COVID-19 affects the lives and livelihoods as well.
COVID-19 impact on businesses is frightful that 72% of businesses' situation will be unvaried even after six months. While the organizations working remotely state that they have been facing shrink in productivity. 33% of businesses are laying off employees and 22% are lowering the pay scale due to the slow down of business. 
Here we will discuss some points which show how gravely COVID-19 impacts businesses.
Disturbance In Supply Chain
As a consequence of COVID-19, the restriction placed on transportations is the reason behind the disturbance in the supply chain. The survey conducted in March mentioned that 75% of companies reported disturbance in the supply chain and it increased in the next few weeks. Pandemic hitting is harder for countries as the large number of citizens suffering from the disease. The government put them under quarantine and other people stopped themselves from going outside. This led to the sudden shutdown of plants and factories. Companies are dealing with many problems such as shifting customer demand and restriction material shortage.
Canceled or Postponed Conferences and Events
After the outbreak of COVID-19 people are staying away from crowded places, as per scenario, every single event or conference has been canceled or postponed. It also includes sports events held globally. Due to the cancelation of immense events and conferences, numerous companies are bearing a significant loss. Some most prominent events such as the Summer Olympic 2020 are postponed in 2021,  and the Eurovision Song Contest 2020 has been canceled entirely. Trade Shows, Convention, Award Ceremonies, Military Events, Religious Events, Sports Events, Beauty Pageants, etc events are affected by COVID-19 's impact.  There is a huge list of events that were canceled and damaged due to this pushing the countries toward an economic recession. From companies to daily wage workers everyone is incurring the loss.
Drop-In Sales
Since the pandemic entered in countries, fear among people is increasing with high intensity. Therefore, people are cutting themselves off from going out. Due to the fear of viruses, they are doing minimal purchasing which directly affects the graph of sales. They are reluctant to get unnecessary things, only purchasing crucial products like food, vegetables, and grocery, and a maximum of people preferring online shopping in this condition. Another reason for the downfall in sales is a soar in the rate of unemployment. Sales of mobile phones, electronics, appliances have not taken place since the starting of lockdown.  From March to May the sales of appliances are around 30% - 35% of the previous year. In the U.K the retail sales dropped 5.1% in March while the sales of clothing seeing the largest drop of 34.8%.
Declining Productivity
Some sectors are working remotely or able to do work from home.  Here we can say these sectors are not in loss entirely. But still, the impact of COVID-19 affecting them. Work from home is the new way norm to do work from many companies but they are facing several difficulties too. And this is the main reason behind the diminishing productivity of many companies. As per the report, business productivity has decreased by 99% of all companies surveyed. Employees who work from home for the first time are also a reason for reduced productivity. This shows how COVID-19 affecting each and every sector.
Businesses across the world withstood because of the impact of COVID-19 and the loss incurred due to this pandemic will take many months to recover.  As most of the business process is suffering in this condition, some are still working while some not at all. The direct effect of this is happening in thw economy and the livelihood of people. How can countries survive if the main source of economy is deteriorated?