An outsourcer is someone hired by a Party or a company to do their work, instead of doing it themselves. For example, someone holding an event may hire caterers to serve their guests, making the caterers the outsourcers. Another example may be a plumber or an electrician, who you may call upon when you come across a problem at your house. Because you are paying them to perform the task instead of you, that makes them the outsourcers.
Business Process Outsourcing Involves hiring a third party to handle or manage various aspects or parts of a business. The origin of Business Process Outsourcing lies in the supply chains of large companies. These companies hired third parties to help them with their supply chain, and the outsourcing only expanded from there. Now, it includes all kinds of aspects of business, including customer services.
Generally, Business Process Outsourcing is divided into two main parts according to the types of services being outsourced. These are Back Office Operations and Front Office Operations. The Back office operation involves the core aspects of a business such as Accounting, Finance, Human Resources, and Information Technology, while the front office operations revolve around customer services and tech support.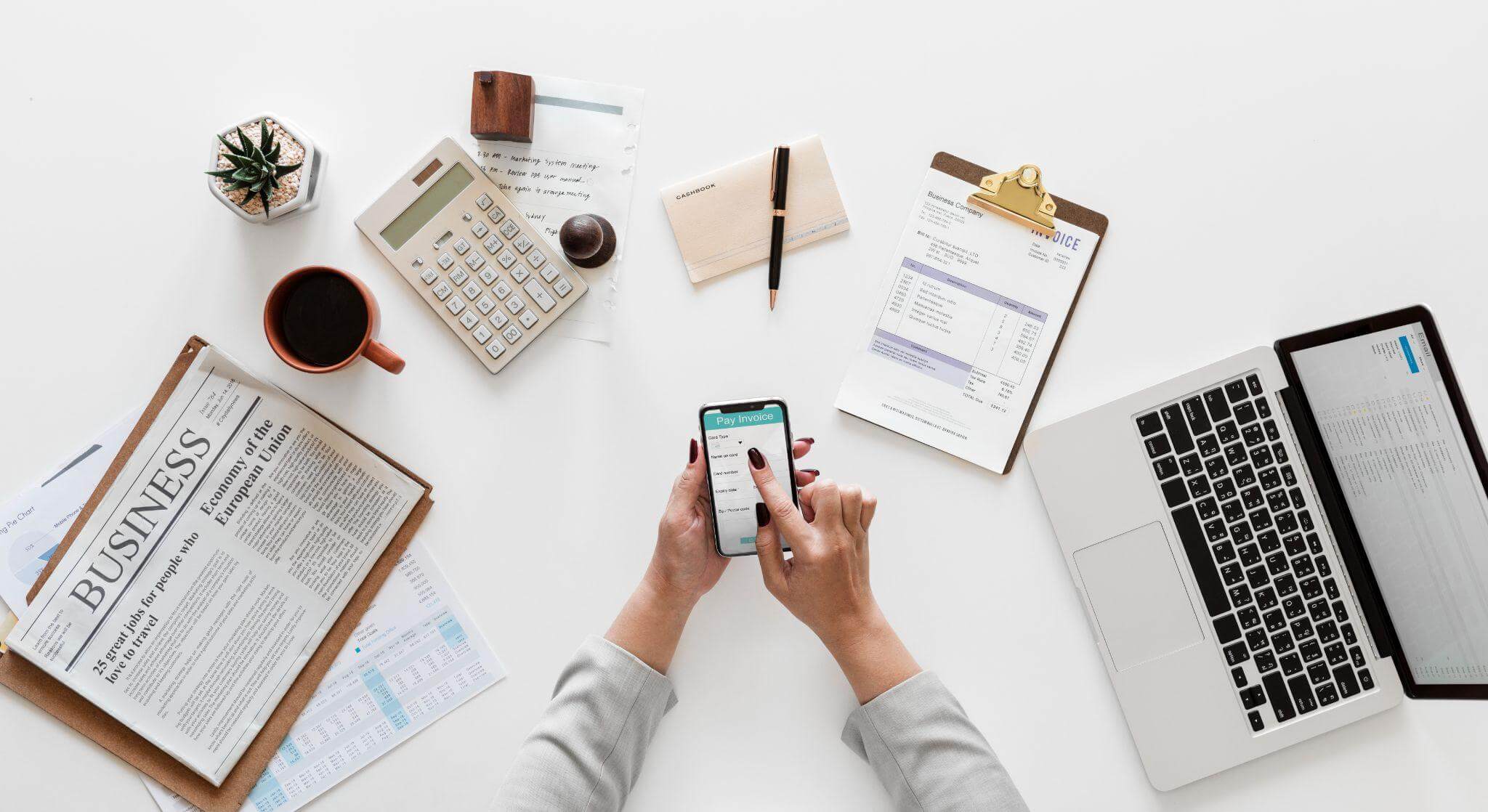 Types of Accounting BPO:
Business Process Outsourcing is of three main types depending upon the geographical location of the outsourcers.
1. Local Outsourcing:
Local Outsourcing involves hiring outsources from the same country as the company
2. Offshore Outsourcing:
In offshore outsourcing, the company hires outsourcers from different countries to themselves
3. Nearshore Outsourcing:
Nearshore outsourcing entails hiring outsourcers from a country close to the company's country.
Accounting Business Process Outsourcing:
Small businesses and startups usually find it quite challenging to hire an accountant to manage their monetary issues. The accountant should also be an experienced and skilled individual who should be able to prepare the financial statements of the company, manage their bank accounts and its operations, manage the ingoing and outgoing invoices, and study and analyze the data related to the finances of the company, payroll processing, financial statement preparation, preparing balance sheet, tax preparation, cheque posting, bookkeeping services, and accounts payable processing.
These skills aren't as common to come by as one would like to think, and so hiring such an accountant may prove to be quite the challenge. An alternative approach to this is to outsource the accounting Business Process. According to a survey, 1 out of three small businesses are outsourcing their accountants, and the remaining feel uncomfortable and burdened with managing their finances. Additionally, 62% of small businesses believe they may be overpaying their taxes.
Benefits of Accounting Business Process Outsourcing:
More and more businesses have started to hire outsourcing accountants. This is due to a wide array of benefits provided by such outsourcing. Some of these benefits are mentioned below:
Accuracy: 
Accounting Services and Payroll Outsourcing can prove to be very useful when it comes to increasing accuracy levels. According to a survey, the outcomes from outsourced services can be as high as 99%. The means that the back office services are better managed and handled and that the accuracy rate in business is much higher.
1. Risk Reduction:
Tax management and payment are not only important financially but also legally. The punishments for tax evasions or mistakes made during tax payments can be quite severe and, in some cases, can lead to overnight bankruptcy. While a small company may manage all other aspects of its finances, this aspect needs to be addressed by a professional.
Hiring an Outsourcer who is well equipped and knowledgeable about how and when to pay these taxes reduces the number of responsibilities that come with owning a business and reduces stress, allowing the company to focus on more important matters.
2. Reduces Processing Time:
Managing Finances and keeping tabs of accounts can be quite an arduous task and take up a long time, especially if the management person is not experienced. Hiring an accountant as an outsourcer can significantly reduce the total time spent on these tasks, allowing the owner to focus on other aspects of the business.
3. Informed Decisions:
A BPO Accountant is well versed in the operations of a business and the necessary steps to be taken for timely expansion or further investment into the business. Only a skilled individual may be able to analyze pre-existing data and predict what additional measures should be taken that would prove to be the most beneficial for the business. Also, if the owner or the manager wants to make any financial decision, the BPO Accountant can inform them of the possible repercussions, good or bad, beforehand, so that they may be able to make a good and informed decision
How to Choose a Business Process Outsourcer:
Selecting a good Accountant Business Process Outsourcer is very important, and it should be made sure that the Outsourcer is compatible with the business and aware of its workings and operations. Business owners and managers should research and ensure that the Outsourcer they have hired can help their business grow and help them become more agile, innovative, and competitive.
Before hiring a Business Process Outsourcer, certain aspects should be considered other than just the cost and budget.
The Outsourcer should know the working and management of the business and the industry itself.

The Outsourcer should be capable enough to handle the challenges thrown at him in the competitive industry and should be capable of staying at the top of the game.

The Outsourcer should be aware of the geographical regulations and legal laws so that the company pays all legal dues on time and is not fined for any late tax submissions or Tax evasions.

The Outsourcer should be able to handle deadlines and provide the required data on time.
Accounting Business Process Outsourcing can prove to be very efficient and beneficial. It reduces processing time and budget and increases productivity. It can also help prevent small businesses from making some legal mistake and paying for it by going bankrupt. Furthermore, an Accounting Business Process Outsourcer can help them stay on top of the game, as they are more well versed in the trends of the market and the competition the business owner may face.