An outsourcing vendor is an entity that gives at least one outsourcing service. In contrast, outsourcing is a business practice that includes recruiting outside parties to carry out services recently carried out in-house by the organization group. Outsourcing can produce massive advantages for your business, but there are huge risks and difficulties while arranging and managing outsourcing connections.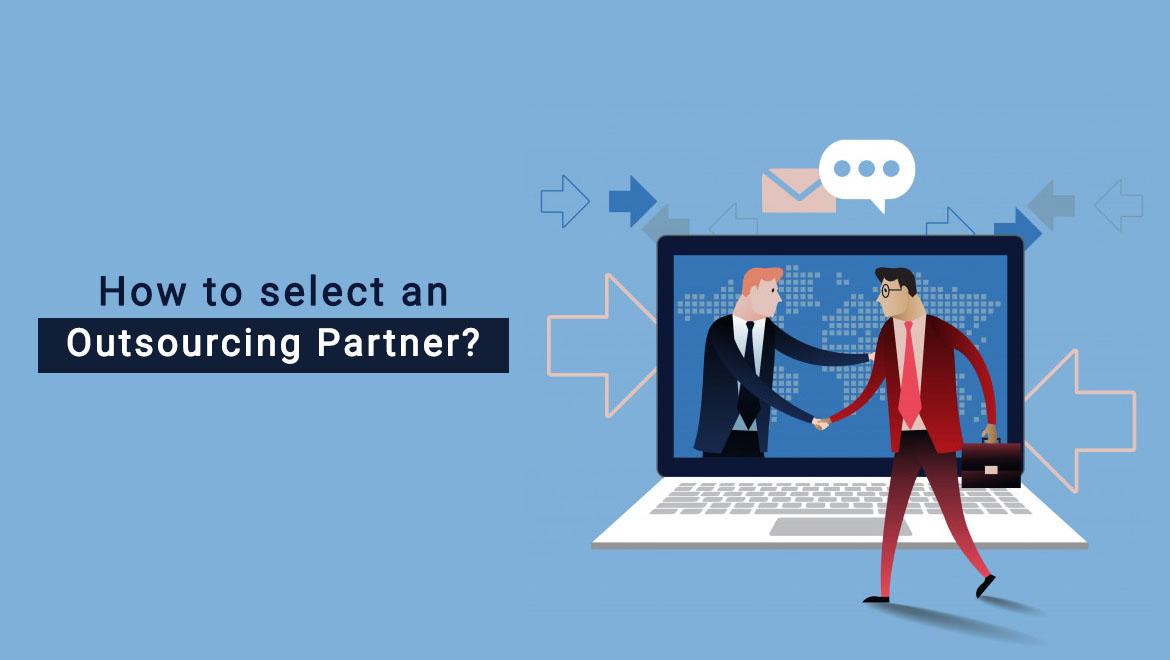 How to select an outsourcing partner
Choosing the right outsourcing vendor can be one of the top complex tasks the company encounters today. So Many organizations find it hard to outsource requirements, but it can quickly boost business development if you choose the right outsourcing partner. Doing this helps you to get a great profit.
When attempting to assess an outsourcing partner for IT or BPO services (Business Process Outsourcing), your primary focus must be the ability of the vendor to meet your requirements. These are some of the top tips for choosing the right outsourcing vendor.
Before you start contacting potential outsourcing partners, compose a clear scope of work document. You need to choose your Business's objectives, your business needs, and the top ideal solution to accomplish your required results. You know your business more than anybody. If you need a good result, you must be clear in what you want to construct for the outsourcing partner.
Want the best Software Outsourcing strategies for your Business?
Market reputation and consistent delivery are equally important: No business can bear to settle on quality. But more significantly, no business can likewise afford to work with a vendor who consistently misses deadlines or isn't proper to work with. Therefore, it is essential to check the market reputation of the outsourcing partner before agreeing. Nowadays, you can quickly check the history and importance of an outsourcing partner on the internet. That will help you choose the outsourcing partner with a good market reputation and deliver an on-time reputation.
1. Choose a Flexible Partner:
Flexibility is important when choosing an outsourcing vendor for your project. You chose an outsourcing partner that must be adaptable enough to serve any urgent necessity or issue when it arises. Flexibility is particularly essential when you and your outsourcing partner may not be in the same time zones and different geographical locations. You should include adaptability in terms of urgency and backing in the agreement before finishing them.
2. Ask your Outsourcing Partner for References and Work Samples
Request references from your offshore vendor before concluding on an outsourcing partner. You will discover the quality of service from the references. By reaching the clients of your outsourcing partner, you can find more about the competencies of your outsourcing vendor. You will also get more data about issues, for example, duty and turnaround time. Contacting the customers of your outsourcing supplier can give you direct information about whether the outsourcing relationship between you and the chosen outsourcing partner would work or not. 
Further, request samples of work done by the supplier in the past to get a vibe of the end yield. Gaining access to your outsourcing partners' work samples can assist you in understanding if the selected outsourcing vendor matches up to your desires. Work samples would also give you a great thought about your IT partner's abilities, specialized skills, and level of value. It will empower you to verify that your outsourcing vendor understands your business targets. It is also a good idea to check their client references.
Conclusion
Outsourcing is the long-term relationship, so choosing the right partner is crucial to meeting your business, financial and technology objectives. Following the tips in this guide, you can select the best offshore outsourcing partner that will meet your necessities and suit your company well.