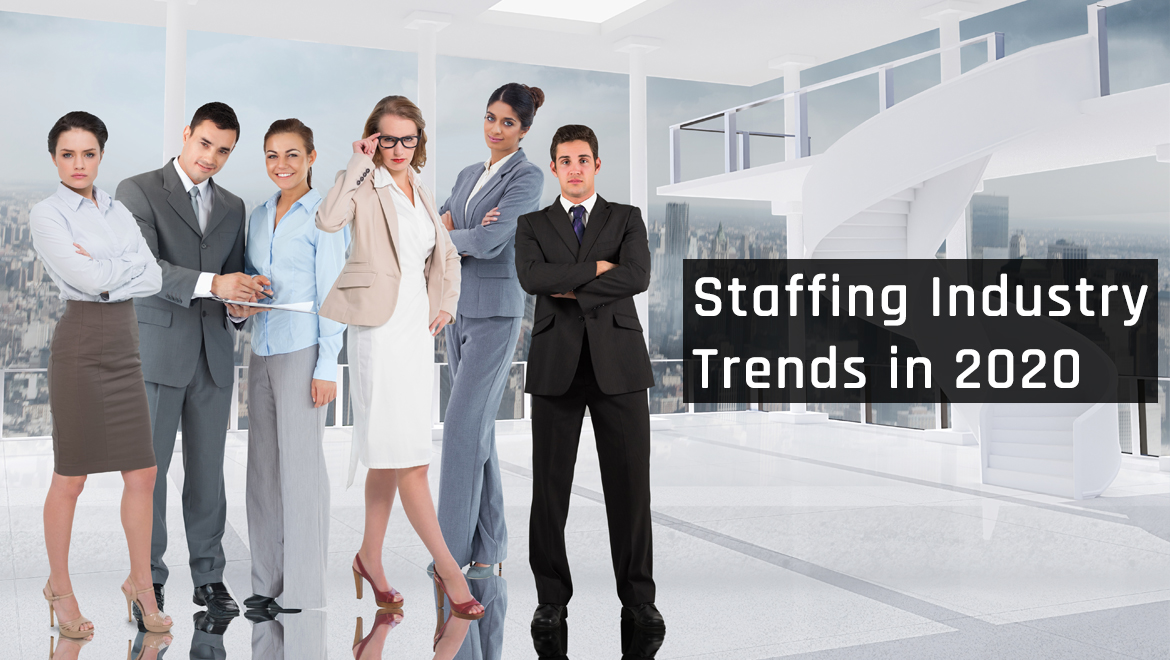 Staffing is a vital industry that gives essential support and flexibility to businesses, and flexibility and golden opportunities for employees. Companies rely on staffing employees to support major projects, new clients, and business growth and to get through busy seasons. The v.......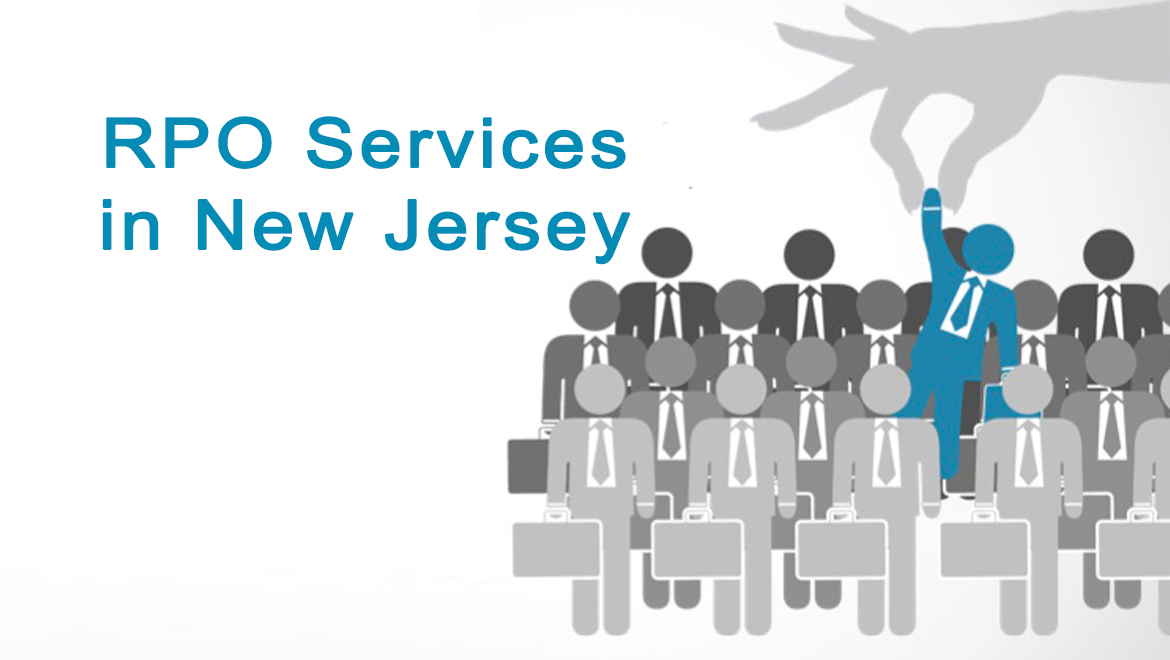 First of all, let us understand the meaning of RPO services. RPO or Recruitment Process Outsourcing is a type of business process outsourcing. In this system, the recruitment process of a company is completely off-loaded to an external agency.     Today strategy of manpowe.......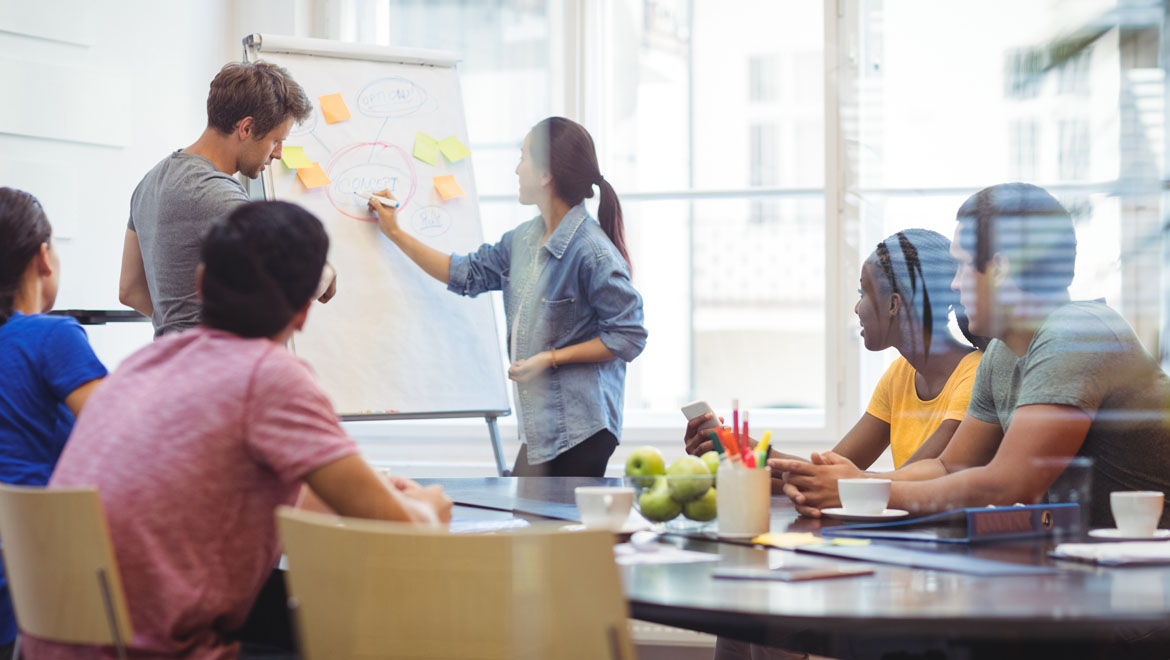 BPO Services is divided into various segments such as technical assistance, software guidance, inbound and outbound calls. These unique services deliver the best business growth by providing high-quality service. This service is reasonable and reliable. The outstanding service wi.......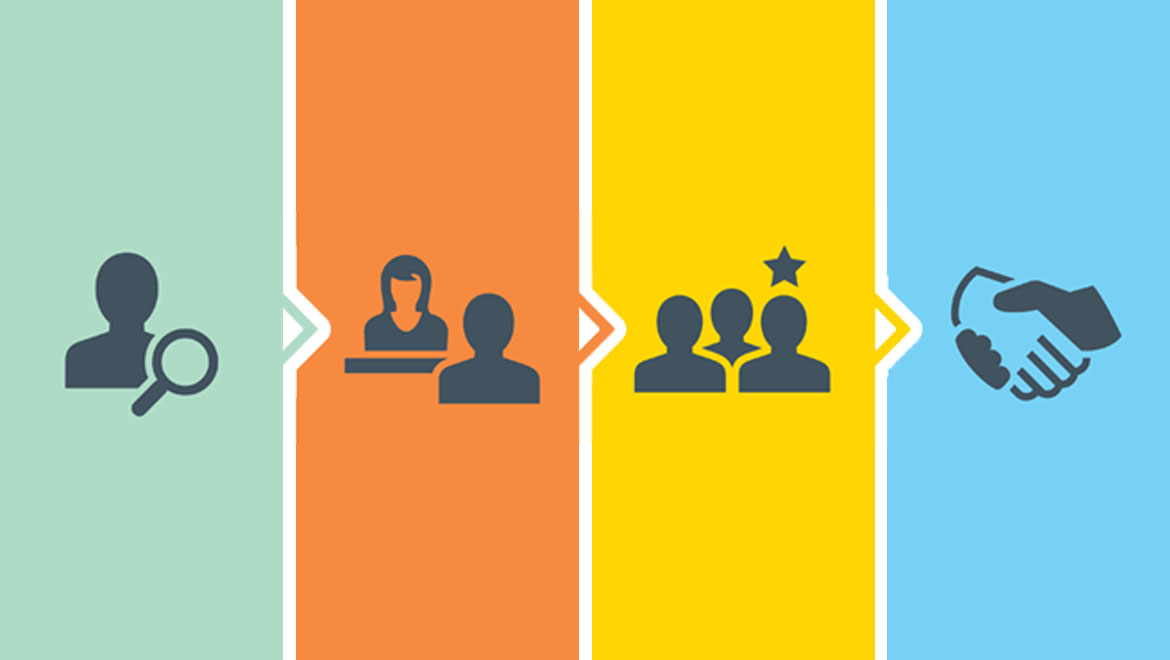 It is an era of outsourcing and a new feather in the cap is RPO services or Recruitment Process Outsourcing. This might appear entirely a new concept to many people. It is a business process of outsourcing where the entire activities of recruiting are outsourced by the employer.......