In the present global situation, the behaviour of social media users has drastically changed. It happened due to the Covid 19 pandemic which broke out in December 2019 and reached its peak in 2020. So you can prominently find a difference between the social media gratification in 2019 and 2021. Now, the behavioural changes of the netizens have resulted in drastic changes in social media marketing. 
No matter if you are a brand owner or a social media marketer, you must know about the changes that have occurred in this field. Here are the key approaches to which social media marketing has evolved in the last few months.
Mobile consumption has increased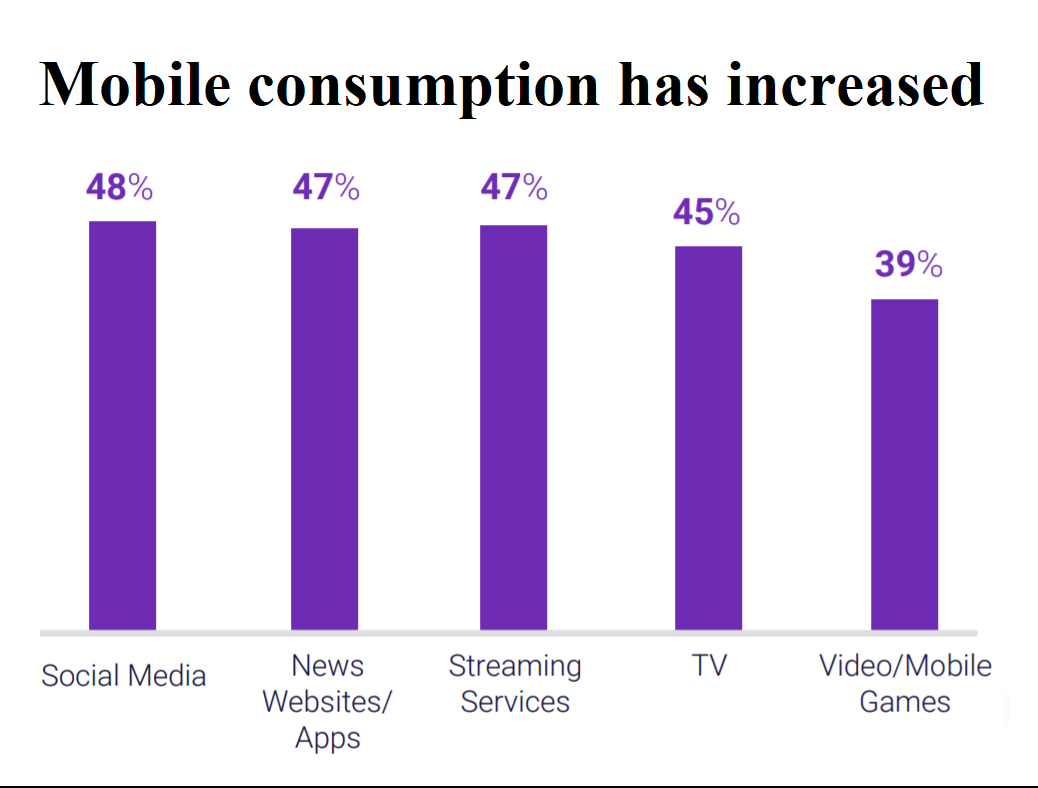 Throughout the last decade, people from all leading countries have started accessing social media platforms through mobiles and smart gadgets. This has turned them into a mass of netizens who are active on social media platforms nearly all day. 
Naturally, they upload user-generated content on these platforms and desire to find new posts from their favourite brands. As a brand owner or a social media marketer, it is your sole responsibility to meet the viewers' expectations (customers). 
Sensible posting and an approach that follows infotainment can always help to attract new leads more efficiently. However, being attached to a brand, you need to be more active on the social media platforms where you have a brand, product, or service page/profile. 
Aiming towards the ROI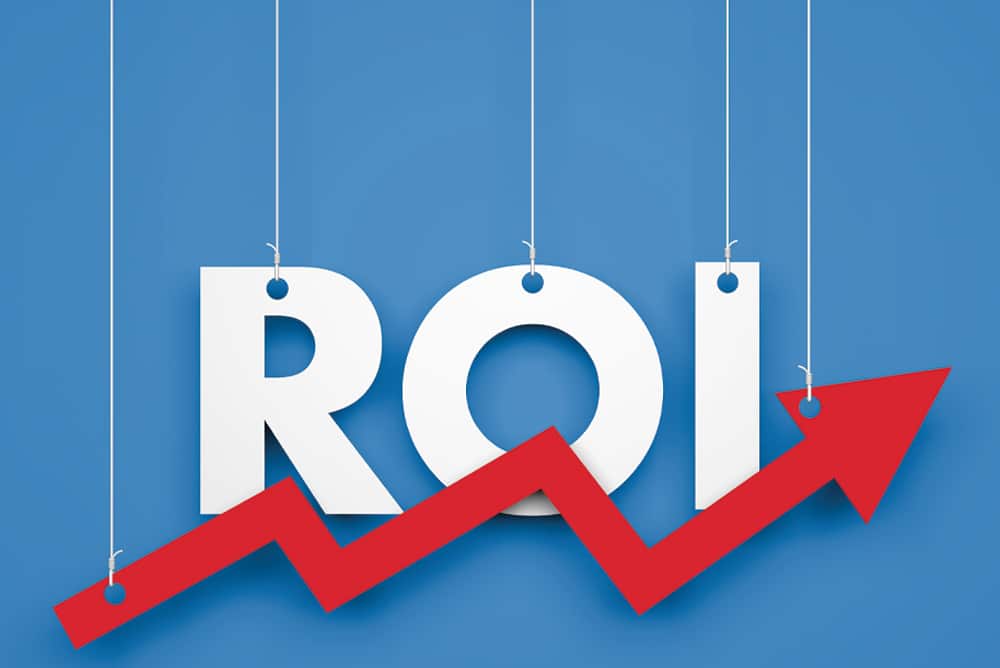 Returns On Investment is something on which the primary structure of a business stands. To keep up in social media marketing, you have to always think of ways to enhance your digital presence smartly on lesser expenses and yield some benefits. 
As, per the basic approach, you need to select the best social media platform to be present as a brand owner. Make sure you do this as not all social media sites might not be fit for every business. 
There are some primary parameters on which you can choose the best social media platform for your business. It can mainly depend on the products/services you deal with, the turnover goals, and the target audience. Consider the last one to be the most crucial as the well being of a business depends on the customers.
Choosing micro-influencers for brand promotion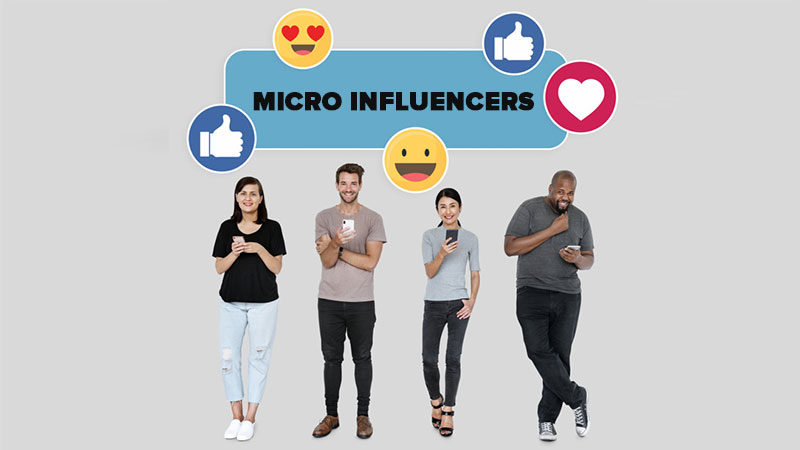 As a social media marketer working for a business, you can use micro-influencers. It has now become very transparent, and you can check how an influencer is dedicating his/her time and effort to better your brand. 
The top-edge influencers can be the best to promote your brands than those who have more face value but can be very expensive. You should avoid choosing any celebrities for online brand promotion if you have a small startup for a struggling business. 
Instead, a well-known YouTuber of your area with over 50K subscribers can be the best option for you. As a social media marketer or brand owner, you must always observe a person's face value. Moreover, providing the influencer chooses a comfortable platform is another concern you need to keep in mind. 
Taking note of social data by the insights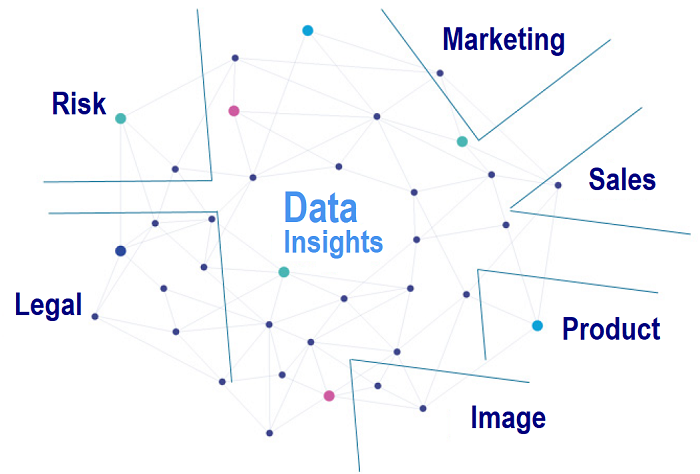 After launching a social media campaign, you must always check the matrices to help you understand if the drive is going towards the right decision. The best you can do is maintain a routine to access the insights and look for the level of all probable social media matrices. 
As a social media marketer, you can enhance your market research if you find the audience failing to get engaged with a product or sending negative feedback. Furthermore, by accessing your metrics, you can compare the data with that of the competitors. Later, you can put effort into correcting your drawbacks. 
Remember, in all social media platforms, there is a unique procedure for accessing the insights. If a social media campaign experiences success, it is obvious that you can get a handsome ROI.
Give importance to both paid and unpaid marketing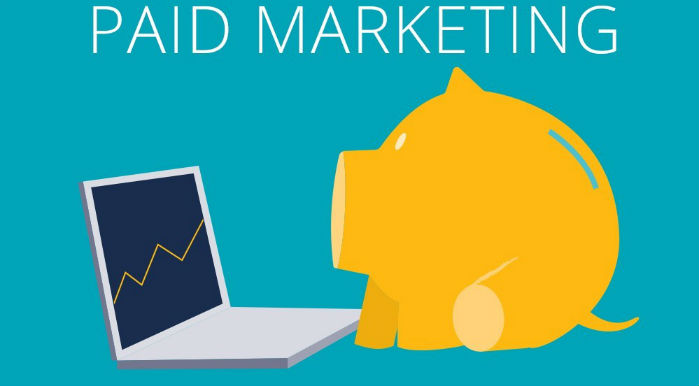 To keep up the credibility of a brand page, you need to give attention to both paid and unpaid social media marketing. The first deals with publishing blogs, images, and video content; the latter deals with paid advertising on social media platforms. You can be the best judge to consider if a brand needs paid marketing or not. Certain aspects can help you derive a conclusion:
Is your product/service worthy: If your product/service is worthy enough for the market, you might avoid thinking about paid marketing as it might affect your ROI after a specific period. 

Have you propagated your brand among the target audience: If you are already successful in propagating your brand to the target audience, you might keep aside the thought of choosing the paid ads. 

Getting outstanding viewers' response in minimum days: If you are a social media marketer or a brand owner looking for an exceptional response from the target audience's random base in a few days, you can choose to publish paid ads on social networking. 
In such a case, you have to look for an advertising platform and hire a professional advertiser who can design the ads as per the guidelines of the social media platform. Also, you need to know about the payment structure in detail. You have to spare a high investment, but you can expect handsome returns in very little time. 
Final Words
The digital world is like the universe. It is expanding fast and bringing people very close to one another virtually. In such a situation, you might face some challenges to run a business even with social media support. Consider one of the main challenges as the presence of numerous competitors. Make sure you can surprise the customers as a brand owner and support them as a guide when being a social media marketer. 
If you are a brand owner, make sure to communicate with the experienced social media marketer you hire as he/she can tell you how the environment is evolving and what steps you should take to sustain yourself in the market for a long time.