Finding the best staffing agency is crucial to ensure that you get the ideal candidate for the job. Recruiting can be quite Finding the best staffing agency is vital if you want to ensure that you get the perfect candidate for the job. Recruiting can be quite challenging. However, if done right, it also proves to be quite satisfying. The hiring process is tedious and time-consuming, particularly if you are looking for specific skills.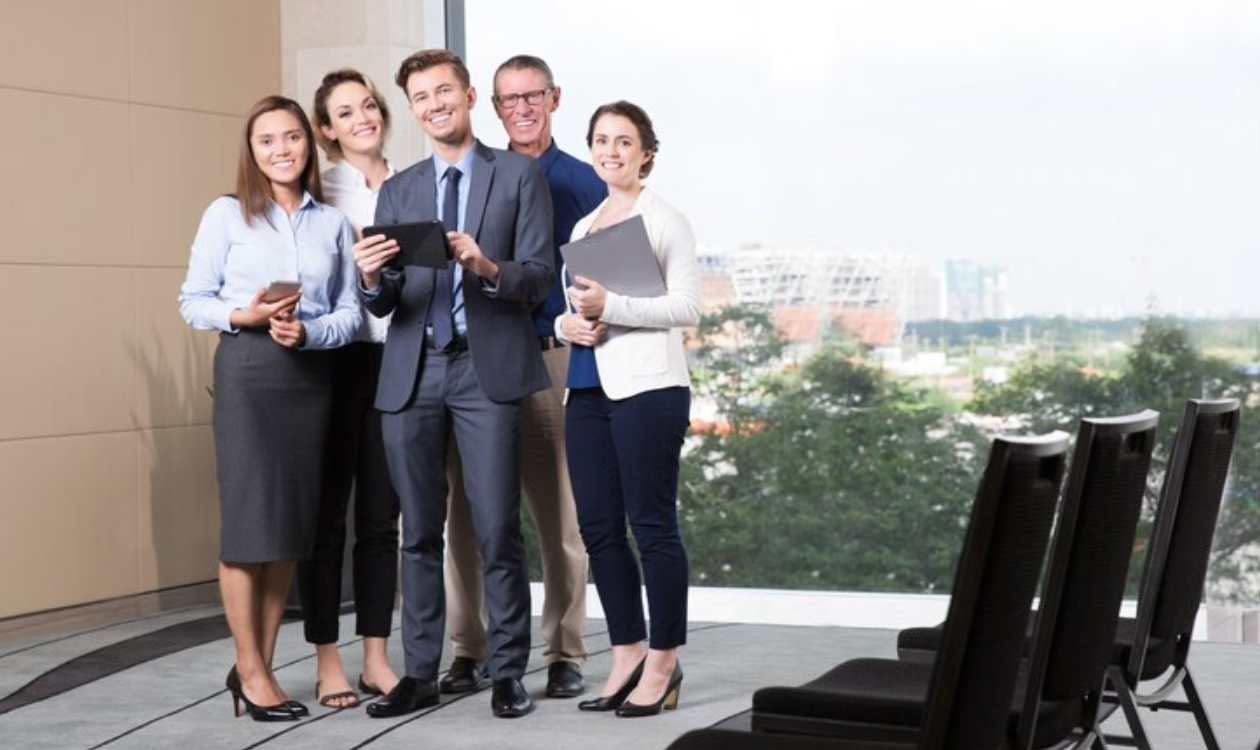 You will come across a lot of companies that offer staffing services. However, if the best staffing service in the USA is what you are looking for, specific characteristics need to be given attention. Let us elaborate on some of the qualities a company needs to have to be deemed the best staffing agency available.
1. Ability to build a relationship
Staffing requires building connections with people. If a company wants to be effective in recruiting people, they need people who can build strong relationships. It is often seen that recruiters make an effort to have a friendly relationship with their clients. This ensures that the client will likely be affiliated with you for a long time.
Cordial and friendly relations also encourage the candidates to express their ideas and opinions freely, which helps them make wise career choices. Some staffing companies assign dedicated account managers to manage customer needs and satisfactory deliverables.
2. Flexibility
A good staffing agency needs to be flexible enough to overcome crises and disappointment and get back on track with fresh zeal. They need to rebound quickly and make sure that they learn the lesson from the bad experience. Instead of jumping to conclusions, they exhibit strength and get through the phase with courage.
3. Effective communication skills
A staffing company needs to have excellent communication skills. This will ensure that they attract the best candidates possible. An experienced recruiter can make candidates realize their importance. At the same time, the company would be able to properly understand the requirements of the people looking for candidates. Therefore, people in a staffing agency need to be smooth talkers and great listeners.
4. Adequate knowledge
The best staffing agency always stays at the top of the news. They need to know the organizations, their requirements, and similar details. Therefore, ensure adequate research is done so that when the candidate asks a question, you are not at a loss for words.
The best staffing agency in the USA is one where recruiters have detailed knowledge about the company so that they can address any queries presented to them effectively.
Staffing companies often train recruiters with new ways to find and attract candidates. They also train recruiters on how to communicate and prepare candidates. They use multiple options - internal database, external job boards, social media, employee referrals, etc. to source candidates. The good ones also use technology such as Applicant Tracking System (ATS).
Final words
We all wish to ensure that we avail the best Staffing Service in the USA. However, until we know what the qualities that a staffing agency needs to have are, we will not get the right people for the job. Hiring is one of those processes that need to be thorough. There should be no room for mistakes. Systemart, LLC is one of those places that would not let you down and will ensure that you get what you are looking for.