The employer is the person/organization who employs one or more people, especially for wages. Numerous studies have been conducted. The employer is the person/organization who employs one or more people, especially for wages. Numerous studies have been conducted around the world, asking employees about what they consider crucial measurements of a good employer. Increasingly, benefits and salary do not constitute the basis on which an employer is thought of as excellent. Instead, many of these studies have discovered that employee engagement is key to being a great employer.
Nevertheless, many employers acknowledge and care for their highly productive employees, but sometimes it is challenging to show gratitude. Great employers can make excellent employees stay in the company, which is advantageous for the company's growth in the long run.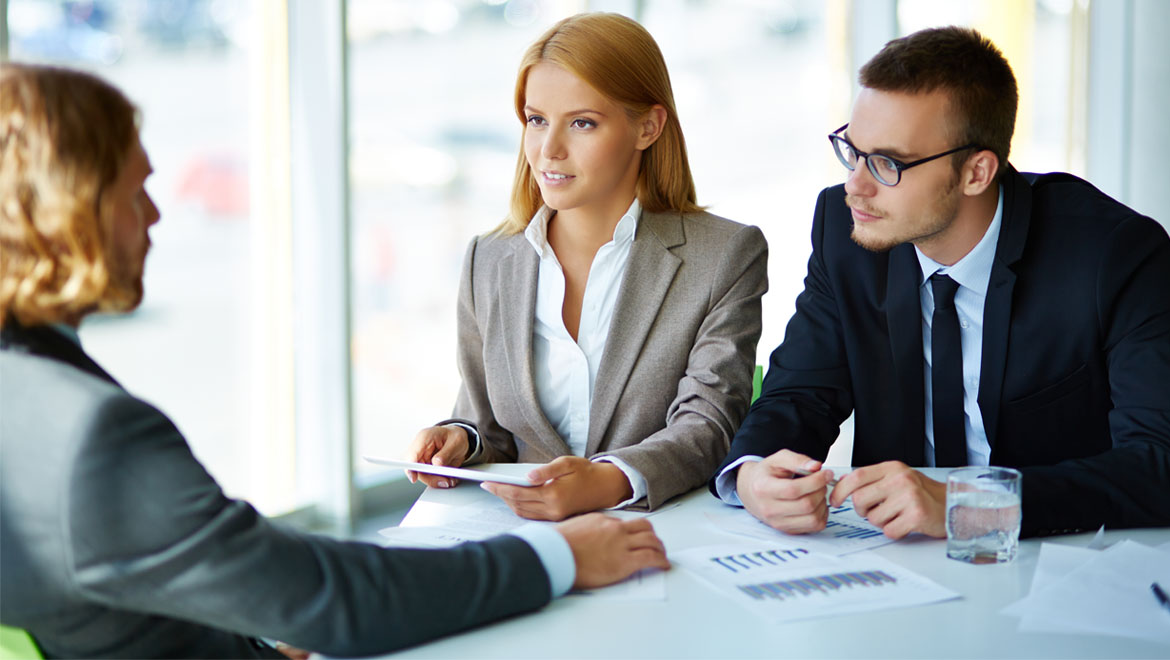 6 Things to Make you a Good Employer
The kind of company you work for can affect your overall job satisfaction. Even if you enjoy what you do, the work culture of your employer may negatively impact the amount of excitement you feel on Sunday night when you'll need to return to work the following day. The employer should provide some of those traits as below.
1. Promotes a Positive Work Environment 
The atmosphere where you work can make you want to give up. Remember, you spend more time with the people at your job than anyone else, so a hostile work environment makes you feel anxious and alienated. Edward Jones did this and was named one of 2019 FORTUNE 100 Best Companies to Work for by FORTUNE Magazine. Besides offering a laundry list of massive benefits like unlimited sick days and a medical center on-site, the company also provides its employees discount childcare and, in the summer day camp. Once more, making a workplace kid-friendly or even pet-friendly is an easy, affordable, and welcome way to make your staff happy. Addressing ethical issues and providing work-life balance are the key aspects of a positive working environment.
2. Flexible
In this digital era, employees expect that they will be able to work where occasionally and even when they need it. The 9-to-5 working is gone. Offering flex-time, enabling individuals to make plans that work for them, and being supportive of those decisions is an easy and affordable way to attract great employees.
A good employer is available to elective plans, for example, working at home part-time, in as much as the employee gets the job done quickly. It communicates that you need your employees to lead well-rounded lives and that you trust them to do their work very well, even when you're not watching them. Also, Rigidity doesn't work when it comes to ensuring the maximum potential of employees in ensuring that the organization is working towards an open environment.
3. Open and Honest Communication
Whether you work for a small or a large organization, an employer should always put you in the loop regarding company performance. Being left in the dark about how well the company is doing can be discouraging. So great employers always let their employees know what's happening with the company.
4. Offer Good Pay and Benefits
Everybody wants to put food on their table and pay bills. When competent employees don't enjoy the fruits of their labor, they won't stay long in a company. Some benefits, like medical, vision, and dental insurance, will enable employees to work harder and even better for the company. It is a successful win-win formula for both employers and employees. A lot of perks be provided as incentives to employees.
5. Know how to Listen
Good employers know they don't have all the answers to the company's problems. So they welcome ideas from employees about how to make the company better. Listening and responding to feedback is one of the top ways that employers can make their workers feel empowered.
6. Dedicated Team Builders
An employer who cares profoundly about the company and its mission can inspire employees to feel a similar way, making the work environment more pleasant for everybody. Beyond that, great employers see their employees as essential team colleagues who should all cooperate to enable the company to flourish. Well-defined growth paths and inter-company opportunities or transfers can make people aspire to work with the organization longer. They make a culture in which employees are proud of the company and want it to succeed.
Being a good employer takes work, but it pays off in the form of higher confidence, increased productivity, and lower turnover. And instead of ordinary employees, you will have dedicated team members who will go above and beyond to help your business succeed.
How Systemart, LLC can help you?
Looking for a career where you can grow and learn new skills? Contact Systemart, LLC. We can connect you to many employers currently hiring in the US.
Looking for a career where you can grow and learn new skills? Want to see what jobs we have available? Check out our current job openings. our expert recruiters are waiting to speak with you!