Being an employer you must be knowing the importance of your human resource development. It is through HR audits that you know your shortcomings and identify the area for improvement. 
On average, HR audits cost approximately $2500 and does not exceed the $10,000 limit. HR audits carry the same significance as financial audits but oftentimes employers ignore them. It is because of a lack of knowledge about its importance that employers just believe their workforce to work on their own. No, for employees a job does not mean simply achieving a set target and receiving salaries. It is more to do with their level of motivation, job security, satisfaction, and so much more.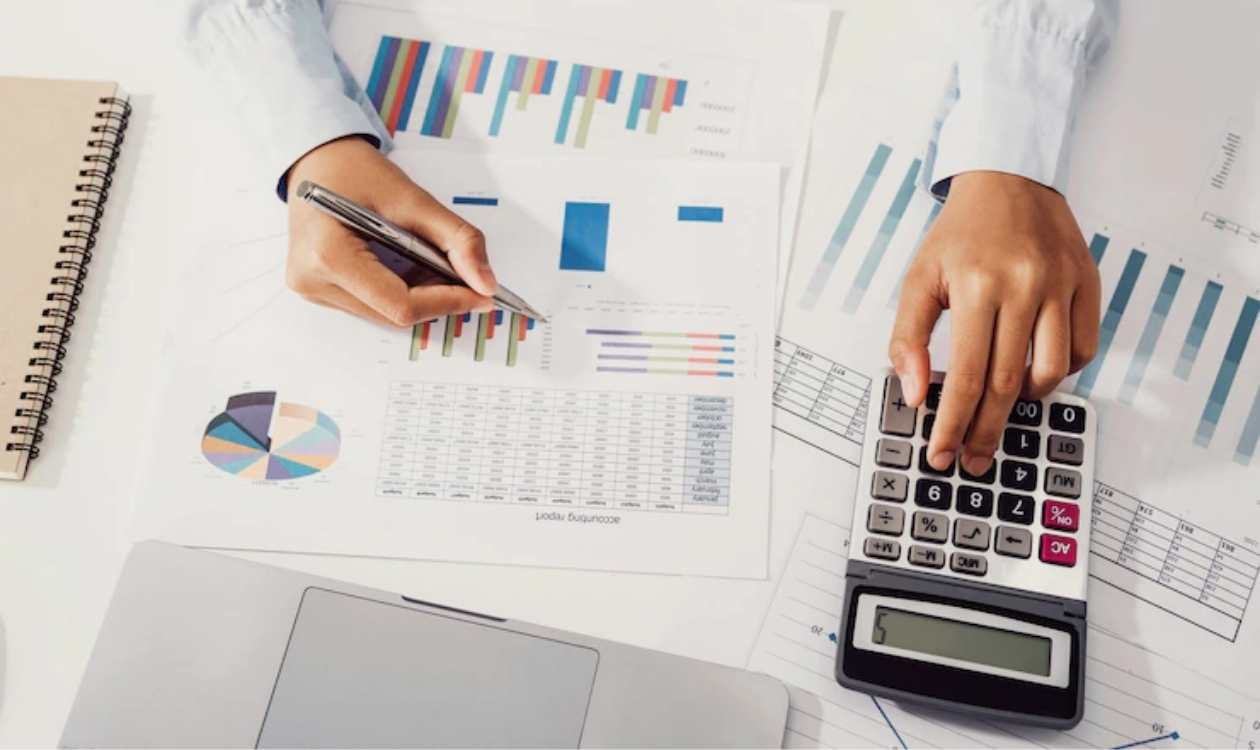 Being an employer you can identify your grey areas by conducting an HR audit. It will not only create a well-performing workforce but will also save you from legal issues and lawsuits.
In this blog, we will highlight the best HR auditing practices that will help you build a strong workforce leading to your organizational success.
What is an HR Audit?
An HR audit means scrutinizing your HR practices for any loopholes. These HR practices include, but are not limited to, recruitment, hiring, performance evaluation, compensation, and everything else that affects your human resource development. You can carry out a yearly audit and signify the HR audit as much as your financial audits.
While finance handles the money matter, HR handles the workforce that raises that money for you.
An HR audit can be carried out internally or outsourced to an auditing agency. The latter is much more beneficial because an HR audit agency specializes in this field and covers all the gaps that you may overlook.
Moreover, there is specialized software for HR auditing that you can use too. The HR audit software tracks and records all the HR practices for you and provides you with data that you can analyze to improve your HR practices.
Good HR practices not only improve the well-being of your employees but also the overall health of your entire organization. Satisfied employees and best ethical practices create a good brand image that not only adds to your profit but also gives you adequate talent pipelines for needy times.
Types of HR Audits
There are a few types of HR audits each specializing in a certain niche. These include,
1. Functional Audit 
As the name suggests functional HR audit scrutinizes the employee functions and practices. This includes analyzing the job roles, job processes, any gap areas, applying lean six sigma, etc. Moreover, the employee's effectiveness in performing the job is also analyzed via functional auditing. A job is dependent on many processes and a functional audit helps in specifying the required steps and removing the unneeded ones. 
2. Strategic Audit
This HR audit helps in forming and analyzing the strategies for organizational improvement. When employers need to implement change or take big decisions like mergers and acquisitions they run a strategic audit. This helps them in analyzing the risk factors and strategizing in ways that could benefit them the most. A strategic audit is also run on the existing strategies to see where improvement can be made or what needs to be changed if something is no longer serving its purpose.
3. Cultural Audit
Every organization has a specific culture. Oftentimes employees create their own cultures that can be adopted organization-wide. This can deviate the whole organization from its existing culture which may not work in the organization's favor. For instance, if employees create a culture of grouping where diversity is not catered to while the organization has a diverse culture, it can be very harmful for the organization and its diverse employees. For this purpose, a culture audit is carried out. Oftentimes organizations have some outdated cultural norms that clash with their mission and vision. When a cultural audit is conducted all the norms and cultural practices are cleaned from any disrupting parts and help improve their effectiveness.
4. Compliance Audit
This HR audit is used to check if all the processes and procedures comply with the laws and legislation. It is necessary to protect oneself from legalities and unwanted government limelight. All organizations need to comply with the laws and policies so a compliance HR audit is carried out for the purpose.
Best Practices to Improve an HR Audit Process
Next, we discuss the best practices for a seamless HR auditing process. This will serve you the answer to how to improve an HR audit process. Have a look and try to incorporate these practices for better HR audit outcomes.
1. Integration with the Law
An organization needs to comply with the law. All its practices and functions need to align with the regulations to prevent crossing the line and losing control of the legalities. For this, as an HR auditor, you need to closely study the HR laws. Although the laws do not change quite often, it is important to recheck before making any policies so there are zero chances of non-compliance. For instance, the minimum salary cap should not be ignored when setting employee salaries. To audit this step you need to first know the minimum salary requirement. Even if it does not turn out to be a lawsuit, 24% of low-income employees quit their jobs in 2021, and you do not want that.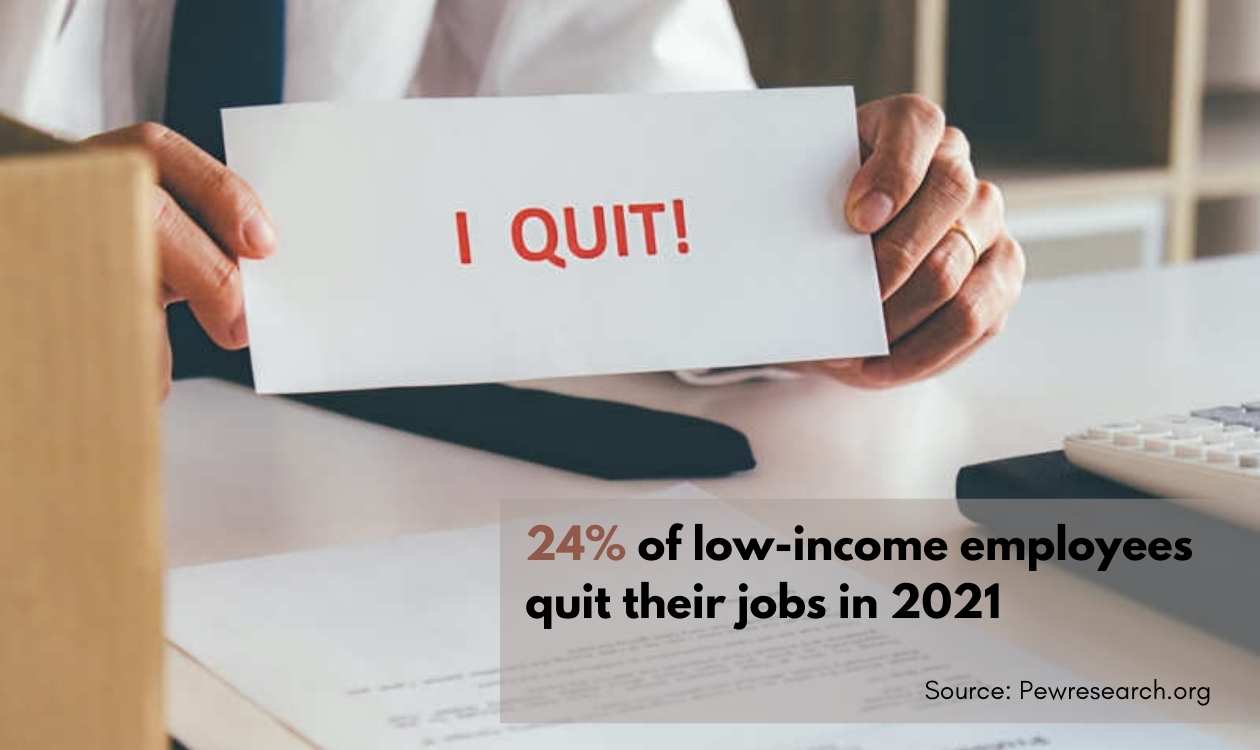 2. Secure your HR Auditing
HR auditing needs to be secure so as an HR auditor you need to ensure that your auditing steps do not breach the privacy of the employees. For instance, you cannot hire an auditor to help you if your organization is not outsourcing its HR auditing. This will risk both the employee data and you will also go against the set organizational guidelines.
3. Use HR Auditing Tools
HR auditing tools range from questionnaires and observation to HR audit software. You can use questionnaires and observation methods to receive feedback on employee performance from customers and colleagues and to study your employees' actions. Moreover, these tools can help you learn if the employees are complying with the laws and regulations or not. You can also learn about the targets they achieve and the time duration in which they do so. For instance, if your employees need to produce 100 units of hand-woven sweaters then you can observe their activities so you can look for any gaps and fill them. 
There are many HR auditing software too that ease out your auditing tasks. The mineral is the HR compliance software that provides you with tools such as a checklist of HR audits, and updates of new laws, and helps you compare your employee activities with what is needed. The software does not carry auditing for you but keeps you informed about the actions and steps you need to take to perform in compliance with the government laws.
4. Align your HR Auditing with the Common Practices
How to plan an HR audit? All it takes is to carry out the common HR practices. Oftentimes HR auditors deviate from the common practices by bringing in too many unique and special auditing steps. As an HR auditor, you need to ensure all the common actions are carried out such as the scope of auditing, the data that needs to be collected, and the tools that need to be used. This will help you in knowing what needs to be done and how. 
HR auditing is a common practice that even if not given a touch of uniqueness can still work well for your organization. You can further compare your HR functions with that of your competitors to analyze your efficiency and improve accordingly. 
Your role as an HR auditor does not end at auditing. Rather, you also need to provide feedback to the in-charge and senior management about your findings and come up with suggestions that will help improve the HR functions, compliance, and strategies. Along with suggestions you also need to create action plans that could prove to be fruitful for the organization. Remember that HR auditing needs to be regular and should be carried out every year for constant evaluation and improvements of your organizational practices. 
All the practices need to comply with the laws and organizational culture and for this, the auditors carefully need to monitor any changes in the laws, culture, and practices.
Benefits of HR Auditing
HR auditing protects you in many ways when it comes to compliance with the laws. Everything is related to the law such as compensation packages, employee salaries, safety programs, etc. For example, with HR audits you can protect your organization from facing strict legal charges for not having safety programs. Moreover, HR auditing gives you a benchmark that you need to adhere to. This helps you know what is needed of your HR practices and of any limitations you need to consider. Such guidelines give you a direction for working in the market and abiding by these guidelines can help you improve your functions as well as integrity with the laws. 
Wrap Up
HR auditing is all about analyzing your current actions and comparing them with the set standards. This helps you achieve your targets without falling prey to any legal and financial consequences. This is why HR audits are important. There are different types of HR auditing each specializing in certain areas. These types include functional, compliance, strategic, and cultural auditing. HR auditing helps improve the overall organizational performance and needs to be carried out carefully. You need to use different methods and tools for the best performance. The practices to improve an HR audit lead you towards business success by satisfying the employees and helping them achieve their targets in alignment with the set policies.