Accounting and handling the monetary side of a business is perhaps the most difficult aspect of owning or running a successful business. While any person can run the cash register and calculate the general profit and loss, it takes a well-educated and experienced person to work out what taxes and bills need to be paid and when along with how the business can earn a good profit after paying all those bills. Most business owners hire an Accountant or even an entire department consisting of many people to handle this aspect and even Outsource.
Outsourcing is the process of hiring a third party to perform a task. Business Process Outsourcing refers to the hiring of a third party by a company to handle certain aspects of their business, be it customer services, Accounting, Development, or Management. This is done to reduce the cost spent on these departments while still retaining the efficiency level.
Benefits of Accounting Business Process Outsourcing:
Accounting Business Process Outsourcing has become quite popular in the last few years and for good reason. Outsourcing the Accounting aspect of your business can prove to be quite advantageous.
The first and most obvious benefit of the Outsourcing Accounting Function is that it saves time and money while increasing efficiency. Only very successful Accounting firms tend to outsource their services and they are very good at what they do. They also offer discounted rates and the company won't need to pay monthly salaries to an accountant they hire. This means that the firm will provide better services, faster and cheaper. According to a survey conducted by Northwest Staffing Resources, a normal Accountant employee can cost two times more than an Outsourced one.
   

Accounting firms consist of highly experienced and talented individuals that are very good at their job. They will cover all those aspects that the business owner may not even be aware of. This means there is very little chance of them accidentally messing up and the business owner having to pay for some tax evasion he was not even aware of.
   

The Accounting BPO will also be able to instruct you on how to better handle your business to achieve maximum profit.
A company decides what aspects of their business they want to be handled by a BPO provider. Even in Accounting BPO, there are many options for the company to choose from, from handling entire Accounts to only handling the taxes or books.
Following are some aspects of Accounting that can be outsourced:
Accounts Receivable and Accounts Payable Management:
Accounts Receivable Management and Accounts Payable Management is perhaps one of the most popular and widely outsourced Accounting Functions. This refers to the management of money exchanged between companies, be it about whether the company has been paid on time or has paid someone it owes on time. 
An Accounts Receivable and Accounts Payable Manager also has various other responsibilities, such as management of any debt (given or taken), Invoice creation, storage and management, Billing, Payments, etc. They also deal with the flow of cash in the company, checks, and creating and processing reports.
Bookkeeping Services:
Keeping records of transactions and bills can be a very tiringly difficult process that just never seems to end. It requires a keen eye and the ability to remain focused, lest they make a mistake that can prove to be very costly. A lot of Bookkeeping software has been developed today, which makes things a lot easier but with Outsourcing, everything gets simplified even further. 
Outsourcing bookkeeping services means that the company will have its hands free from a lot of time-consuming things such as Order to cash management, Time and resource management, Online payments management, Bookkeeping software update, etc. The Outsource Provider also makes sure that all your dealings and payments are on record and that these records are kept up to date.
Financial Reports:
While many other aspects of Accounting may be handled by a person who does not have much formal knowledge of Accounting, drafting Financial Reports is not one of them. Preparing financial reports requires a certain level of expertise that only Certified Public Accountants possess. 
These accountants study the bookkeeping records to ensure that they are up-to-date and do not have any mistakes. They then prepare all official documents, both for keeping records and for any external dealings with other companies. Furthermore, they can analyze the pre-existing data and help you make a more informed decision about your company.
Financial Planning:
If a company chooses to outsource the Financial Analysis and Planning aspect of its business, it will have better access to a more in-depth knowledge of the company's financial position. Oftentimes, Business owners are not truly aware of where their business stands financially. They make decisions or put in investments that they are not prepared to handle. This can have very negative long-term consequences.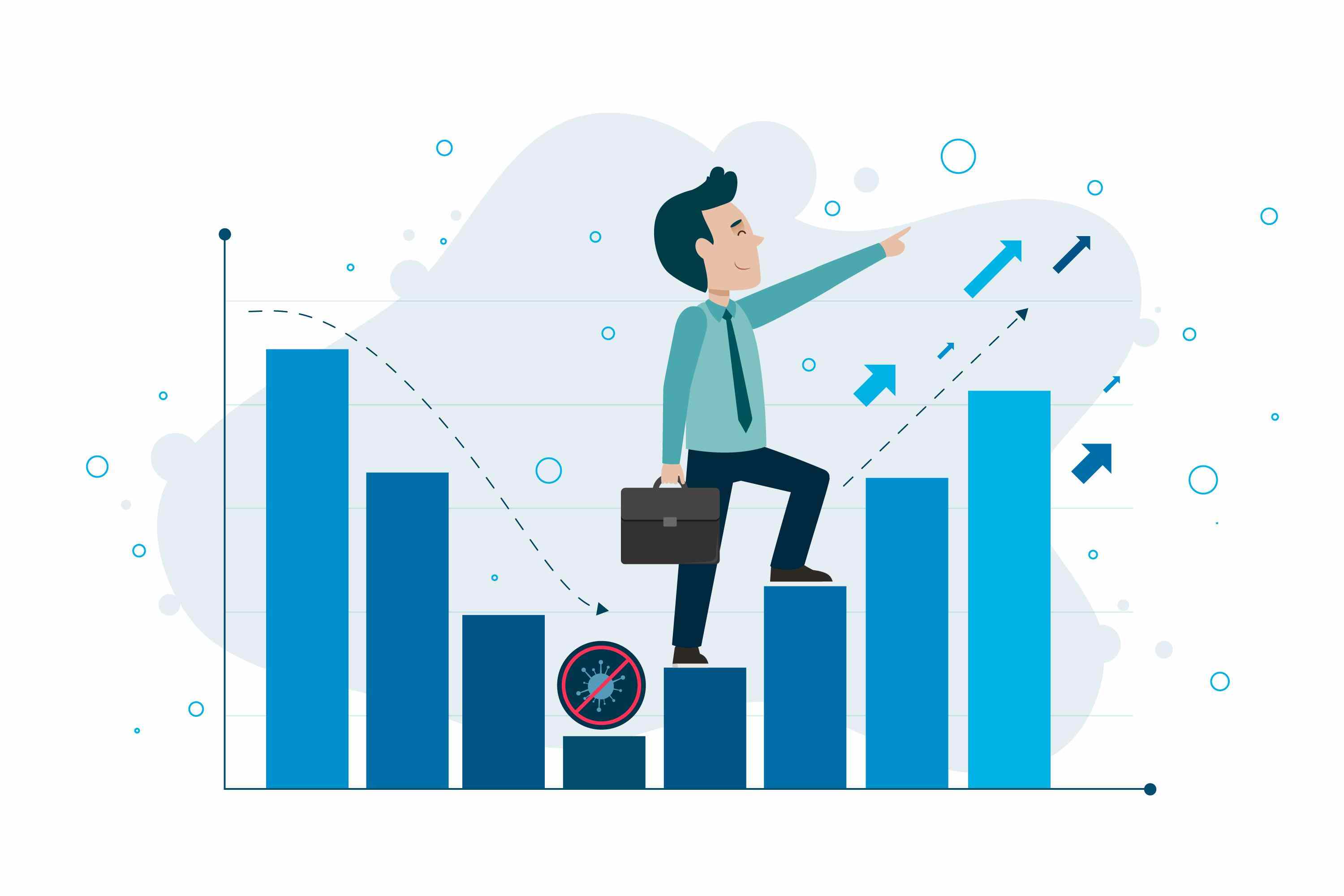 Outsourced Financial planning will allow you access to real-time data regarding all aspects of your business, so that you may be able to make informed decisions. Additionally, the Outsourcer will handle many other jobs that you may not even be aware of, such as Collecting and interpreting data, Communicating with the investors and reporting it, planning the budget, predicting outcomes of financial decisions, etc.
Tax Handling:
Paying taxes can be quite a hassle, especially since tax laws differ from state to state and also federally. Finding an Accountant that is aware of all these laws and knows how to comply with them can be very difficult. An Accounting Business Process Outsourcing Provider is experienced in the legal side of the business and is well aware of when and how to pay these taxes.
This is a very important task as any late submission or any avoidance of paying taxes may lead to the business owner being sued for tax evasion. The outsorcerer's knowledge of deadlines for the various taxes can, quite literally, save your business.
To put it in simple words, there are many aspects of business accounting that can be outsourced. Outsourcing them can prove to be very beneficial for the company when it comes to saving time and money, as well as increasing profit and efficiency.