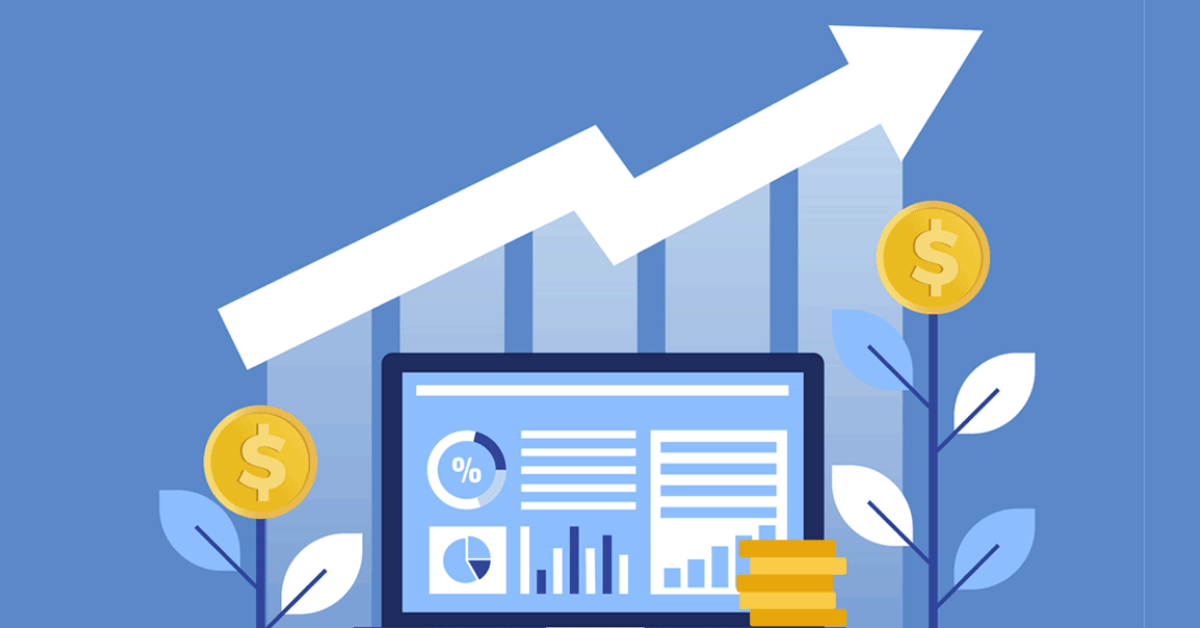 Do you consider your recruiting agency a market leader?  Are your placement processes more effective than your competitors?   Do you know why some prospects work with you and others do not?     New recruiting businesses often start with rapid growth. Revenues, however, .......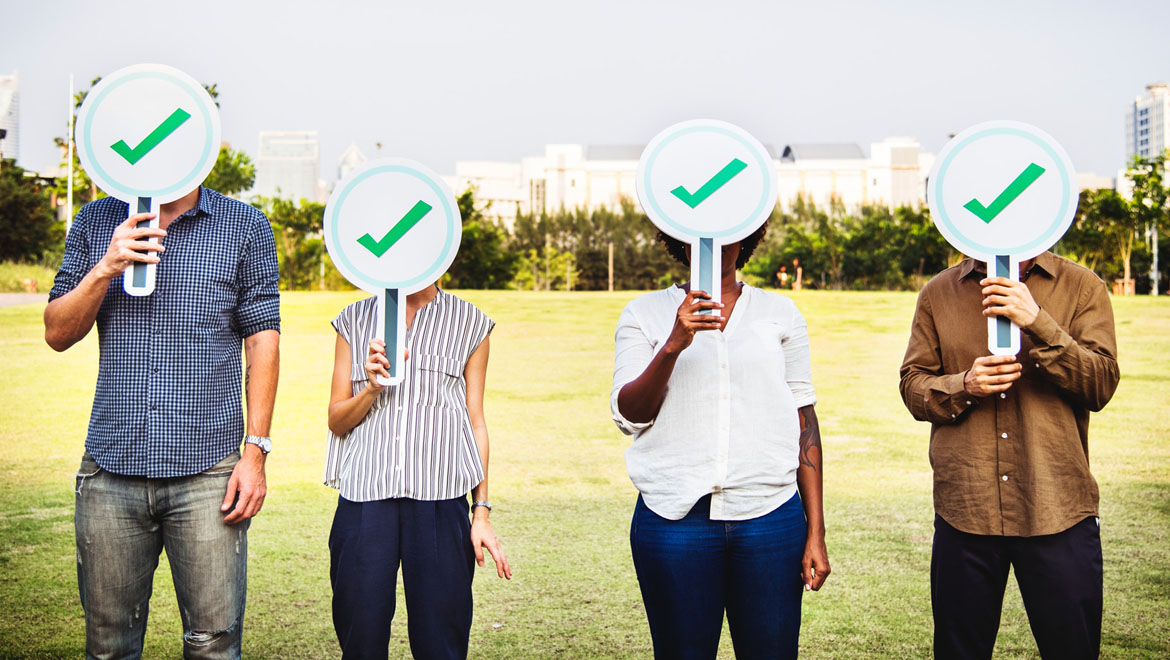 Is your recruiting agency a leading agency in the market? Is your agency has some unique processes and business model? If no then why do customers or prospects choose your recruiting service? There is a big world!!! When you're just starting out, growth is going to come quickl.......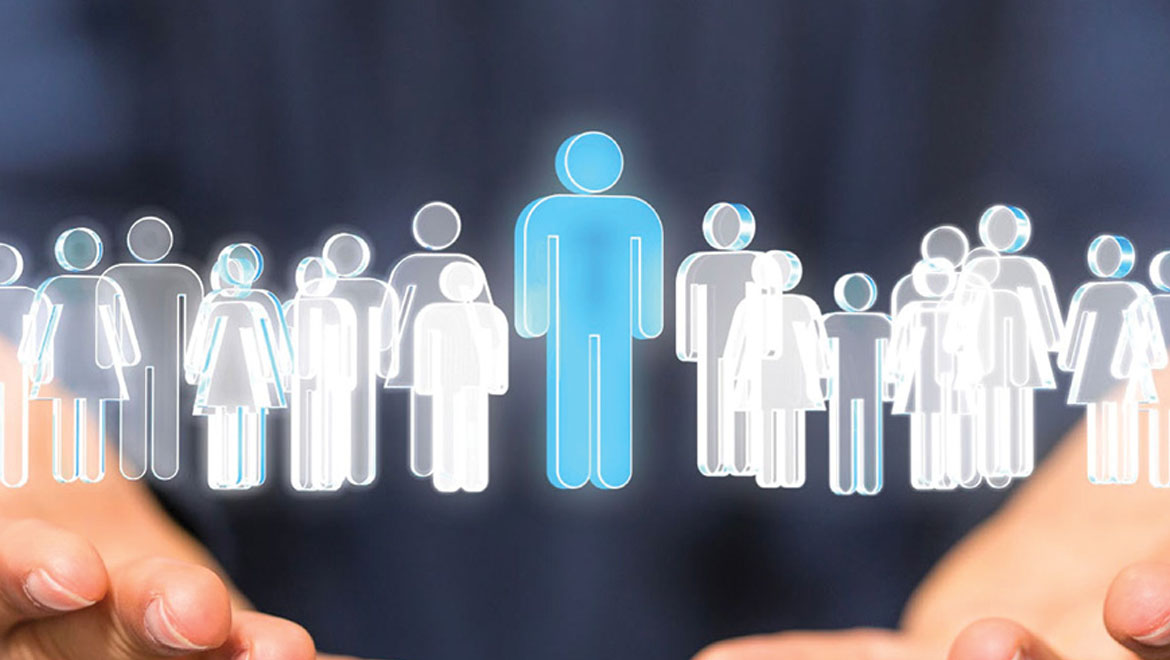 In this boundless era of competencies, the new and old staffing agencies faced a lot of challenges. Some challenges are easy to overcome while some are hard nut to crack.   Millions of Staffing agencies across the globe are doing their best to find top talent regardless of t.......