Recruiting new talent can consume a lot of time and be very expensive. During the interviews and assessing the merits of every applicant, candidates are also checking you and your organization. The process is more complicated than selecting the best person for the job position. Companies of all sizes need to implement an effective recruiting way to make sure they hire the right person for the job and someone who fits into the company so that the company would not encounter continual turnover.
Staffing mistakes to avoid in 2022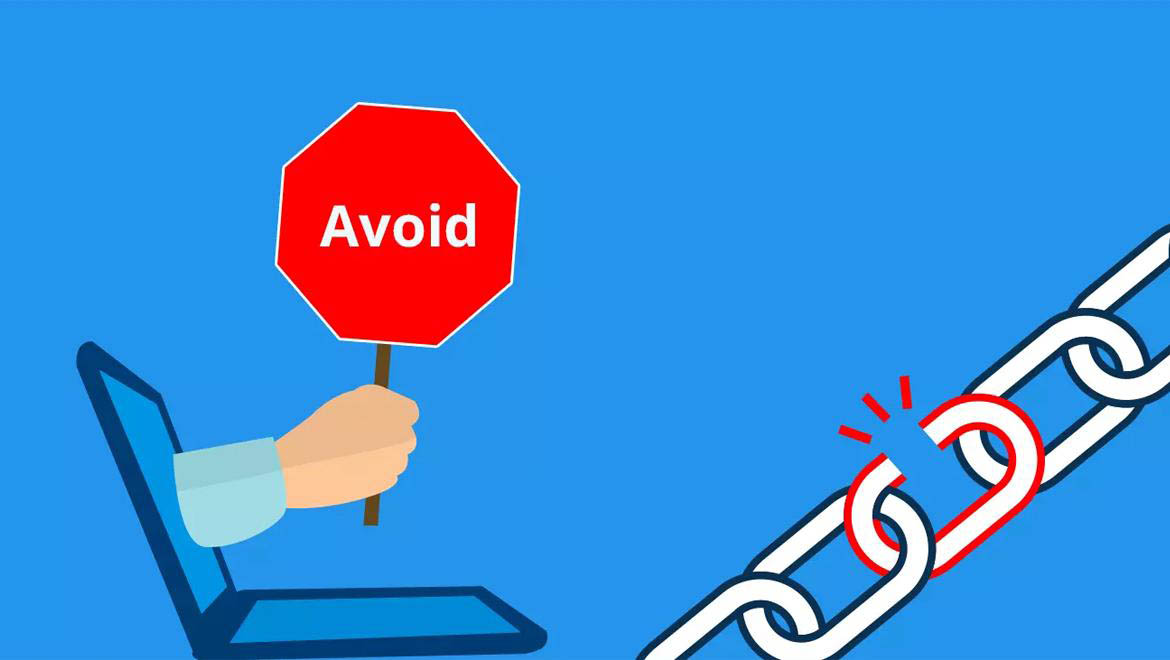 While running a company, you can't afford to make some mistakes. As a company leader, hiring the right person is a significant investment for your company's growth. But the pressure to make the right recruiting decisions can quickly turn into a stressful process. A poor hire can destroy your company's success and cause you to waste precious time and funds on hiring a replacement.
Before you start conducting your next employee search in 2022, make sure you avoid these staffing mistakes listed below.
Unclear or Improper job description:
The initial stage in hiring deliberately is to set up a proper clear job description that outlines what you're searching for in a new worker and what they can expect from the job you offer. Also, when you feel that your present staff is not getting the outcomes you expect, you have to concentrate on building up a clear job description that you can use to make new recruitment. Even if you're in haste to recruit, honestly describe the job accurately in your advertisement, and make sure you take your time to write a proper job description. If you do not describe the job correctly, you will be less likely to attract applicants with the abilities and qualities that you're searching for.
Relying Too Much on the Interview:
Using the interview to validate a good or bad applicant is not good because somebody who seems outstanding during the interview may lack the soft skills needed to flourish in the company. Also, the applicant may say or do everything during the interview to land the job that you're advertising. Many employment trackers are capable of making a fantastic first impression, but might not have the skills you need. To get a great new hire for your company, you will have to look deeper by giving a test or exercise to discover how the applicant will perform at the job. It may be a smart idea to try an employee as a temp before making them perm. Working with the right staffing company will provide you this option.
Depending Too Much on References:
Not very good relying on references listed on a resume, because many employers have found a lie on a list of references of a candidate resume. Candidates may have listed fantastic experiences, and all these might be false information. However, don't put much weight on these references, positive or negative. Somebody's positive experience at one company does not imply that he will automatically sparkle at yours. Also, a negative reference from a past employer does not mean that he won't flourish with your team. As we recommended before, you can find out if an applicant has the right skills for your organization by setting a test or exercise that is relevant to the job that you are advertising.
Hiring too fast or too long:
Some managers rush to hire, out of a feeling of desperation. It's good to go with temporary assistance until you are confident you've discovered the perfect person for the job. On the other hand, one of the greatest recruiting mistakes is taking an unreasonable time to choose. Try to decide fast so that you won't lose the best candidate. On the other side, some leaders take too long even to consider hiring anybody and that can become a potential issue for them. With qualified staff, there's frequently pressure to wait for the right person.
Systemart, LLC uses innovative staffing services and the latest technology to streamline hiring and find the companies best talent.
Learn more about our staffing and recruitment services, and get a consultation with us today.