Creating a website is super easy in this era. Experts offer a myriad of platforms for website development now. According to Statista, there are more than 1.72 billion online websites in the current year. Many of these are created by using a Content Management System (CMS) software.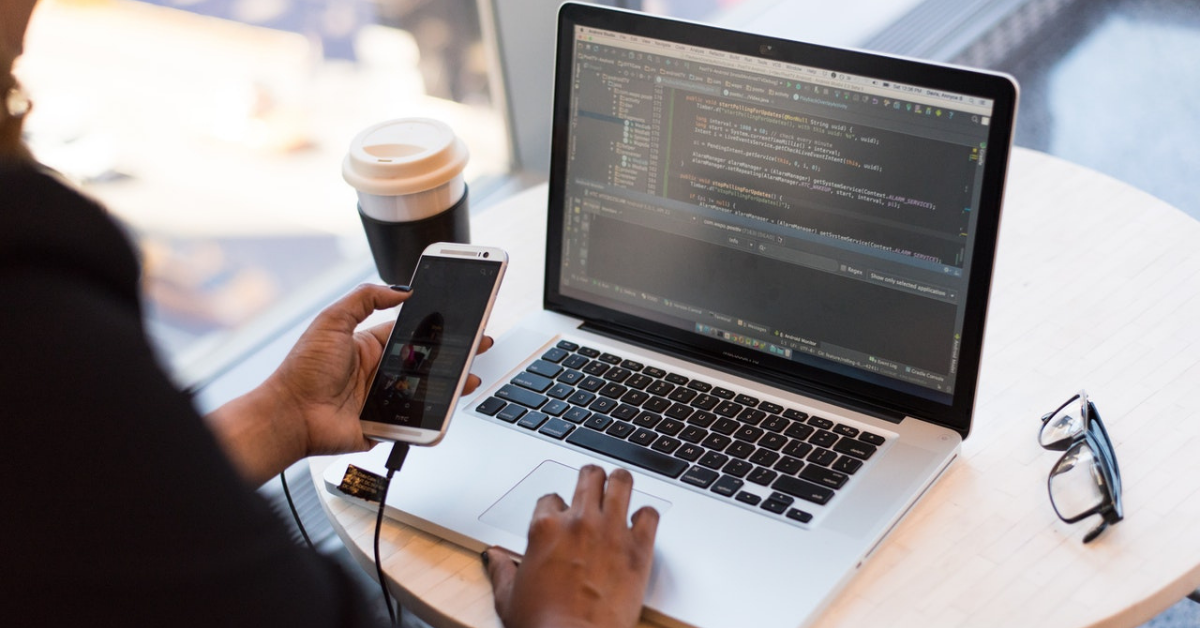 It is the prime challenge for developers nowadays. Deciding the best CMS software for website development is tricky. The internet has many of them. Read the article to find out some valuable CMS platforms in 2020.
But, first, it is crucial to understand the concept of Content Management System.
What Is CMS Software?
A Content Management System allows an individual to create a website and manage its content. It offers a series of options through which you can publish on your site uniquely. Also, you can use the best coupon codes for buying the most popular CMS platforms.
The best CMS options allow you to index your content and edit it using visual editors whenever needed. Most often, tech geeks confuse it with a website builder.
The latter is a tool that permits a beginner to create a website by using a drag-and-drop editor. A CMS software, on the other hand, gets difficult to use without any technical skills.
How To Select The Best CMS Software?
Selecting between Content Management Systems is not easy. You have to consider a few factors before finalizing one CMS software. These include,
Ease of use

Design

Data portability

Add-ons and extensions

Help and support

Overall budget
List Of The Best CMS Software
Now, let us take a look at the best CMS software in the market. It will help you decide the right ones for your business.
WordPress
Undeniably, WordPress is the most popular CMS in 2020. Currently. It powers over 35% of the internet with an increase of 2% from the previous year. You can select it for creating a website quickly.
If you look forward to all the CMS-built websites in 2020, 60% of these are WordPress based. It was launched in 2003 and has advanced its features in the recent period.
People are fond of WordPress for various reasons. It offers a wide selection of free themes for web creation. Also, you can purchase third-party themes for more.
Joomla
Currently, Joomla is the second most popular CMS in the world. The platform actively runs more than 2.5 million websites on it. It has been downloaded approx. 100 million times by users. It wins the race with a 5.7% market share.
Comparably, Joomla is the best CMS software for content-based strategies. It offers a diverse content mix and supports multilingual webpages firmly. The platform is mobile-friendly and stands in the top names of the list.
It provides multi-level users permissions along with 10K built-in extensions. You can use a wide array of features on this software without the need for third-party extensions.
Drupal
In the list, Drupal is comparably one of the best CMS software. According to Website Builder, there are 0.56 million live websites based on Drupal in 2020.
The platform has a 2.9% share in the Content Management Systems market. While 1.6 million websites on the internet run on Drupal, you can select it for website building.
Today, it is the third most popular CMS software by market share. The platform has unique features that are difficult to find elsewhere. You can experience 2.7K themes and 38K modules for website creation.
Typo3
The internet knows Typo3 as another popular CMS platform. It is a historic Content Management System software operating since 1998. Those who are looking for intranet sites can select this software.
It is ideal for managing large websites in multiple languages smoothly. The open-source feature of this software makes it valuable for every developer. You can quickly moderate its access rights as per the need of users working with you.
Moreover, it provides more than 6K extensions to all. However, the platform lacks the provision of themes. It is what makes Typo3 less popular among website owners in 2020.
Squarespace
Beginners prefer Squarespace among most of the CMS platforms. It is because of the flexibility the software provides. Squarespace owns a user-friendly drag-and-drop feature for building an incredible website interface.
Almost business owners and entrepreneurs prefer this Content Management System. Also, it is prioritized by bloggers, musicians, and many others in the industry. The software has a variety of features such as domain name, SSL certificate, web hosting, extensions, and more.
It has unique themes, fonts, and attributes to help you customize a website. You can select from its basic, business, and advanced plan for working.
Final Thoughts
These are the best CMS software that you can use in 2020. Website development is easy nowadays. Most often, people think Content Management Systems are meant for blogging.
Nevertheless, features have evolved now. Therefore, you can use the ones mentioned above and create your eCommerce business site.
Also, there are platforms like Magento, Shopify, BigCommerce, WooCommerce, and more. Developers can check on these too. Make sure to browse the software thoroughly before finalizing one.