It is a digital era of technology excellence. Technologies are changing daily. Every day new software products are introduced, so we have to update which technology is trending. Here is a list of best 10 technical news websites with the latest technological trends which give all the relevant information.
1. github.blog
Github's Blog is the best place to find examples of clean code. Also, you will see the best practices for software development. GitHub, Inc. is a United States-based global company that provides hosting for software development version control using Git. It is a subsidiary of Microsoft, which acquired the company in 2018 for US$7.5 billion.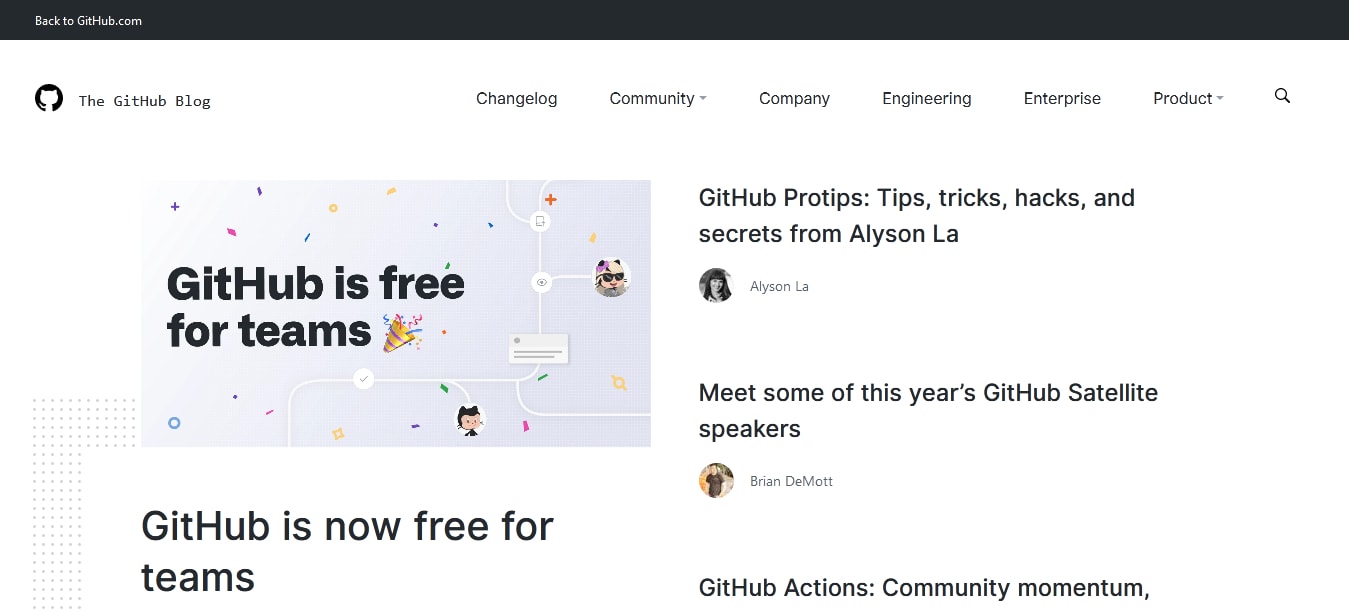 2. dev.to
dev.to best is a platform where software developers write articles, ask questions, discuss their technical questions with other techies. Dev.to is one type of community to help software developers with each other. Dev.to is open for all.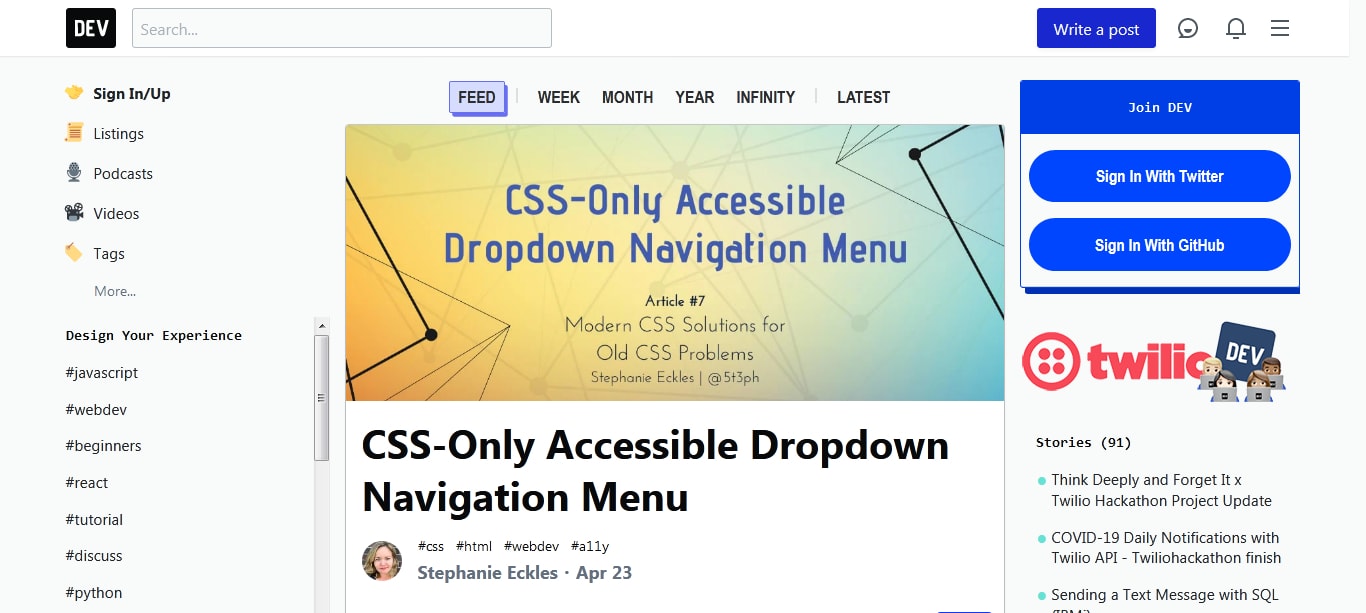 3. Techcrunch.com
Techcrunch is best for tech enthusiasts. It provides all the information related to new technology and new gadgets. Most tech enthusiasts follow TechCrunch cause it will cover all the latest technologies which will be used in the near future.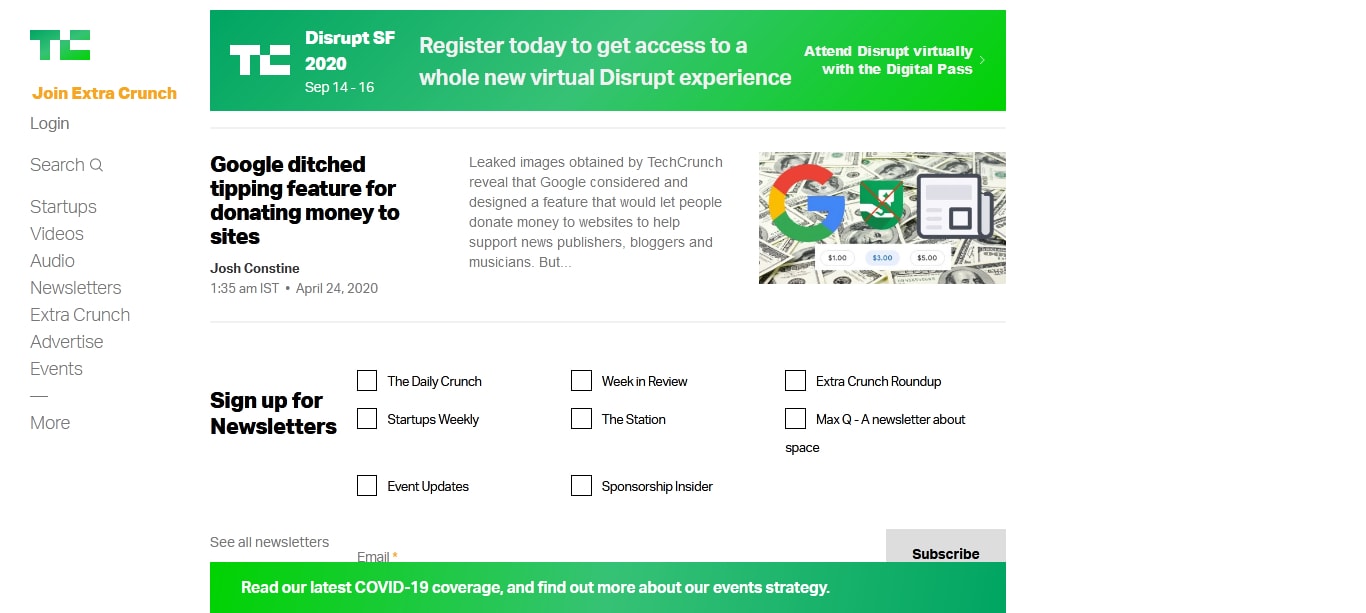 4. Dzone.com
One of the best software development blogs is DZone. Dzone is the world's largest online community & learns about new technologies, methodologies, and best practices through shared knowledge. DZone provides tutorials, guidelines, latest tools, and software news for beginners and experts.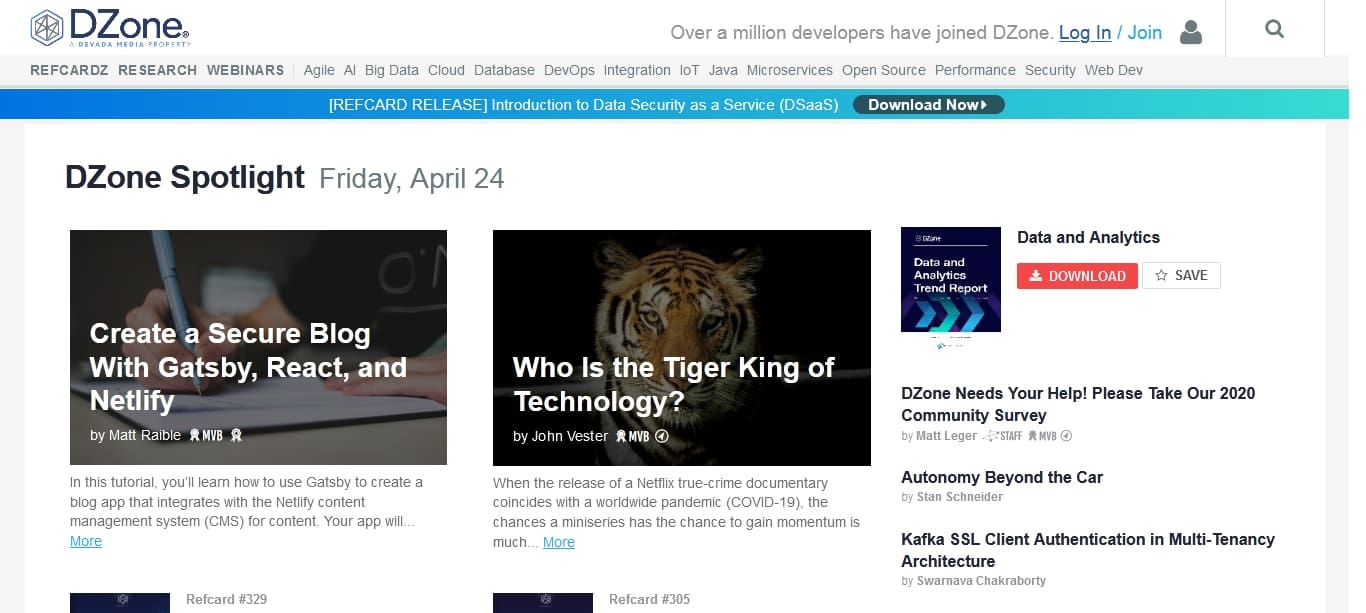 5. Apiumhub.com
This blog is about software development and software architecture. Here you will find useful information about Agile, backend, iOS, Android, react, javascript, PHP, node, and many more.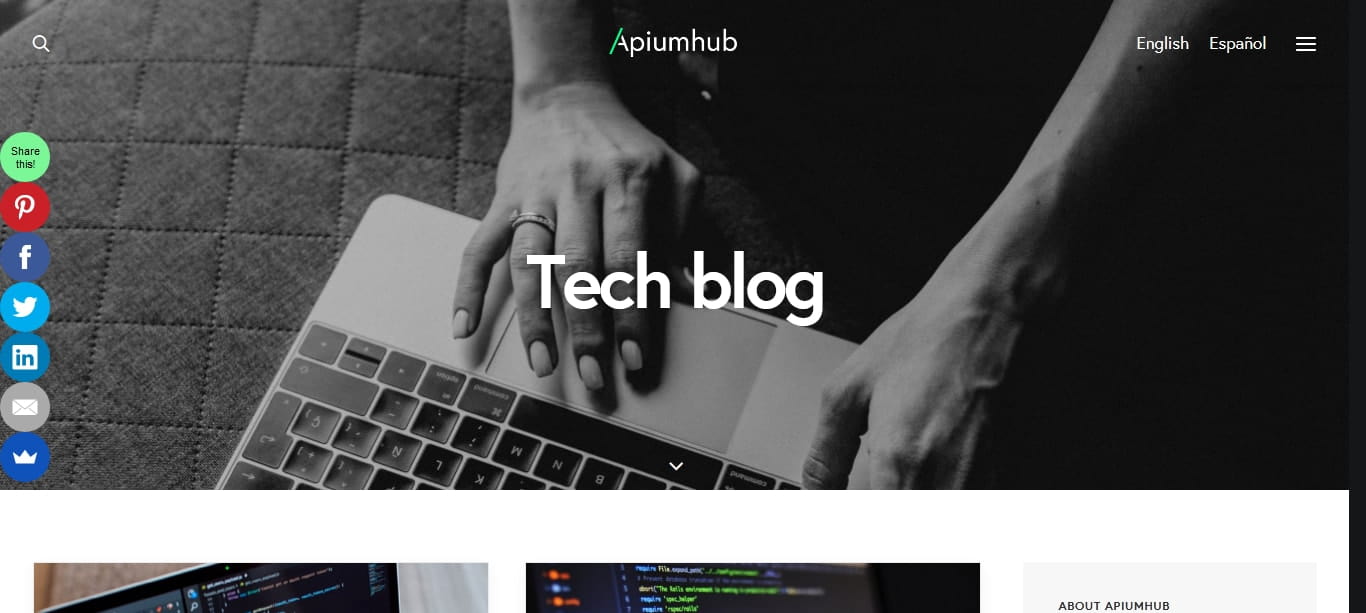 6. AWS Developer Blog
AWS is a subsidiary of Amazon. AWS provides cloud services to their clients. Using AWS blogs you know about the latest news about Java, .NET, PHP, Javascript, C++, and much more.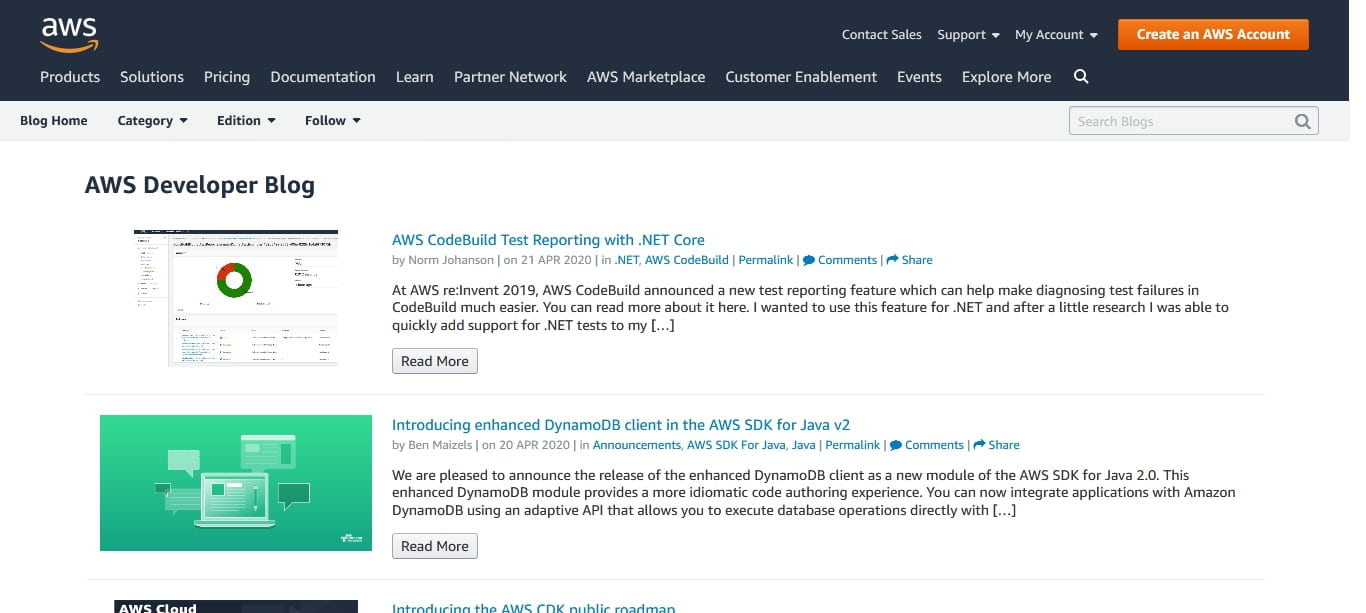 7. Java code geeks
If you are Java enthusiastic, Java Code Geeksis (JCG) best for you. JCG community is focused on creating the ultimate Java-to-Java developers resource center; targeted at the technical architect, technical team lead, project manager, and junior developers.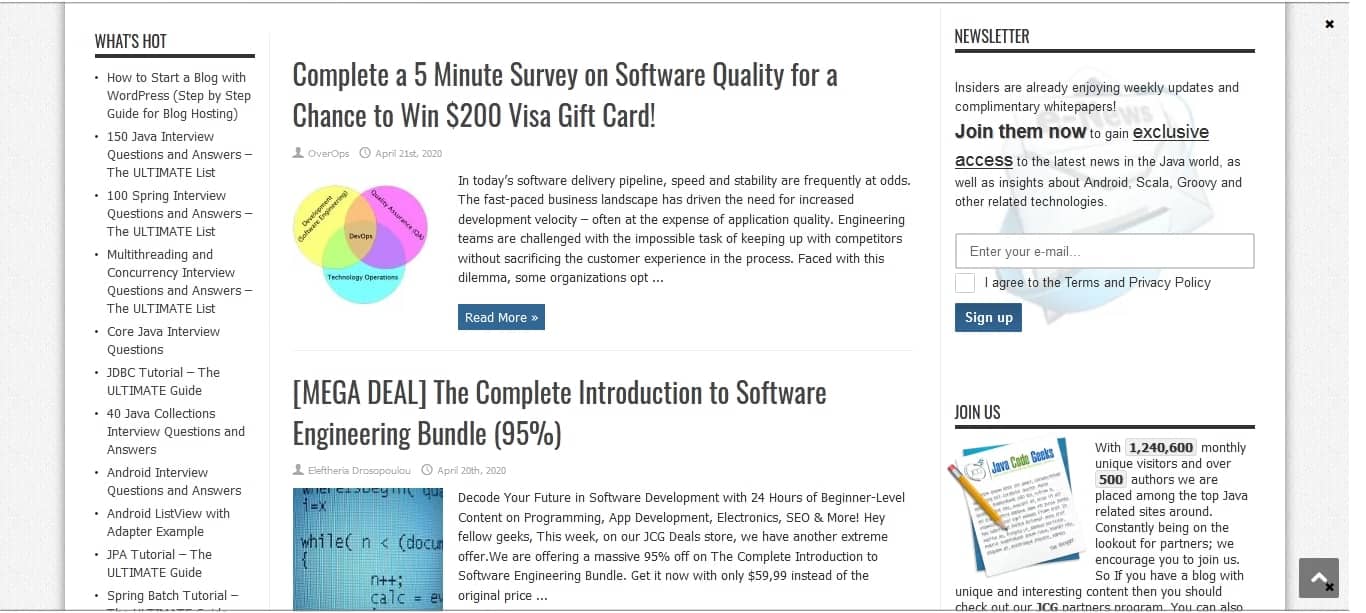 8. Scotch.io
Scotch as a place where software developers could help other developers by sharing knowledge, tips, and learning about new technology. Scotch is also working to continue creating the best educational resource for developers on the planet.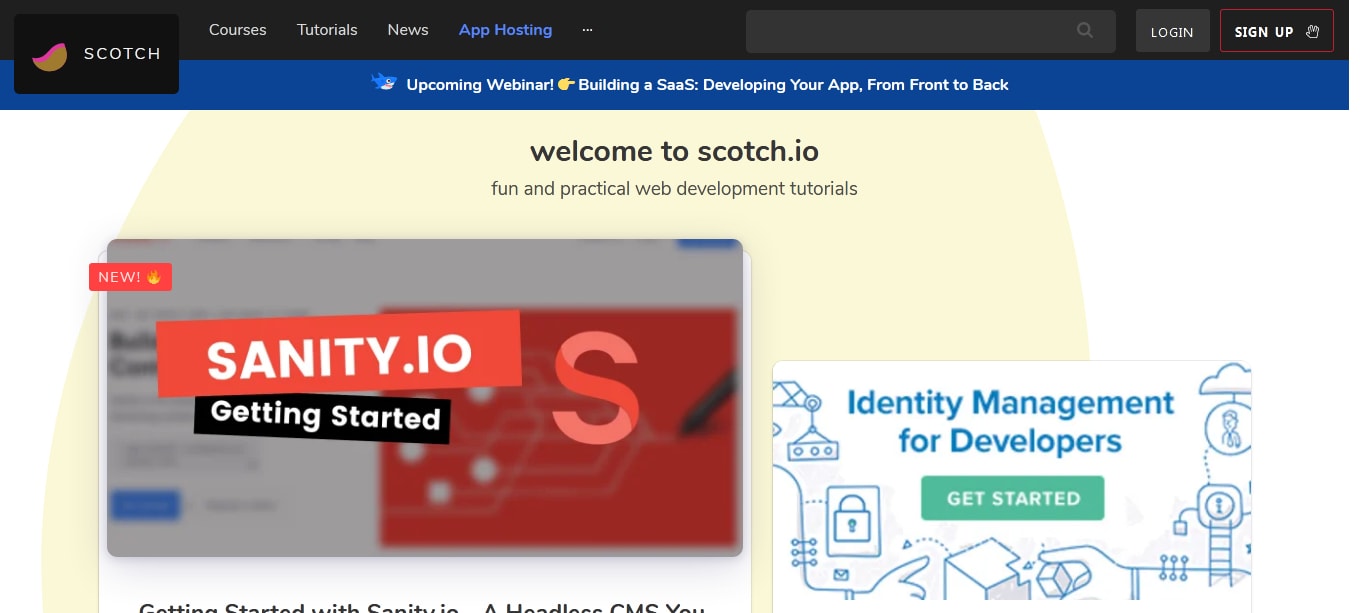 9. Geeksforgeeks.org
GeeksforGeeks helps students learn new technologies and assist in learning competitive programming languages. It also provides courses related to computer science.  It contains well written, well thought out, and well explained computer science and programming articles.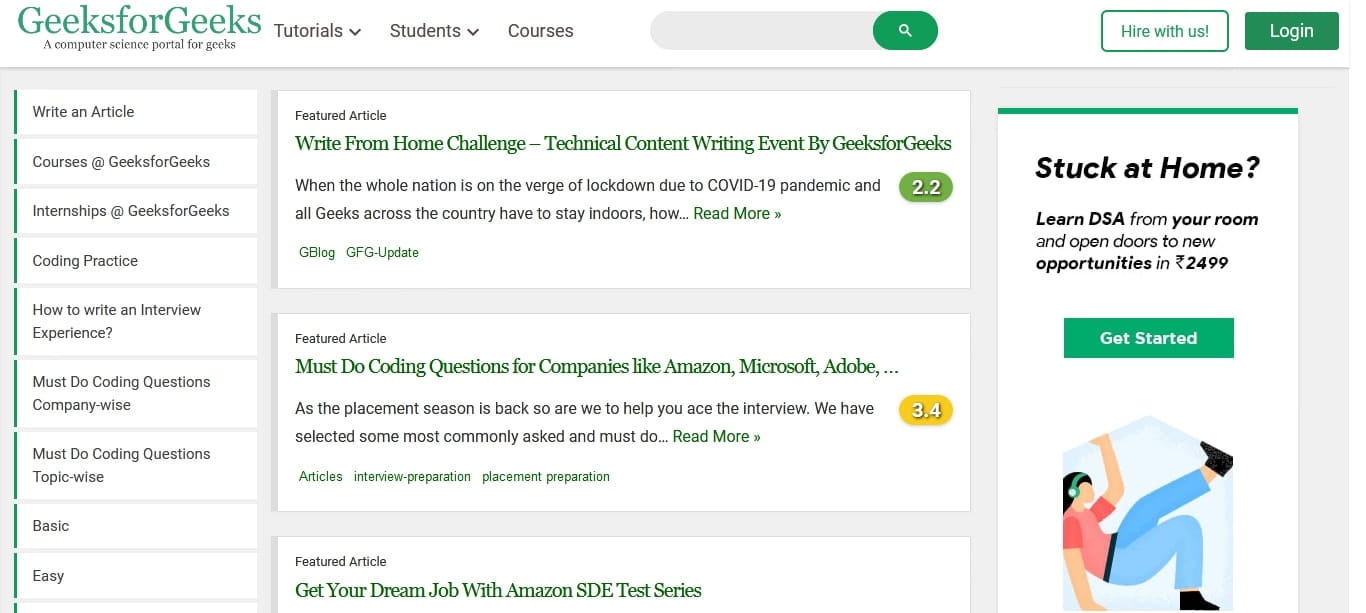 10. Codebetter
CodeBetter.com is a community of individuals who have day jobs as software developers focused on using Microsoft technologies, particularly .Net based languages, SQL Server, Sharepoint, BizTalk, server platforms, and other software, also published latest technologies content to help all techies.