First of all, let us understand the meaning of RPO services. RPO or Recruitment Process Outsourcing is a type of business process outsourcing. In this system, the recruitment process of a company is completely off-loaded to an external agency.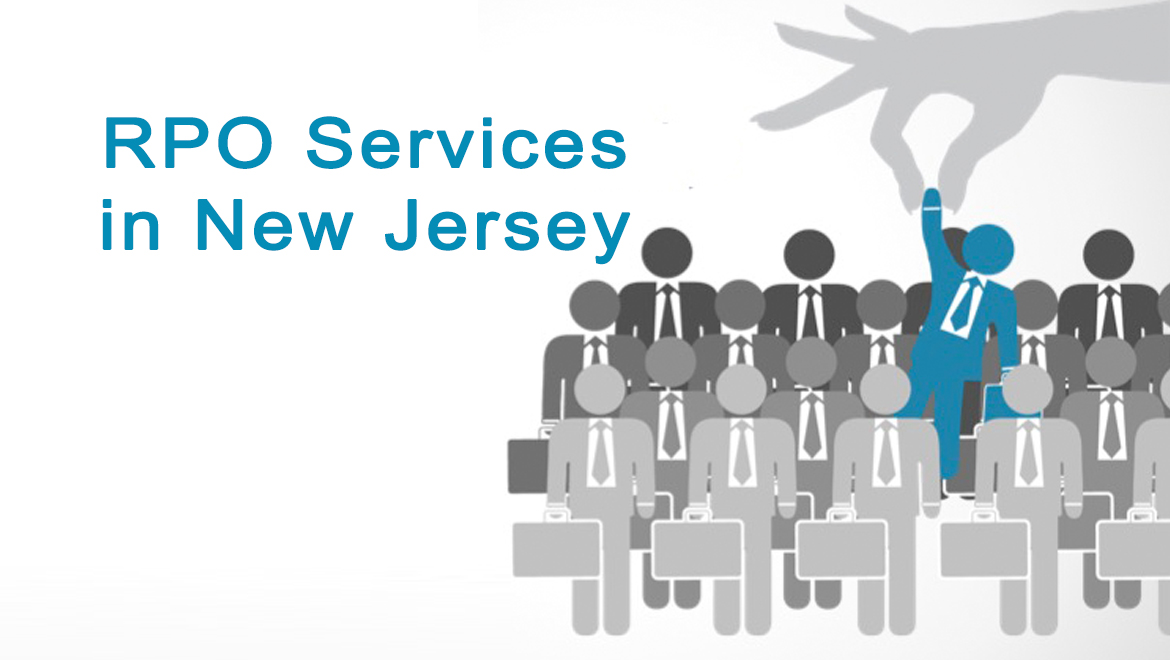 Today strategy of manpower management is a very challenging task for HR professionals. Recruitment process should be such that at one end you must opt for right talented professionals and at the same time you have to think about the optimization of the talent supply chain. Thus, the role of RPO service comes into the picture. Many companies take help of RPO service to avoid unnecessary overheads. Also, it helps to overcome fixed recruiting costs.
RPO service providers take all the responsibilities of detail management of the recruitment process and also results. Thus, it differs from staffing companies which generally handles temporary assignments. Also, companies may pay an hourly or monthly fee based on their needs specified. Hence accountability of RPO services are better than any staffing company.
Recruitment process outsourcing is one of the fastest growing business models in the USA. Like all other major cities, RPO services in New Jersey are available for hiring and retaining professionals.
Working Process of RPO Service:
RPO services in New Jersey conduct an entire recruitment process from start to finish. The main functions are listed below-
Planning and analysis of recruiting process and requirement of a company
Creating a job description
Full cycle recruitment process including-

Sourcing- RPO service centres use their extensive networking, data mining, social media and applicant tracking system to search high quality candidates.
Screening- Screening process of candidates includes background checking, reference checks, assessment of skills claimed in the resume, drug screening and interviewing.
Recruiting- The main objective of RPO service providers is to hire talented professionals and place them at the right position. Negotiating salary without compromising quality is also a challenge for RPO service providers. Company brand value cannot be compromised at any point.
Report- Provides a regular report on cost per hire, attrition and retention rates, productivity etc.
RPO services in New Jersey are effective in the following areas-
Mass recruitment process hiring thousands in sectors like retail chains, call centres.
Time management.
Managing the entire recruitment department of a company
Last but not the least recruiting right talent at the right place by applying appropriate people science.
RPO Services can be easily customized
It helps to meet the challenges of complex recruitment especially for large industries.