It is an era of outsourcing and a new feather in the cap is RPO services or Recruitment Process Outsourcing. This might appear entirely a new concept to many people. It is a business process of outsourcing where the entire activities of recruiting are outsourced by the employer to a third party.  In the process, it eases the pressure of the organizations to a great extent.  Now, the corporate houses globally shoulder the responsibility of recruitment to a third-party who does the work with precision and much focus as it is their forte. It is an age of specialization which calls for services that need to be handled by skilled personnel. Thus, the concept of RPO is gaining acceptance in the present economic milieu and business.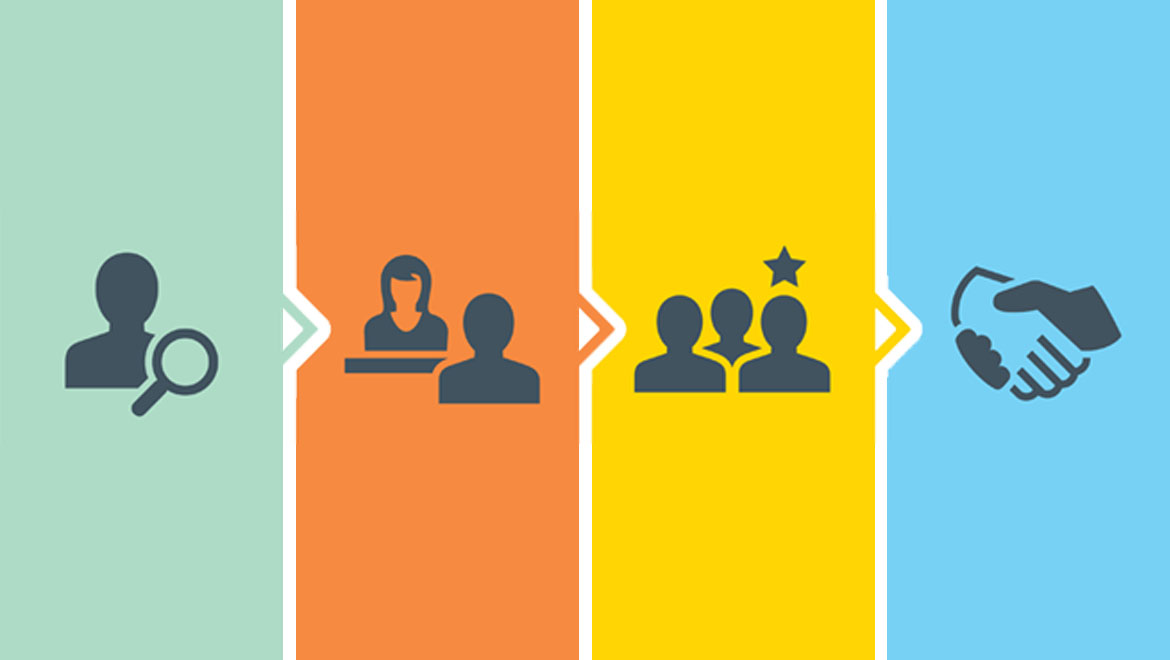 Benefits Of RPO
In recent times, just like BPO services, Recruitment Process Outsourcing has become immensely popular because of the following benefits:
By outsourcing recruitment activities to third-party, the employer can enhance their performance level in the core activities.

RPO's deliver quality as their work is to focus on a single activity and that is recruitment.

RPO's ensure tapping of the best resources. As the recruitment companies are experts in hiring manpower resources, it is right at their fingertips as to how to bring in the quality human resources in the completive market of the present time. They devote adequate time and knowledge to hiring the best candidate for their clientele.

RPO's are capable of converting fixed investment costs to variable costs that can also be adjusted according to variation in the recruitment activities.
Focus On Business
With the emergence of RPO's, now the employer does not have to take any headache of hiring the right candidate for their organization as it is done by the RPO's rightly, in the process, the employers can focus more on other spheres of their business that demands attention. So, shoulder the responsibility to the RPO's for hiring candidates for your organization.