Do you consider your recruiting agency a market leader?  Are your placement processes more effective than your competitors?   Do you know why some prospects work with you and others do not?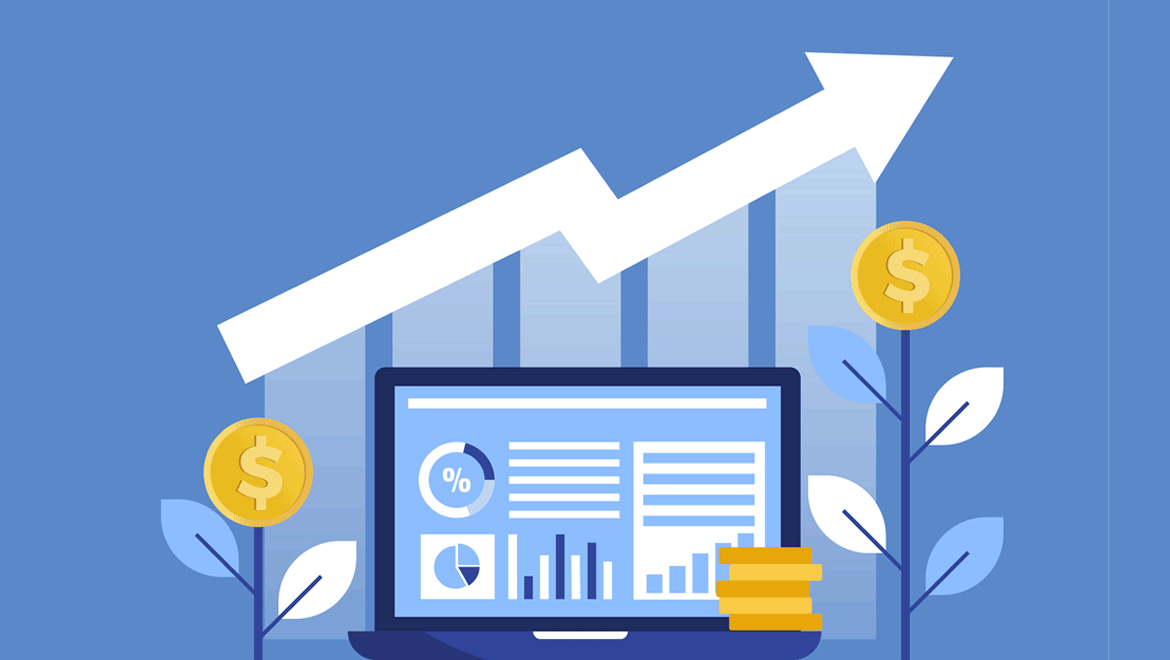 New recruiting businesses often start with rapid growth. Revenues, however, may level out by the start of year 2. A distinct decline often happens in years 3 and 4. Some recruiting businesses know how to maintain and grow their businesses. Others can benefit from the following information. Avoid the decline and increase growth!
1 - Continuously Improve your Recruiting Team and Processes:
Improving processes is key to the ongoing growth of your business. Market leaders understand "Continuous Improvement" is the critical underlying principle for future success. Discuss with your team what is working for them - whether the task is to get new business or sourcing the best candidates Create a mindset with your team to share what's working for them - whether they're tasked with a new business or sourcing the best candidates. As the leader - ensure the best ideas and measures of success are visible and communicated to everyone. Remove obstacles, unnecessary complexity, inefficiency, and inefficiency and reduce errors. Achieving continuous improvement requires:
Clear improvement objectives Goal Setting.

Development plan.

Defined action plans to achieve the objectives.

Standard metrics for measurement.

Ongoing investments in training and resources.

Across-the-board team participation and buy-in to drive improvement.
2 - Update Your Recruiting Software:
In a digital world, technology is your best friend and weapon against your competitors. There are many reasons to make an investment in a robust system to more easily manage your business.
Client Management: It's challenging to thoroughly manage client details and business cases - including contacts. When using the rightfully integrated system, you can offer an improved experience for your Clients.

Job Management: Your business likely works many job orders simultaneously. Keeping track of requirements, pay ranges, hiring processes, etc., can be inefficient. Easy access, where your entire recruiting team is on the same page with accurate information, is critical.

Candidate Management: Associating candidates with the appropriate job, submission status, interview schedule, and feedback, etc., are complex. Manually tracking, creating spreadsheets, or using an outdated system is high risk and inadequate.

Reducing Days-to-Hire: Helping your clients move through the hiring process more quickly is invaluable to their business, and to yours. Reducing days-to-hire, keeping track of your invoicing and getting the receivables more quickly is key to your ongoing success.

Retaining Staff: Offering effective work processes and effective tools for your staff is an integral part of your business success. As you know all too well, losing key employees reduces your client service levels frustrate other employees, creates and creates a negative work environment for others. The right recruiting software system is the key to success. It facilitates solid work processes and creates an environment where employees thrive and stay.
3 - Strategic Partnerships:
Strategic partnerships are becoming a driver of recruiting business success. Partnerships are an additional piece to coordinate, but the right recruiting software makes it simple. Let's consider the mutual benefits:
Pool expertise and understanding of the industrial markets.

Reduce the amount of time you spend on both business development and sourcing. Offer your clients quicker and more candidate referrals.

Apply more resources for your clients without increasing your labor costs.
4 - Innovate:
Separate yourself from other recruiting organizations and gain a competitive advantage. Apply the "act differently" principle to attract the best clients and the strongest candidates. Implement new recruiting strategies. Consider the following areas to apply innovation:
Showcase and strengthen your brand.

Evaluate new ways to source candidates, e.g., social media.

Brainstorm ways to improve your candidate engagement.

Experiment with the new communication channels.

Decide which industry metrics you will benchmark against.
Summary:
The recruiting industry is evolving. The rapid introduction of new technologies and data-driven approaches requires change if you want to compete and maintain growth. Avoid decline and grow!