If you're looking to find the best candidates for your current job listings, it's a perfect idea to hire the best staffing agency immediately. But you have to wonder, why should you hire a staffing agency for this and not do all these things yourself? Here are some reasons why a staffing agency will help you a lot more than just trying to hire someone on your own.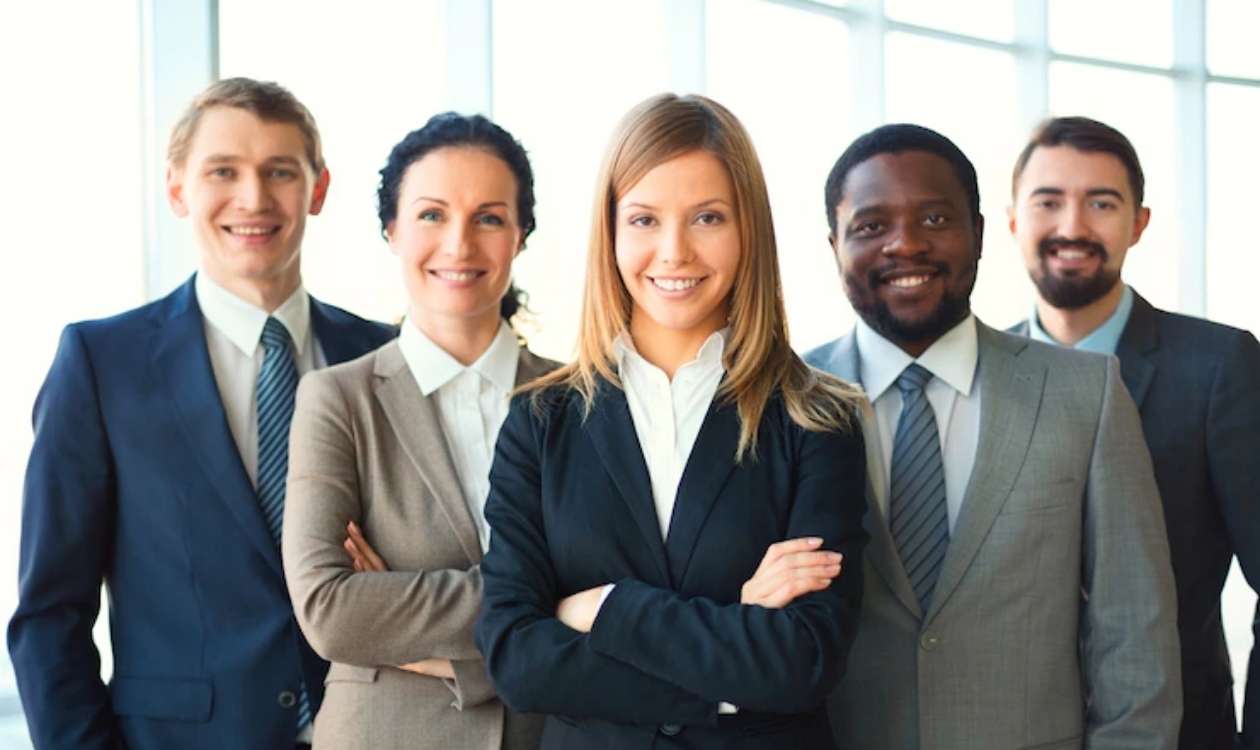 1. Save Time and Money
Finding candidates and interviewing them takes a lot of time and effort. And as we know, time is money. Hiring staffing agencies helps you save time and money without a problem. You will find it easier to handle the staffing process without assigning a few days for that specific task, which is very helpful, especially if you're a small business owner.
2. You can be very Specific with your Requirements
When you work with a Staffing Agency, you can tell them precisely what you are looking for. And they will find the best people for the job based on your requirements. It's fast and easy, and you can focus on growing your business while the staffing team handles this entire process.
3. Streamlining the Recruiting Process
Once you work with the staffing agency, the entire process is streamlined, and you can focus on making the experience better and more comprehensive than ever before. You can send all staffing requirements to them, and they will find all the necessary people to fill those positions according to your needs.
4. Getting Immediate access to Insider Expertise
One of the best things about using staffing services is that they have a lot of experience in the industry. As a result, they know exactly where to find candidates, and they will also find it a lot easier to go through all applications to find the one you need. It's a great opportunity and one of the things you will like the most.
5. Accessing the Vast Resources
You don't have to try and use only your network to find candidates. The Staffing agencies have a vast network explicitly created for recruiting purposes. They will be able to find you a great candidate a lot faster than you ever would, and the results will be great every time.
6. Faster Replacement
If someone just left you due to unpredictable circumstances, there's no need to worry. A staffing agency will still be able to find you a replacement, which will help you immensely. It's a great way to discover new staff even if you're in a time crunch with your projects.
Final Thoughts
As you can see, working with a staffing agency is very helpful. You find the right person for the job faster and more efficiently. It also costs you less time and money. And in the end, it's the best way to hire people for your business. Don't hesitate to use the best staffing agency in the USA immediately; you will be very impressed with the results!