In this boundless era of competencies, the new and old staffing agencies faced a lot of challenges. Some challenges are easy to overcome while some are hard nut to crack.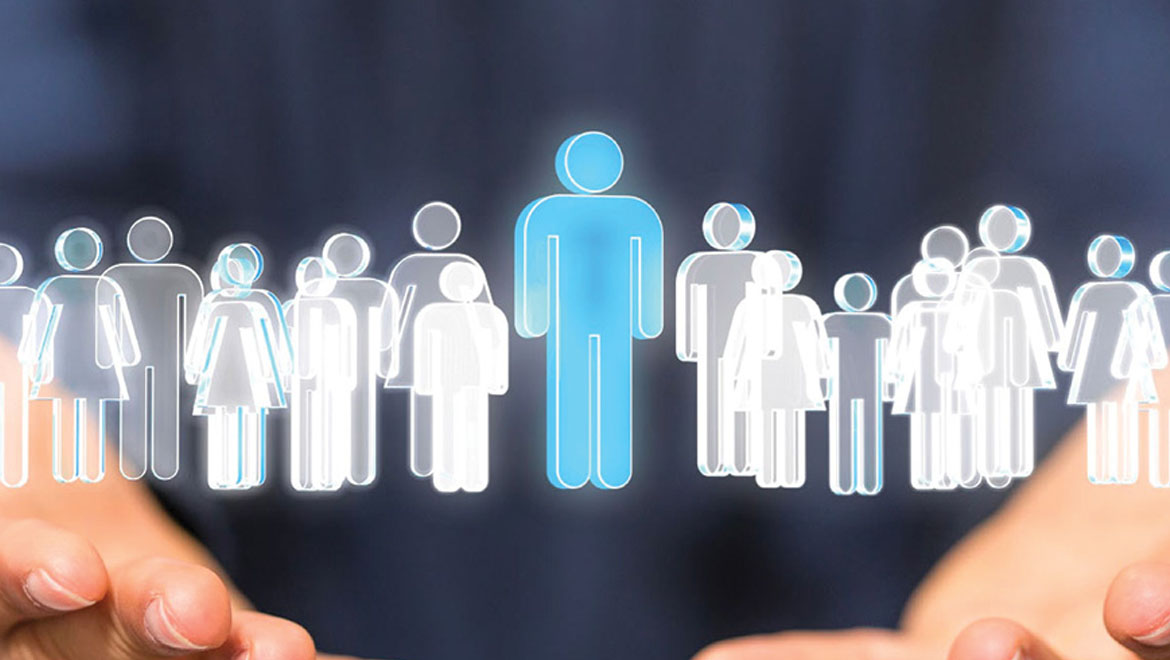 Millions of Staffing agencies across the globe are doing their best to find top talent regardless of their struggles. This blog will discuss a few of the challenges faced by the staffing agencies and the ways to overcome them.
List of challenges and ways to deal with it:
It is said by some great that "We don't grow when things are easy, we grow when we face challenges". In the same way, the success stories of many of the staffing agencies depend on how much they have struggled to become a diamond out of coal.
1. Never Ending Competition
This comes in many ways, includes other competitors from the staffing agencies as well as companies from the same industry as a client.
It is always been a fact that competition is what the market is all about. Without competition, the staffing agencies will not be able to mark their footsteps as the most or least successful staffing agencies amongst them.
The safest way to stay in the competition is to play cool and stick to your ethics and most importantly change with demand, develop innovative ideas and nurture creative minds in your team, that is what is your key to success.
2. Lack of reliable employees
The employees are the asset of staffing agencies. Today, the staffing agencies lack the skillful and accountable talent in their agencies which in turn decreases their rate of productivity and demotes their position in the market.
The easiest way to overcome this challenge is to work on HR strategies to pull reliable and potential candidates. Strengthen hire and retention policies to never miss a talent.
3. Traditional methods of Hiring
Many staffing agencies still use outdated and traditional technologies in today's modern age which degrades their rate of productivity. Some of them are still stuck with the traditional paperwork or preserving a long list of candidate's details in excel which is hard to track.
The way for overcoming this challenge is that change with time and market. Use modern age technologies like ATS, Recruiting software, and applications to hire the candidate and save your time and money.
4. Shortage of Staff
There are staffing agencies who are short-staffed, wondering how to pick up that staff to ensure high-quality service.
The deficit staff is a big problem as it prevents current staff from performing at their peak.
The way for this is to hire more people so that staff can work efficiently and gives you and your clients a favorable output.
5. Dynamic Market
In today's world, nothing is permanent except change. Similarly, the market for staffing agencies keeps on changing. Staffing agencies need to cope up with change or be ready to be thrown out of the market.
The way to deal with this challenge is to keep yourself updated and walk side by side with the market.
If you have any suggestions or complaints regarding this content, do talk to our support team.
Systemart helps you reduce many of your hirings challenges as it has managed itself by overcoming challenges and making its significant place in the world of staffing.