Software refers to programs that run on computers and carry out specific functions. It is the whole set of plans, related documentation, and procedures that computer systems have. Computers, laptops, tablets or smartphones cannot work without software while an application is any program that is designed for the end-user. The word "application" is used because every program has a specific form for the user. For instance, a video game can prevent the student from getting the paper done, while a word processor can assist students in creating a research paper. Some other applications are games, word processors, email programs, spreadsheets, databases, utilities, and web browsers.
Recruitment Software every staffing company owners should have.
Staffing software refers to a wide range of tools that helps to staff and recruiting agencies to find and manage talent throughout the hiring process. These solutions enable users to modernize and streamline their recruitment workflow.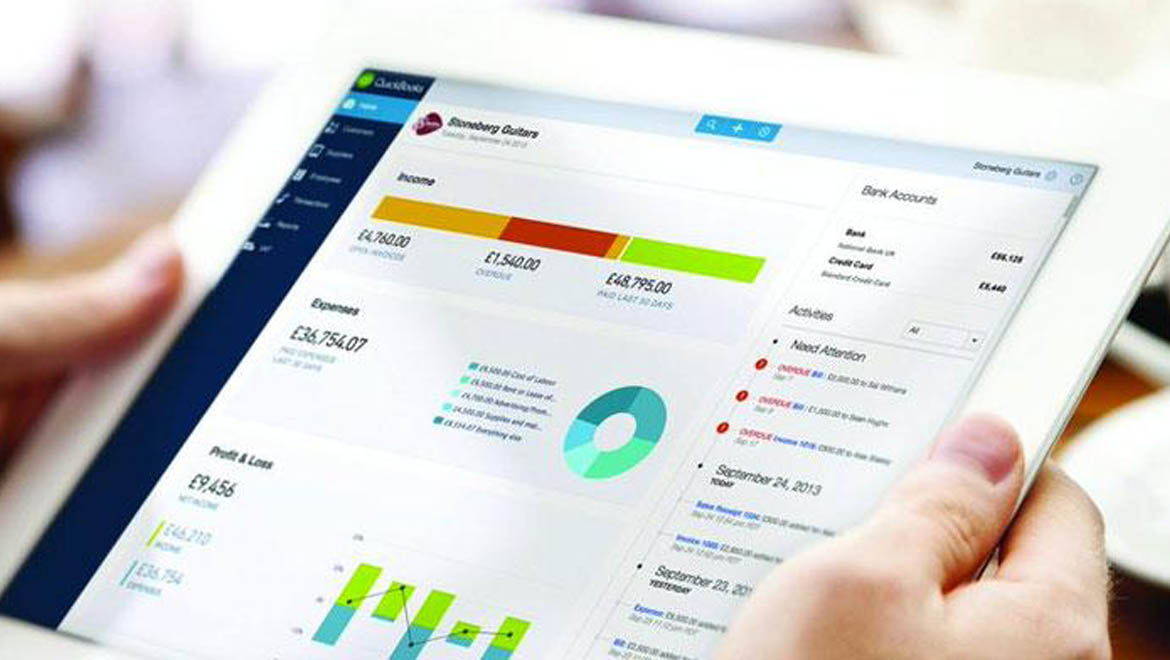 Some of the software every staffing agency should have are:-
1) Big Biller
This recruiting software has combined client relationships (CRM) and powerful applicant tracking features into one recruitment solution prepared to streamline the placement process for contact staffing, contingency, and executive search firms. Big Biller automates a lot of the applicant tracking features such as email parsing, resume parsing, bulk resume uploads, custom workflows, custom fields, an optional candidate, portal duplicate checking, record merging, tagging, full-text search, and radius search. To help manage the recruitment process, Big Biller has CRM features for candidate communication and client through the hiring life cycle with custom pipeline stages, custom hotlists, email integration, calendar integration, activity planner, reporting, and so on.
2) Bullhorn
It is referred to as a cloud-based applicant tracking and customer relationship management solution for small, midsize, and enterprise is recruiting and staffing agencies. It offers email integration, reporting tools, mobile recruiting, and social media integration. It helps businesses manage contacts, post job openings, and track candidates and fill vacant positions
3) Zoho recruit
This recruit is an applicant tracking system catering to multiple hurdles faced by recruiters. With complete solutions for both staffing agencies and in-house recruiters, Zoho Recruit assists you to track, source, and hire the best candidates, without any juggling required across different media. It integrates with many other Zoho apps and third-party applications. Native mobile apps for iOS and Android are available. Pattern every aspect of your workday and automate tasks like sending emails, updating interview status, and so on.
4) iSmartRecruit
iSmartRecruit is an AI-based recruitment CRM software that helps Recruiters, HR to streamline their entire recruitment workflow. It has nominated & ranked #4 for the most satisfied ATS in the APAC region by G2. iSmartRecruit is serving over 30+ countries and got awarded by the Capterra, G2 and Software Suggest.
5) Vincere
It is a cloud-based recruitment platform that is suitable for recruitment agencies of all sizes. It is designed basically for data-driven recruitment companies covering Direct hire and contract, with built-in front, middle and back-office capabilities. Vincere software presents its client and customer workflow in the pipeline form to facilitate the monitoring of relationship management and applicant tracking processes.
6) JobAdder
It is a cloud-based recruitment management platform for staffing agencies and in-house corporate hiring teams. It allows recruiters to manage job orders, track candidates' progress and match applications to jobs. Users can post job ads to a variety of job boards and social media websites. The tool records candidates' performance and manages candidate communication via phone, SMS, and email. The software also allows users to define their workflows. JobAdder offers integrated email plugins for Outlook, Gmail and Office for managing both communications and contacts. Other features provided include online training tools, a website builder and online timesheets.
7) Crelate
It is a modern, fast, full-featured applicant tracking and talent relationship management solution built basically for retained search agencies, executive search firms, and professional corporate recruiters. Crelate offers the features busy recruiters want such as Outlook client integration, email tracking, flexible workflows, candidate portal, mobile access, client submitting and so on; as well as the onboarding, service, and training they would expect, and they do all at a reasonable price.
Recruitment software can dramatically enhance people's productivity; modernize the process of hiring new talent through automated candidate and communication assessment. A thorough recruitment system can add up the advantage of saving time, money and labor to the way a business manages position openings. By adopting the system with the right recruitment software features your company can improve all stages of the recruitment process.
Finally, users should also consider ease of use, scalability and the ability to customize to make sure that your recruiting software is serving your needs, and not the other way around.