Is your recruiting agency a leading agency in the market?
Is your agency has some unique processes and business model?
If no then why do customers or prospects choose your recruiting service?
There is a big world!!! When you're just starting out, growth is going to come quickly. A new recruiting agency should typically have a high rate of growth for the first one to three years and then it will go down year by year.
Use the following five tips to win more business and rapid expansion of your recruiting agency.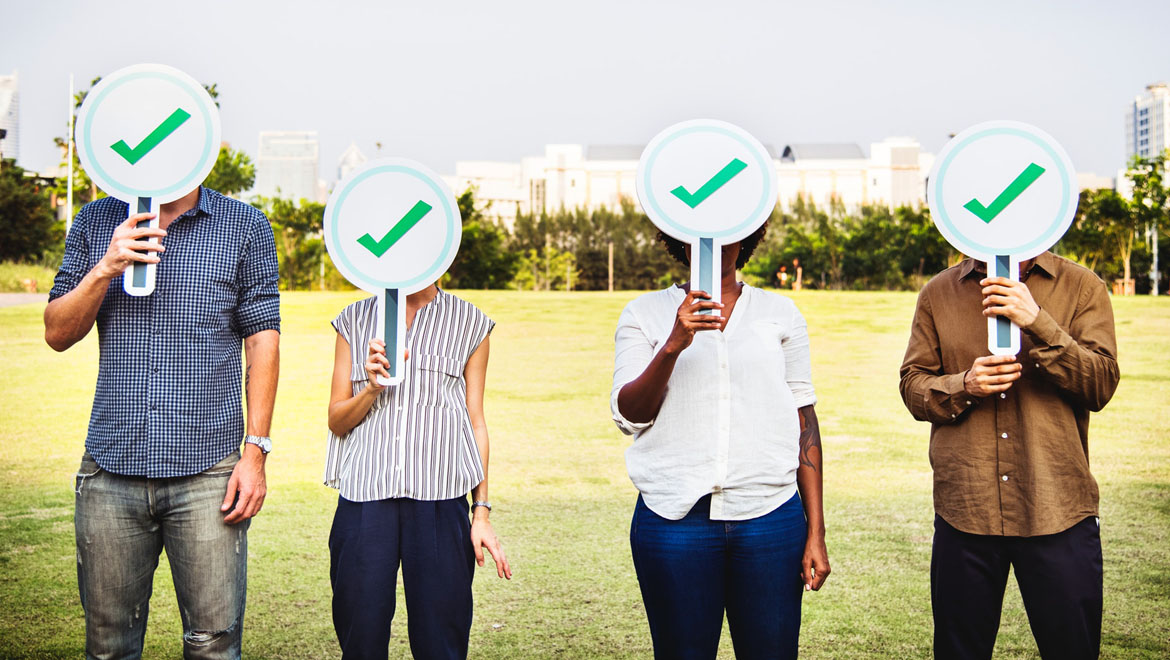 Improve Work Processes
Improving work processes is the best way to help people perform better. One of the underlying principles in the Total Quality Movement is "Continuous improvement," which refers to the ongoing application of quality methods to constantly search out opportunities to improve performance. This is done by removing obstacles such as unnecessary complexity, inefficient methods, manual effort, and sources of errors.
Achieving continuous improvement requires:
- Clear improvement objectives
- Defined procedures for achieving such objectives
- Standard metrics for measurement
- Ongoing investments in training and resources
- Across-the-board buy-in to direct efforts towards the objectives
Update your recruiting software
In this digital world, technology can be your preeminent friend, your best employee, and your best weapon against your competitors. Here are the top reasons why you should invest money in recruiting and recruiting software.
- Increase productivity
- Increase efficiency
- Improve candidate and customer experience
- Lower cost per hire
- Best information management and remain organized
Retain Talent
Retaining key employees remains a challenge for agencies, no matter what the economic situations are. Retaining a positive and motivated staff is vital to an agency's success. High employee turnover increases expenses and also has a negative effect on company morale. Implementing an employee retention program is an effective way of making sure key workers remain employed while maintaining job performance and productivity
Also, it is important to keep staff motivated and happy is to recognize their achievements and reward their efforts.
Strategic Partnerships & Alliance
Strategic partnerships are increasingly becoming a vital term of business growth strategies. In the big market, strategic partnerships are helping the recruitment agency to pool knowledge resources, diversify their services, and more. Try to form strategic partnerships that offer a mutual benefit.
Below find the top benefits of strategic partnership.
- Offer diversified services
- Expand the geographical reach
- Acquire new customers
- Show big value to prospect and customers
- Shared services and cost-saving
Keep Innovate
If you want to gain a significant competitive advantage, you need to be different from your competitors. The "act differently" principle for recruiting means that to successfully attract your industry's best talent, you must separate yourself from your talent competitors by offering innovative but effective new recruiting strategies. Here are the key areas where you can innovate.
- Innovate your employer brand
- Innovate your recruiting and sourcing methods
- Innovate your candidate engagement
- Innovate your communication channels
- Innovate your employee experience

Summary:
The new world of the recruiting agency includes global talent and skill shortages and the introduction of new technologies and data-driven approaches. And that means if you want to keep up with the best agency, you need to constantly benchmark all new and innovative recruiting and recruiting practices.